Hey guys,
Very excited to announce this update for Middle of Nowhere.
We've set up an official website for the game, here's the link - Middleofnowheregame.aaronwildemusic.com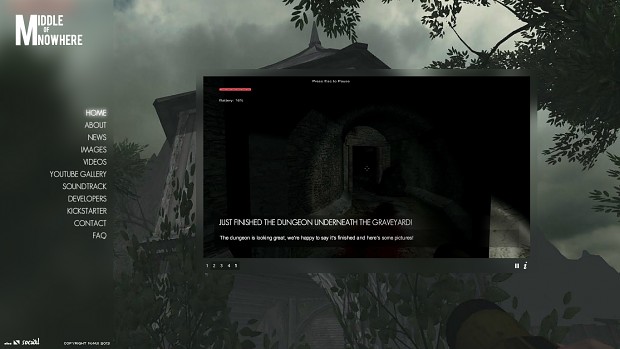 This website includes everything for the game and will have exclusive content on as we are developing the game so be sure to keep checking back.
Check out the news updates to see why the Kickstarter for the game was canceled and other new content. Here's a couple of new pictures, more can be found on our site.
To stay up to date as much as possible, check us out on Twitter - Twitter.com
For long updates and more pictures, check us out on Facebook - Facebook.com
For exclusive development pictures of what we are working on, check us out on Instagram -Instagram.com
Got any questions or ideas, send us a personal email at - middleofnowheregame@gmail.com
Thank you all for your support!