Hey guys!
Here's 3 pictures of the main farm house in the new farm area.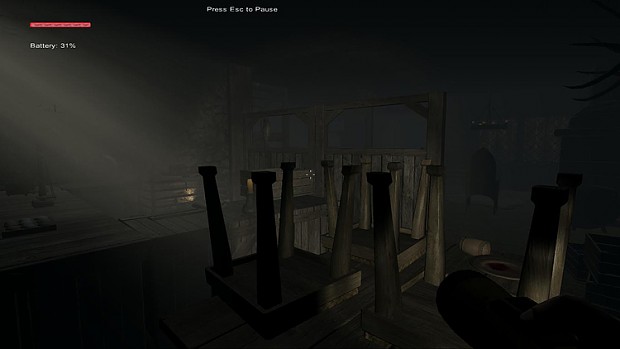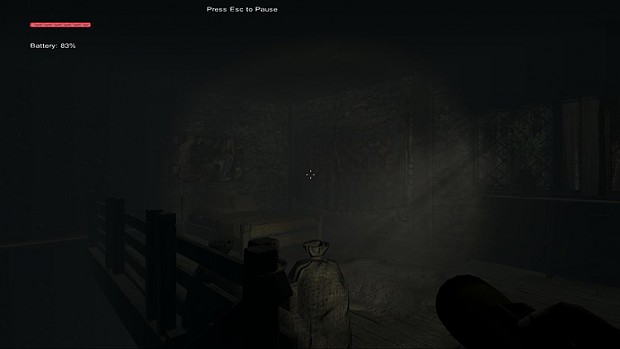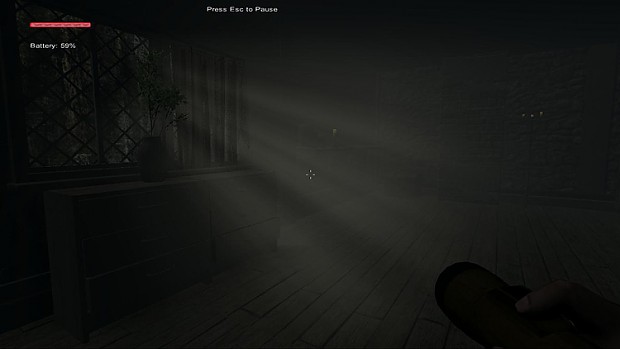 For more pictures of the farm house and the game with an updated character page visit our site. - www.middleofnowheregame.aaronwildemusic.com
To stay up to date as much as possible, check us out on Twitter - Twitter.com
For long updates and more pictures, check out our Facebook page - Facebook.com
For exclusive development pictures of what we are working on, check us out on Instagram - Instagram.com
Got any questions or ideas, send us a personal email at - middleofnowheregame@gmail.com
Thank you all for your support!