I am proud to announce that Micro Annihilation has been accepted on Steam!
It has been a whirlwind of a few months, between the prototype posted here, and finally showing up on Steam. A few highlights:
We now have a dynamic campaign, where you save the world from the mysterious [REDACTED] faction!
You now unlock your awesome new units, like laser tanks, through the research window!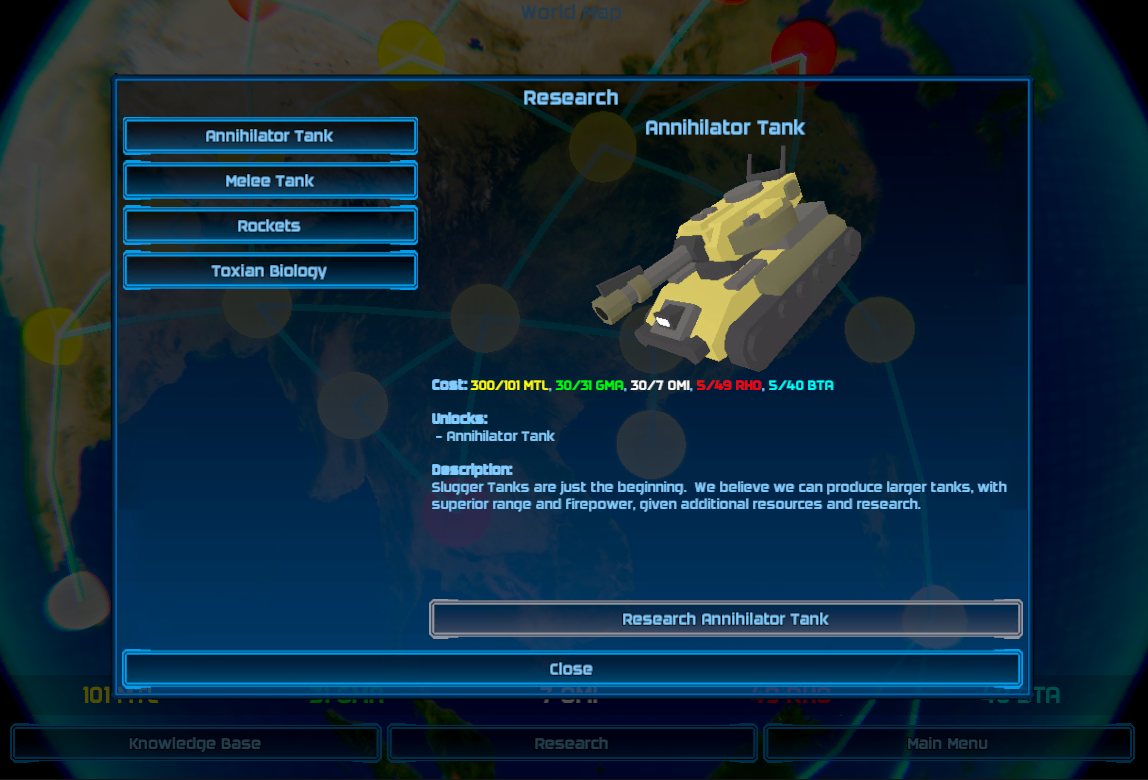 The United Armies, the player faction, now has TWENTY SEVEN units to command!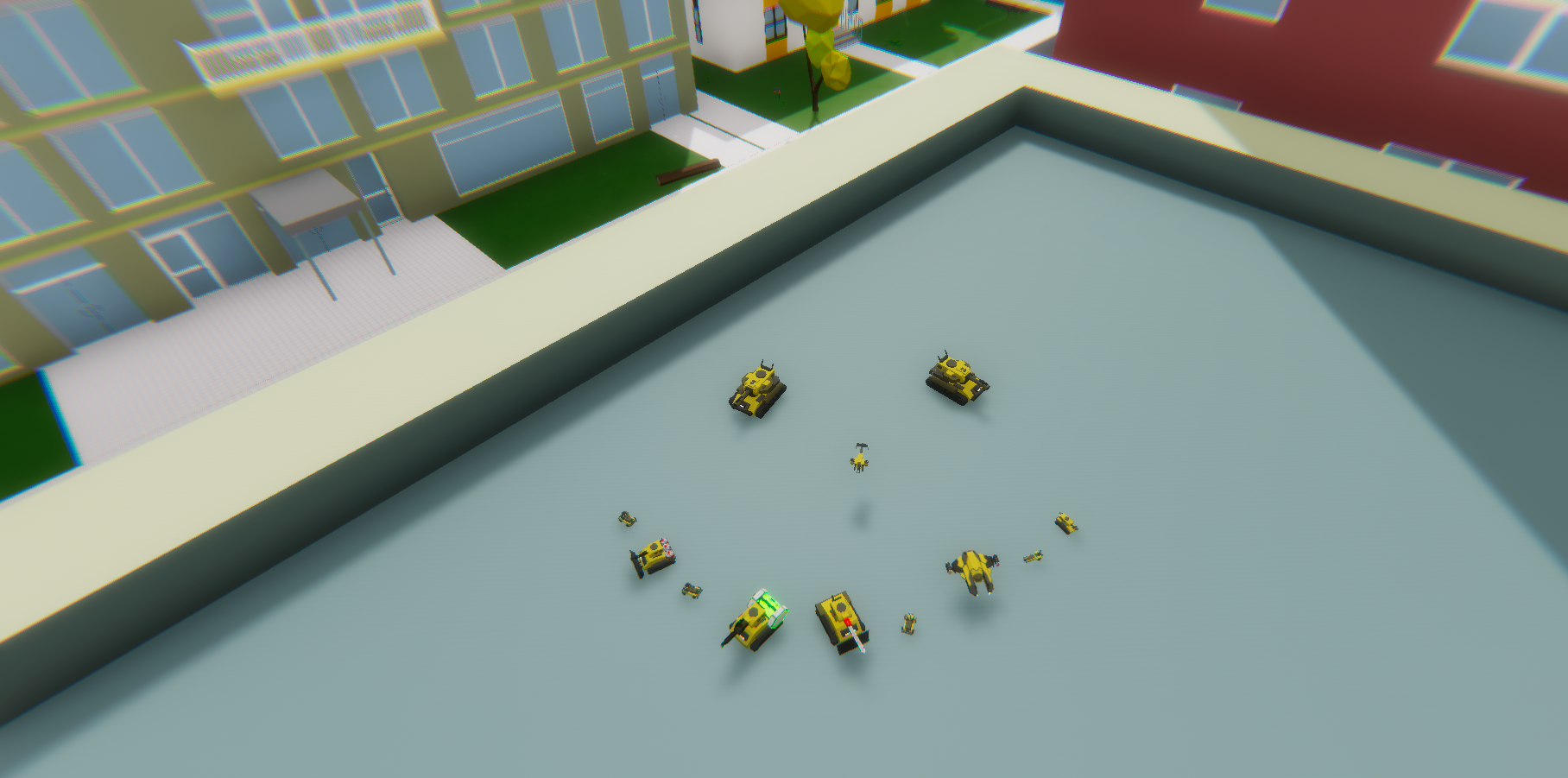 There are now TWO enemy subfactions, the larvae, and the ants, with a total of THIRTEEN bugs to squish! (And many more to come!)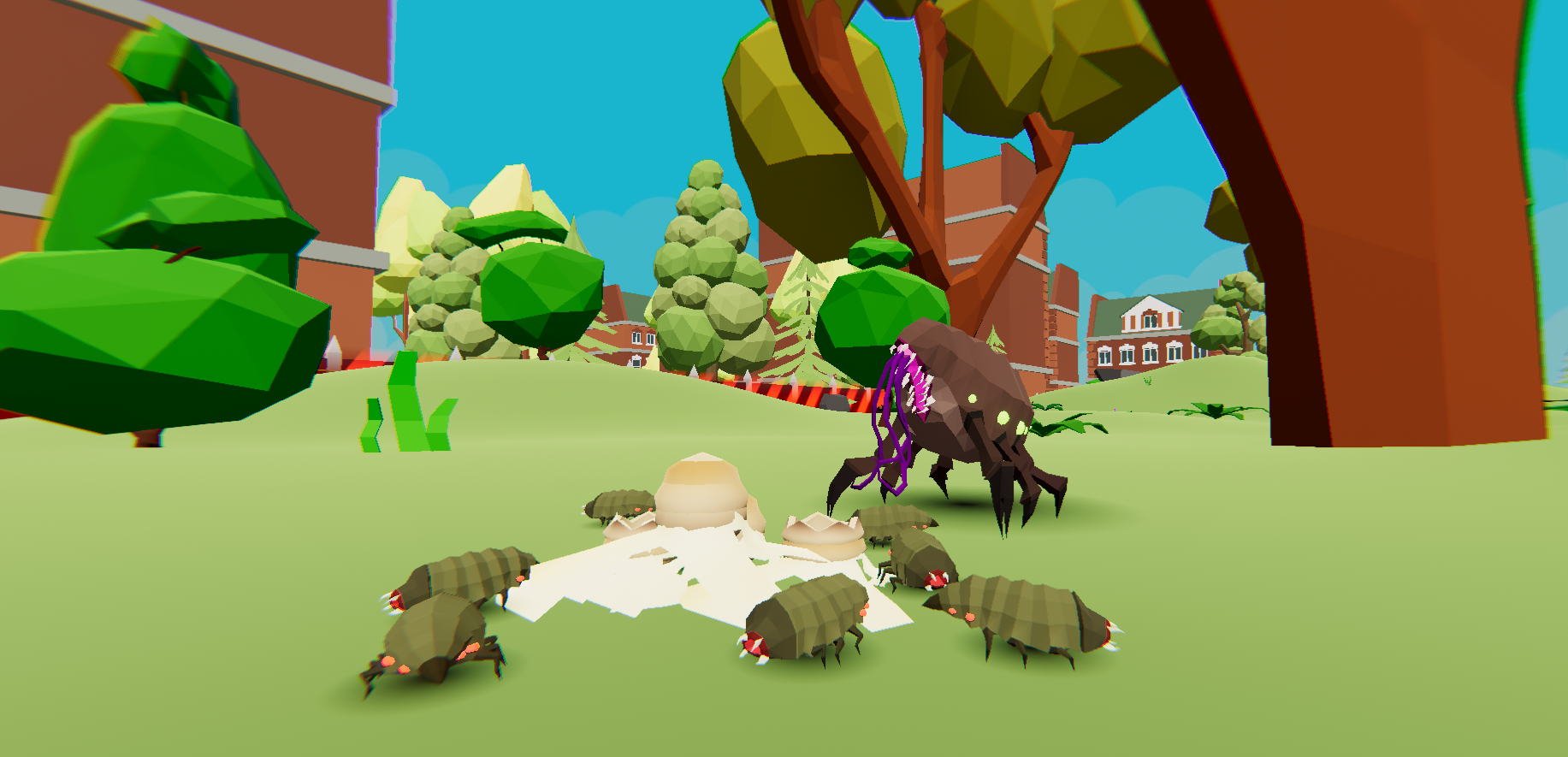 Did I mention some of those bugs can... EVOLVE in the battlefield?!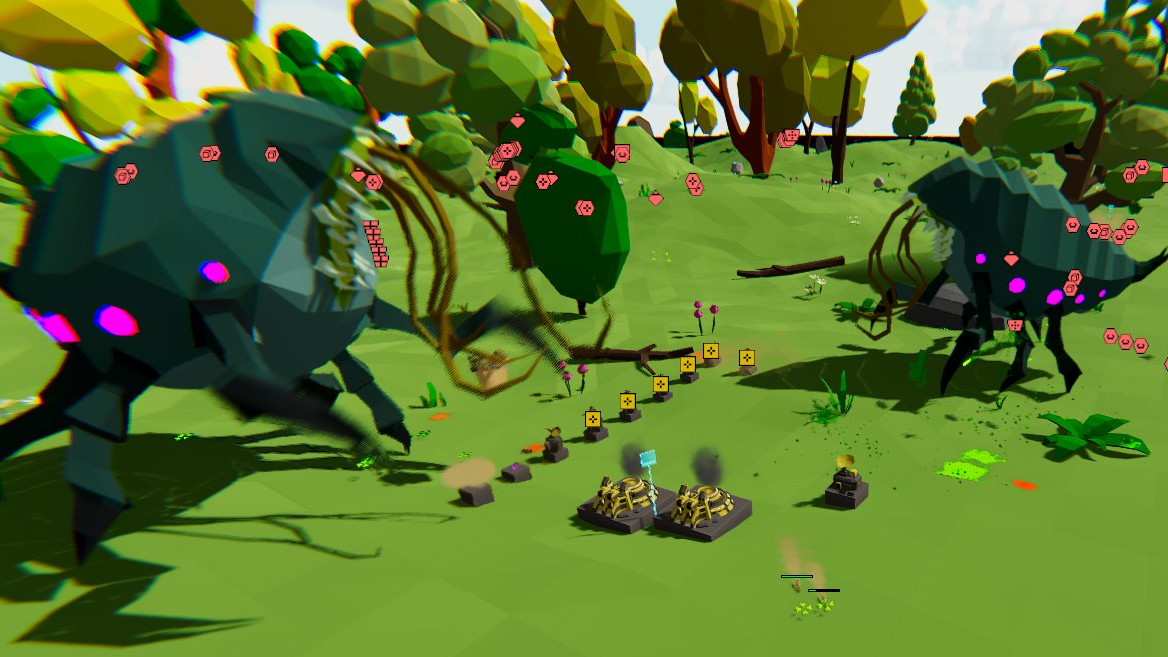 We now have SIX random map generators, ensuring each battle takes place in a unique setting!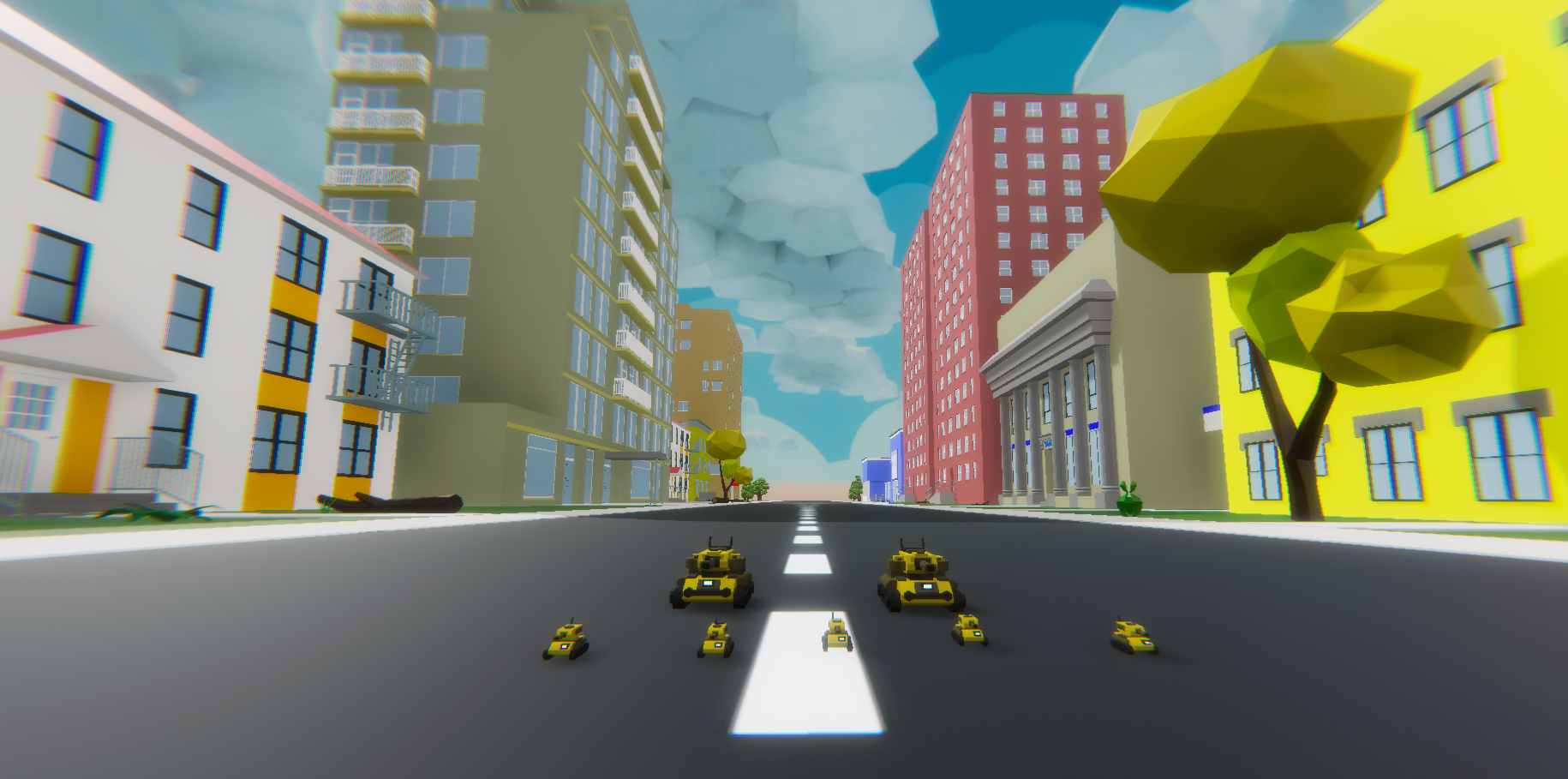 That's just a small snippet of what I have done in the last few months. Micro Annihilation even has events, like RimWorld, and generated mission types so that you always have new objectives besides simply, "explode all bugs."
The action is absolutely frantic once both factions start ramping up. The teaser trailer I finally whipped together a day ago shows a bit:


Admittedly, it's quite hard to summarize everything I have worked on the last few months!
It's been super fun working on this game, and can't wait for you all to try all the new changes since the prototype! Take a look and wishlist on Steam now!