Meteoroids 3D has been released.
Meteoroids 3D, the tribute to Asteroids, is now at the App Store, and available for iPhone and iPad, while we work on the Windows version. We have also released version 1.4.1 with some new features: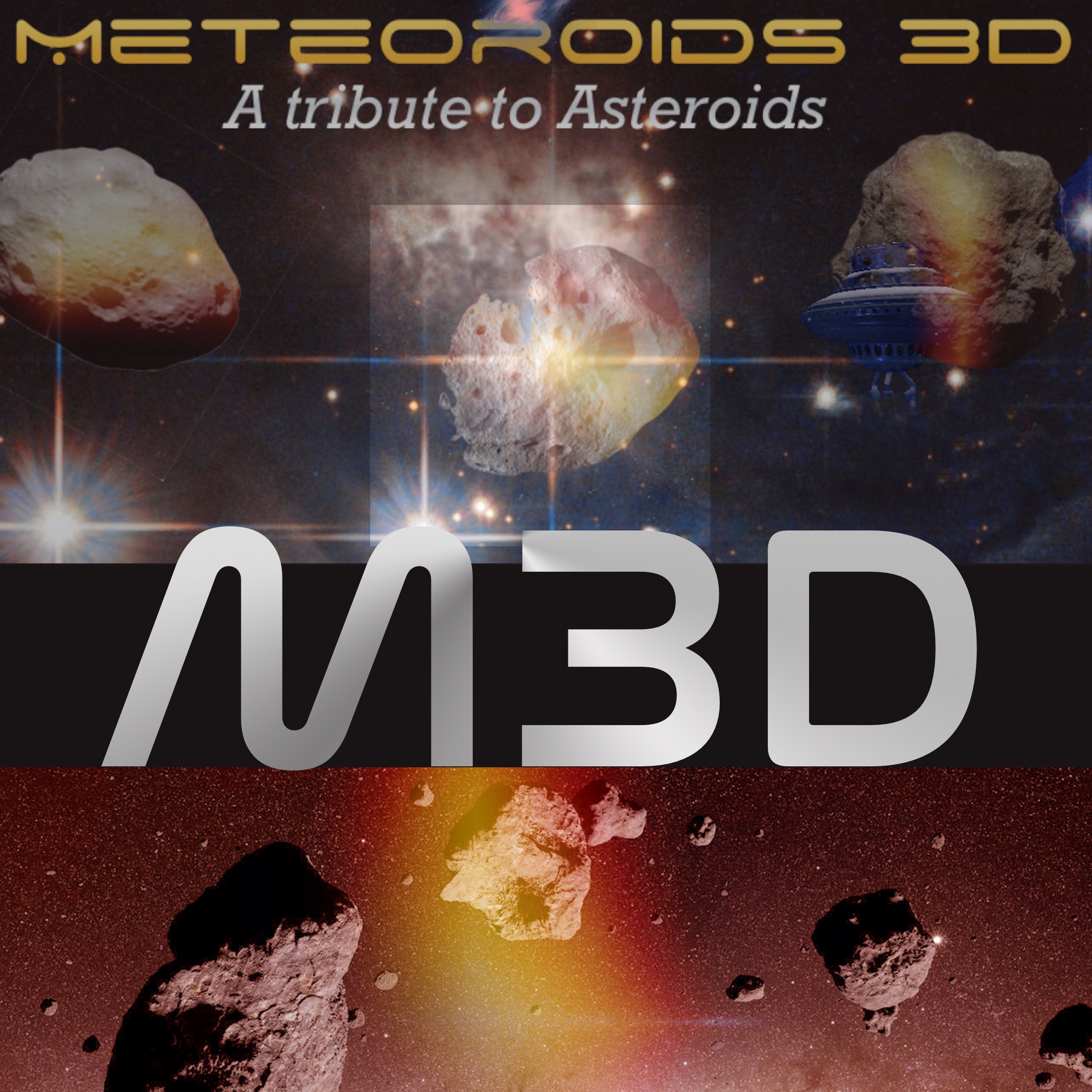 Features of version 1.4.1:
Game is more balanced. That means you're going to suffer more to win.
Starships. The new starships are big and powerful enemies. They will send you dozens of missiles. Remember to use your own missiles wisely when problems arise. Missiles are regenerated very slowly.
Light fighters. Not very powerful but very fast. They will attack with lasers that will drain the power of your shields.
Heavy fighters: not so fast, but very powerful. They have lasers but also missiles.
Black Skull: this enemy moves very fast and then stops completely to launch some missiles.
The UFO: the classic UFO from Asteroids is here. Not very powerful, buy very cute.

Deactivating enemies and weapons.
Remember you can deactivate the enemies in the config panel. Then only the UFO will be active, like in the old Asteroids game. Also remember you can activate real physics for the ship, and you can play with Xbox One and PS4 pads that have Bluetooth, once you connect them to your device.You can also activate or deactivate weapons, so you can get the new weapons while you play or have them from the very beginning.
Release trailer.
Last, but not least, we have the new trailer ready, where you can get an idea of how the game is being played in an iPhone XR. Ready to destroy rocks?