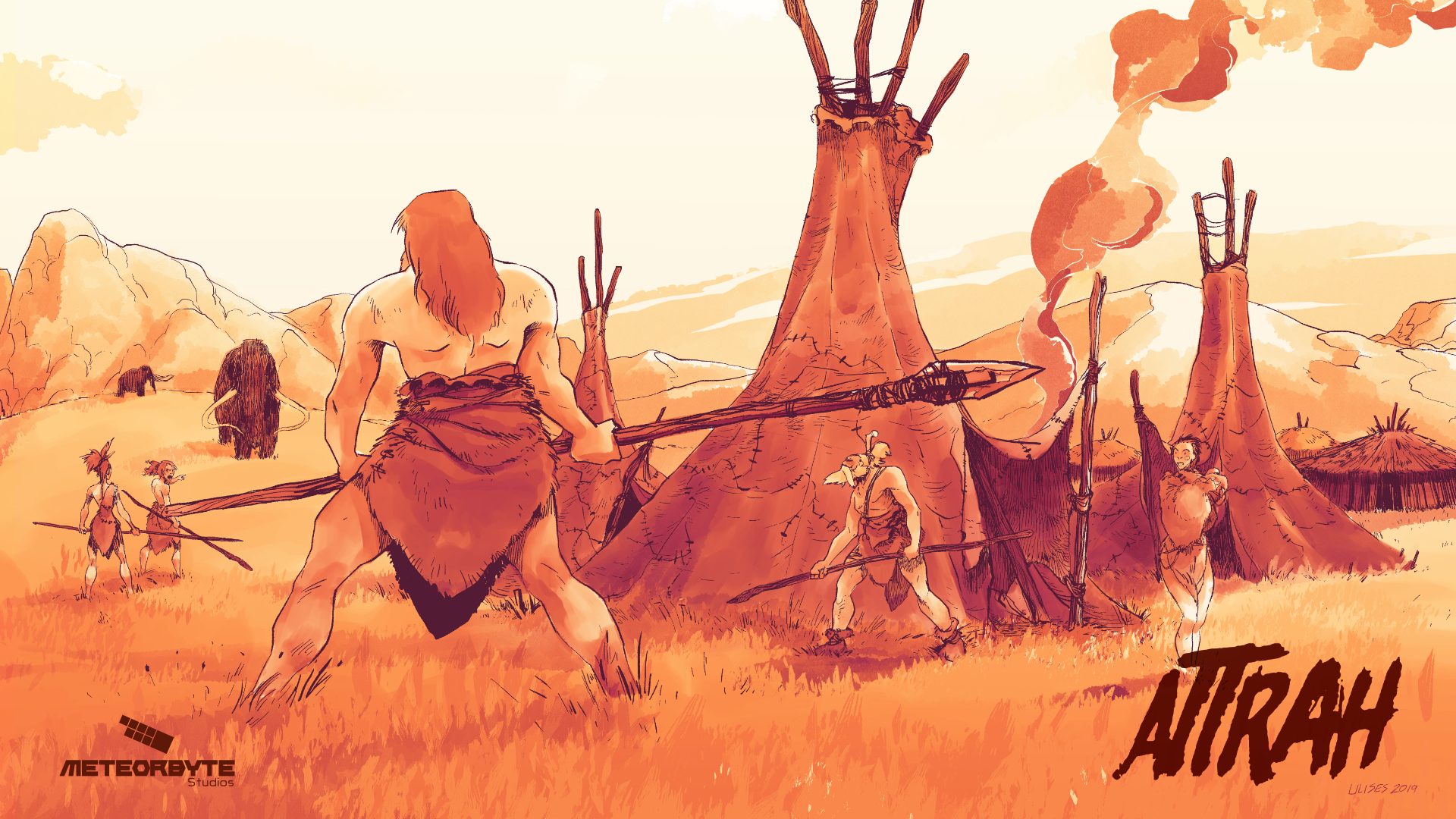 Pathfinder lead our clan! Explore dangerous primitive worlds with emergent narratives tailored by your actions. Guide your tribe through recurring migrations as it develops its language, technology, religion &
This is our first-time blogging here about ATTRAH, and most of you won't know us. First let's tell you a bit about ourselves.
If you want to go directly to Attrah's features, jump a couple parragraphs!
We're Meteorbyte Studios, an indie developer from Asturias, a small rainy region in northern Spain. "You may remember us from such games as" WOODPUNK. But yeah…probably not. In case you've played it, this new project is way more ambitious. The sole purpose of WOODPUNK was learning how develop a game with everything it conveys. Now that we know a bit more of the industry, we feel better prepared to start Attrah.
We've been developing a technical demo for Attrah for a couple month now. It's not ready for public display, but don't worry sometime in the near future you'll be able to play it! We want to co-develop Attrah with our community, so we are open to any suggestion you guys may have. Come tell us over at our DISCORD.
So now let's get on with what you guys are all here for, the games features. We are very early in development so consider that everything is subject to change!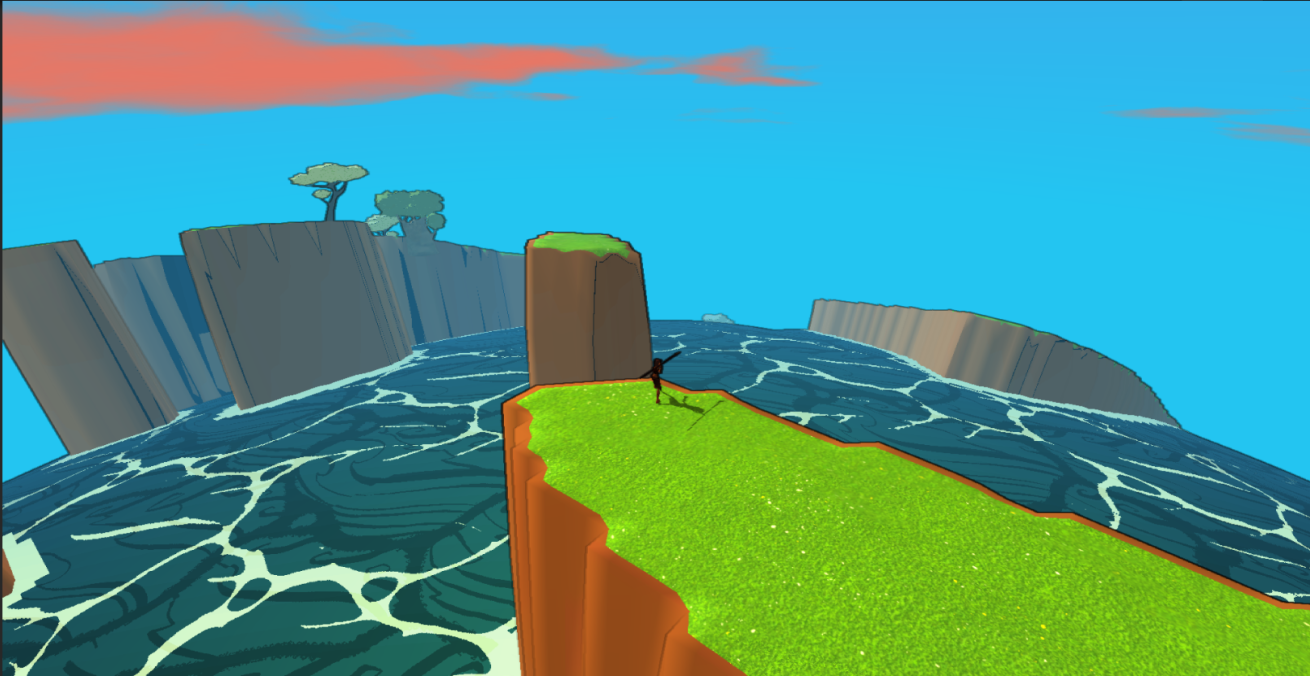 FEATURES:
- Prehistoric Survival (Adventure/ Tribe Management) Game
By the way, have you seen the movie "Quest for Fire"? We highly recommend it. The title of our game is inspired by the only word mentioned in the movie "atra".
Attrah is set on a prehistoric world where you are a tribe leader. You must take decisions which ensure the survival of the tribe. Every decision you make will have repercussions: should the tribe move in search of fresh resources? Will you accept new members to the tribe, or maintain it a close circle? Which tribe members will you take with you on the next hunting trip?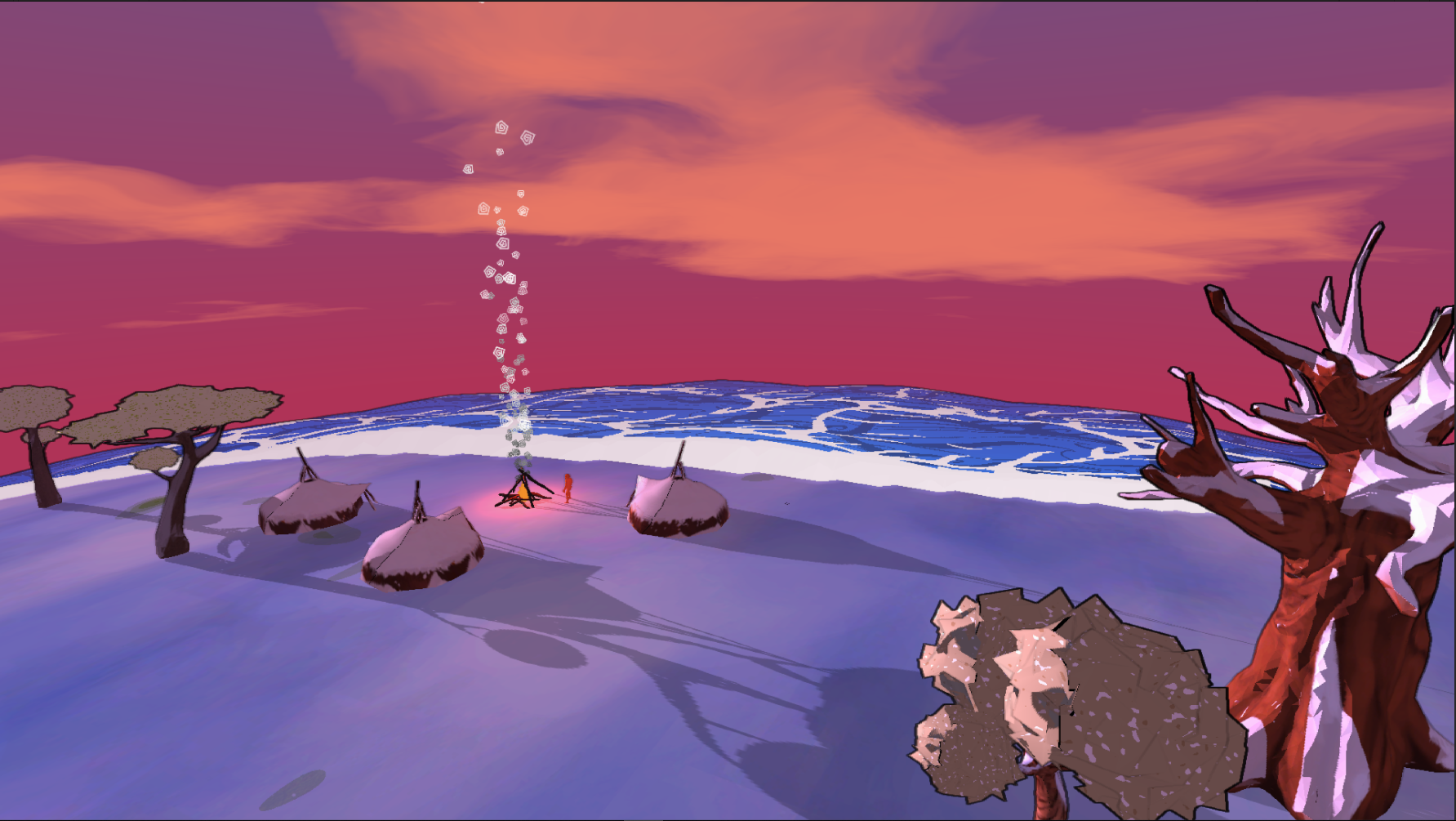 - Spherical Procedural Generated Open World
Attrah is set on a spherical procedurally generated world. Every time you start the game over, you'll be able to explore a completely new environment. These worlds will have different biomes and bio-dependent fauna. Gameplay will be dependent on which biome you're in, the climate, as well as the day/night cycle.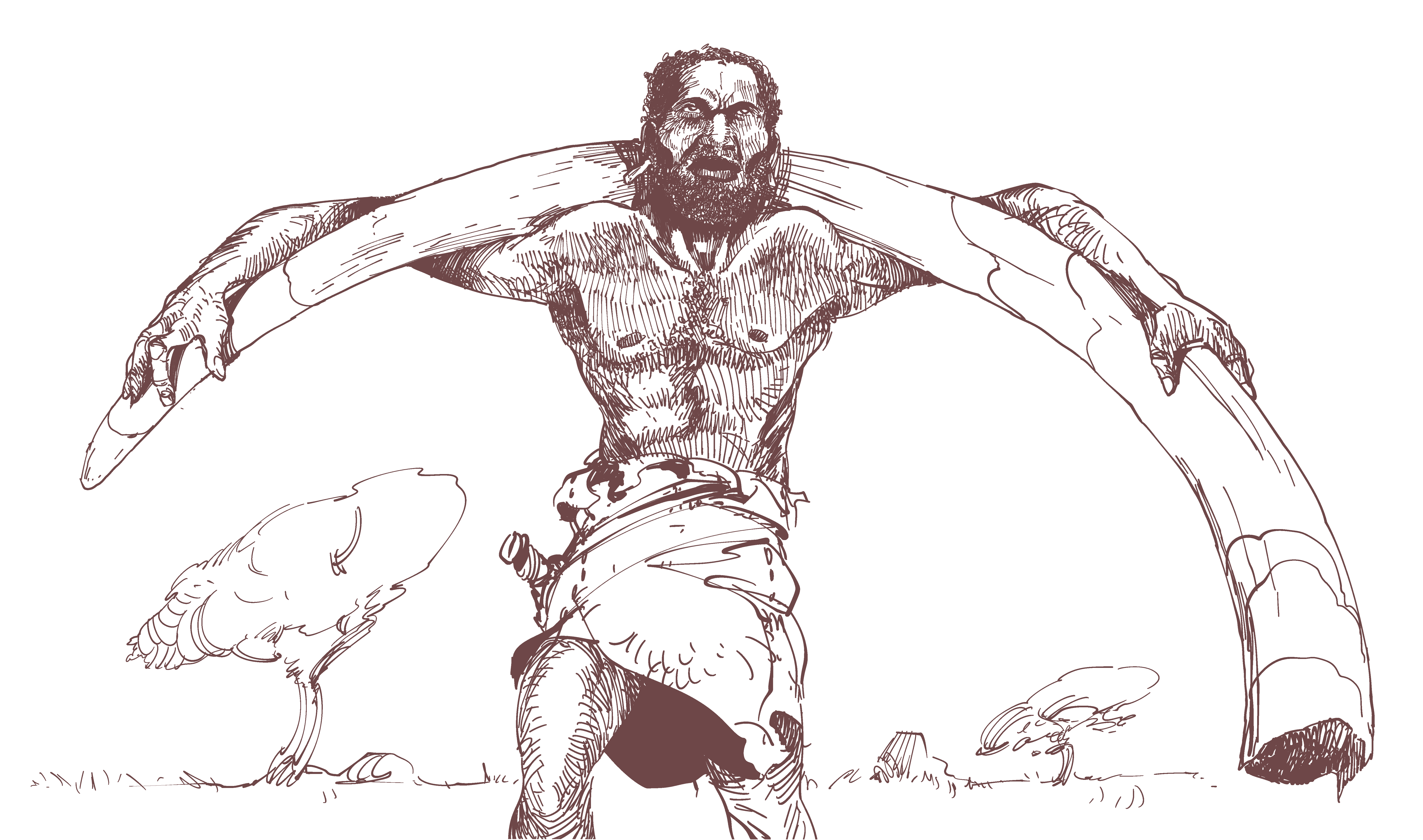 - Narrative Engine
The decisions you'll take as a tribe leader will have repercussions on your tribe's history. The tailored made narrative engine will create events that will affect your story. Every playthrough will be a different experience. A tribe member might get injured during a hunting trip, what will you do with him? Survival of the fittest or will you give him another less physical dependent task? Will you go to war against another tribe and be known as an aggressive tribe, or open up for trade?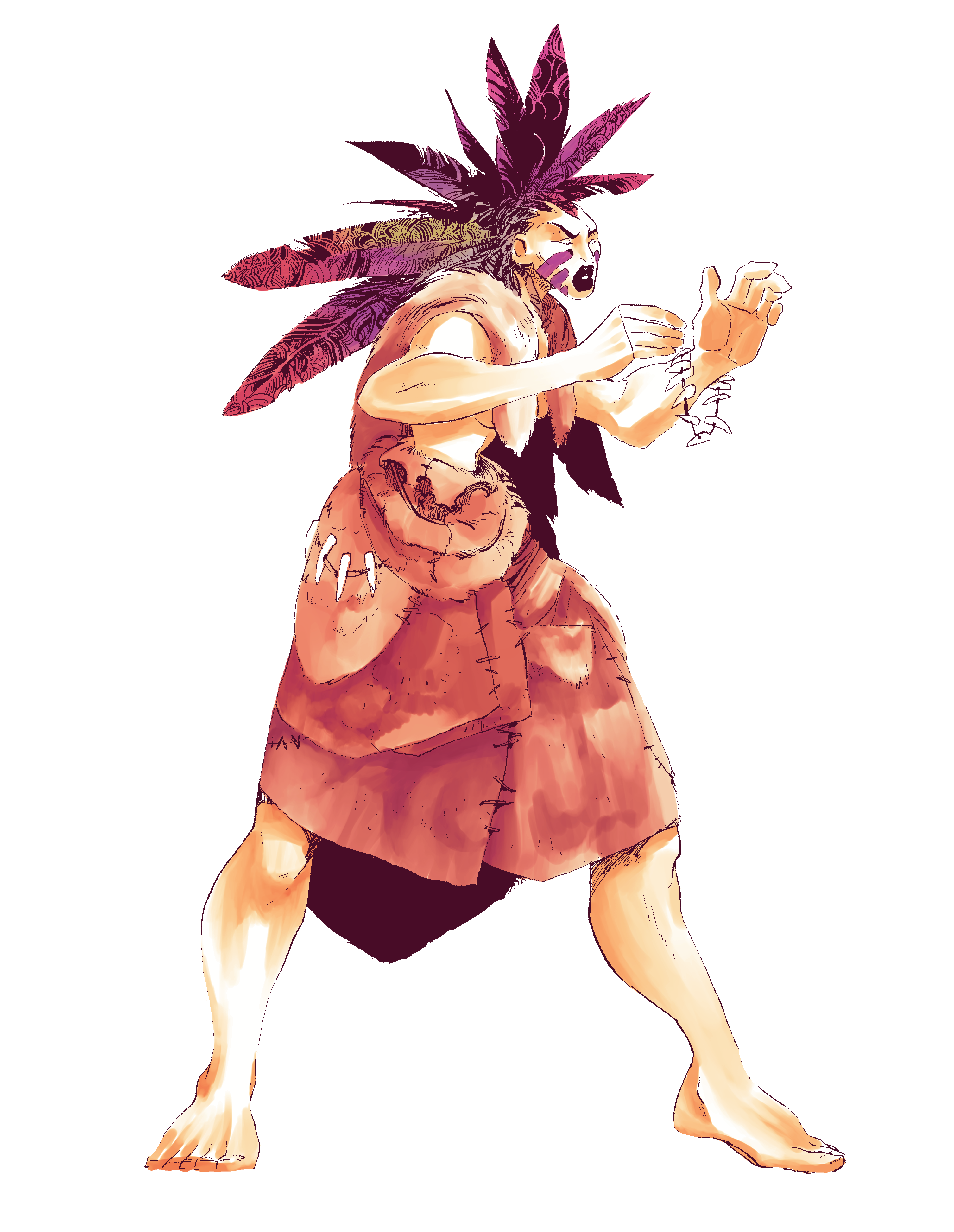 - Technology, Religion and Culture
So as in many other games, you will have a tech tree to develop where you can prioritize which prehistoric technology you wish to advance in. Nothing extremely out of the usual BUT… in Attrah you'll be able to develop Culture as well as your tribe's Religion. More on this soon™…
So that is all for today! We'll be blogging regularly so stay tunned. On the next blog will tell you more about how we're going to develop Attrah! This will be a long process, and as said previously we wish to develop the game with your help. Any feedback you have, or if you want to chat with us join our DISCORD!
Meteorbyte Studios