My name is Pip, and I'm the sole programmer behind Metal Redux. The original Metal was written by Josh Klint and published by Idigicon in 2002. I've been developing an FPS engine in DarkBasic Professional and this is the first project built around it.
Metal Redux is a deathmatch game in the style of Quake, and features new to this version include :
Two player splitscreen
Controller support
Gameplay mechanics such as radars and regenerative health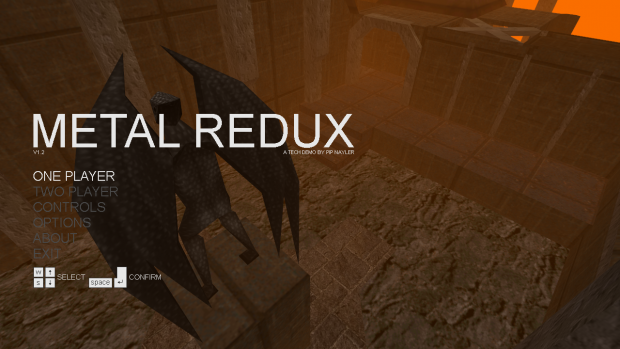 The engine uses timer based processing to automatically scale performance for your hardware, resulting in smooth performance even on older machines. However, work is still on-going, so please do report any issues you may have in the comments section and I will do my best to resolve them quickly.
The game is designed to run exclusively on Windows computers and requires the latest build of DirectX 9.0c (Jun 10) to run.
The demo below features one map from the original game and three AI bots to fight against (two in splitscreen mode). The kill count can be set from the options menu, as can several other gameplay and graphical settings, including paintball mode!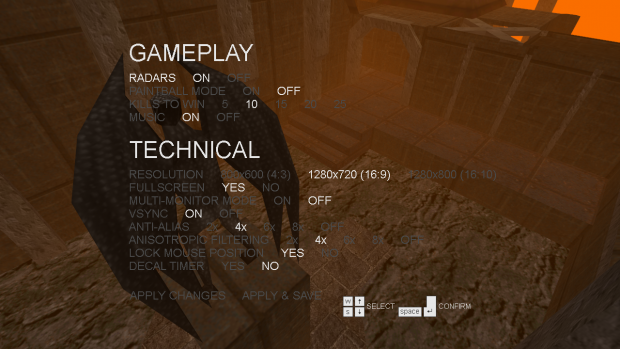 Mouse support for the options menu will be implemented in the next update, and I hope to improve aiming with a controller in the not too distant future. I'd be grateful for any feedback on gameplay and performance, and I hope that you enjoy the demo!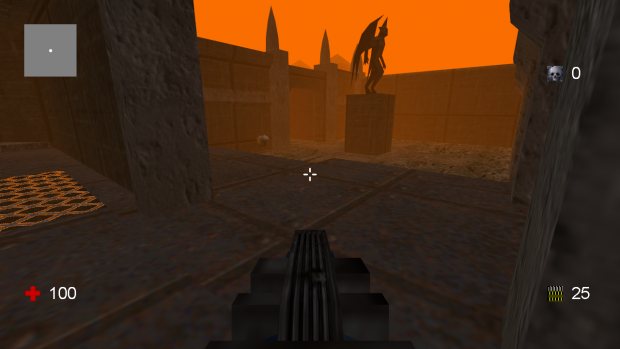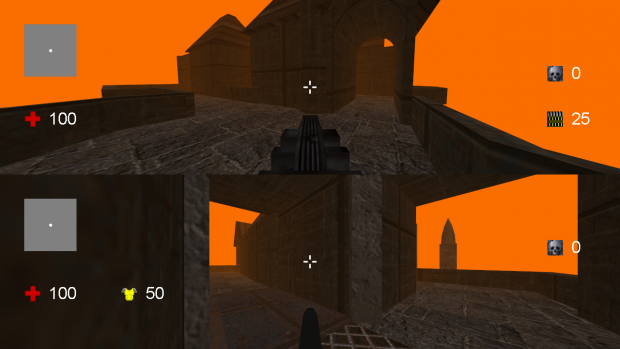 And in case you're still undecided about downloading the demo, please checkout the gameplay trailer below.