Metal Buildings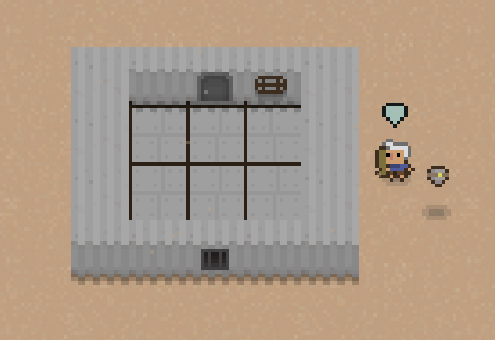 Yep added some metal building tiles in the game today. This is the most expensive building tile (4 metal) so expect lots of base points for this one. Not 0 sold on the art yet. I made it look like corrugated metal (kind of). What do you think?
Grenades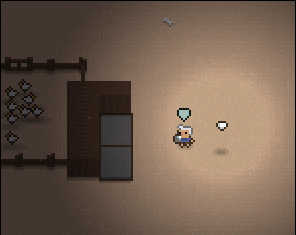 Added the first explosive weapon in the game! The grenade. Can be crafted at the weapon bench. Right now it only damages enemies.
Some of you might see a theme with the two objects. Think: different wall types and explosions... :)
Build isn't out yet. I still need a little work on the grenade (maybe flashing before it explodes?).