To anyone who wants a bigger pic of the hat.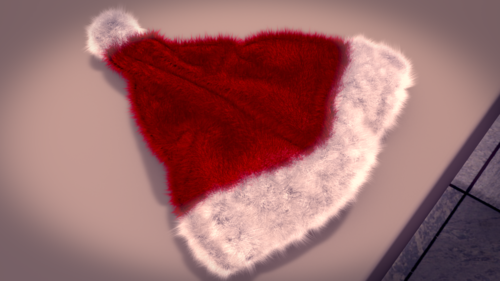 [full size :31.media.tumblr.com]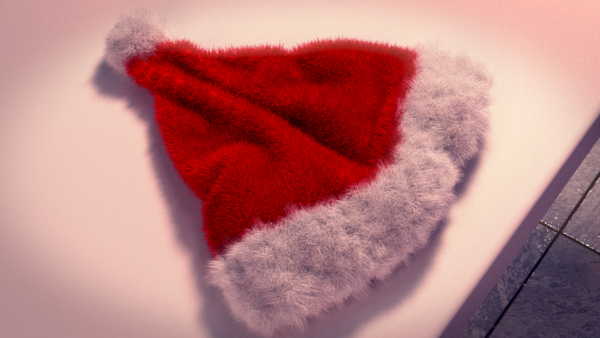 [full size:Epiclilg.deviantart.com]
Anyway, Merry Christmas, Happy Holidays and what not.I have been having a great one.I also have been learning/learned better ways for coding and more about how AI works(that's good for you). As soon as I implement what I have learned I suspect better optimization, bugs(I hope) and less of a headache. The AI I have right now is the equivalent to zombies(that can't move there limbs).
There are many things I have to re-do/fix such as the player movement and the weapon system, I may have a small amount of pakour(wall-jump, roll, wall-climb, etc).The weapon system still needs many more things like impact sounds, more hit particles and to re-do the muzzle flash, and to add effects to the QUIP Glove. I hope next year brings me more time to work on this game.
Sorry i can't show any screenshots as (I said/wrote) I haven't implemented yet.
Hope you guys and gals and others had a great time.