Taking some critiques from those who've played the prototype/early release, I've added more content and squashed several MAJOR bugs (I'm someone will find others lol).
One of the biggest additions was a new character with interesting game mechanics and recruitment style: He's called Bagician and he's filled with tricks!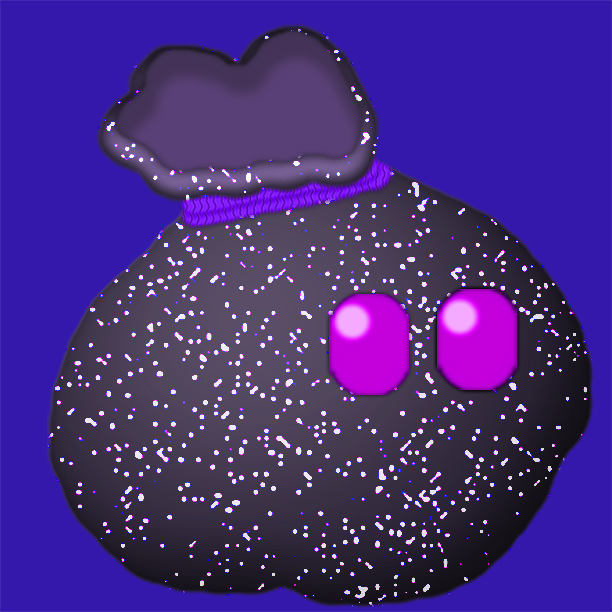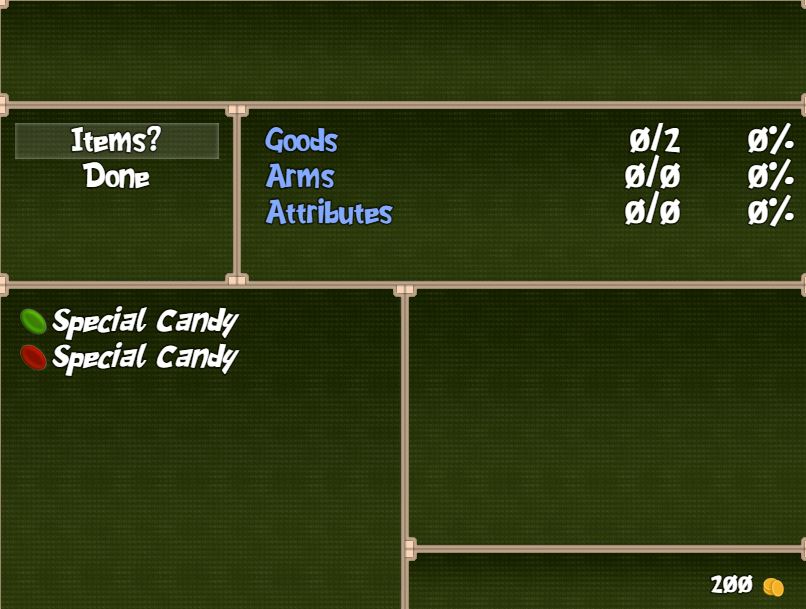 I've also Added an expandable map that changes every time you go to a different place
.
You can download the First Episode on either GAMEJOLT or ITCH!