Merry Christmas everyone! After a year and a half of development, here's the first public playable alpha demo of BHB!

Here's some of what you'll find in the demo. There are a total of 4 levels (not counting the central hub level): One tutorial level, two primary levels, and a bonus tech demo level. The bonus level becomes unlocked by destroying all 40 floaters in level 2.
If you haven't played before, I highly recommend playing the tutorial level first. As far as tutorial levels go, this one I feel is one of the better ones since you can go through it at your own pace (as opposed to tutorial levels that force you to repeat stuff if you don't do it 100% the way you're supposed to, I hate those!). If you take the time to read the text in the level, it explains some of the principles and ideas behind the mechanics in the game, plus you're able to see certain mechanics that aren't present in the main levels (but that will be in later ones).
Incidentally, this demo is also part of the BHB IGF submission.
Igf.com
Igf.com
Here are some screenshots. Every screenshot here is present in the playable demo, no "in development therefore play in 6 months" crap, this is as-is!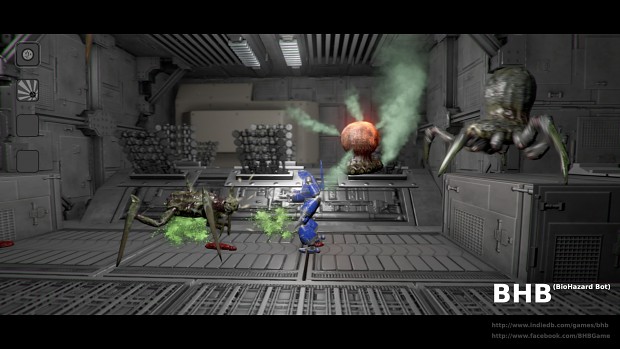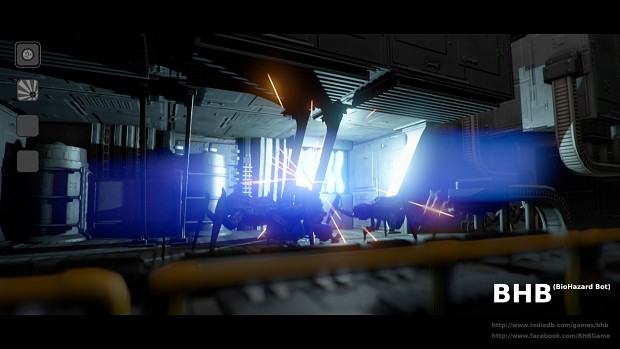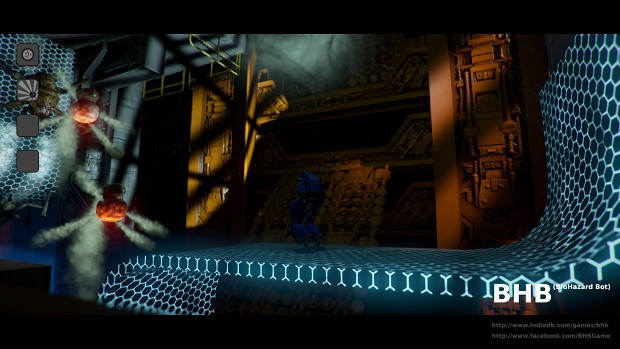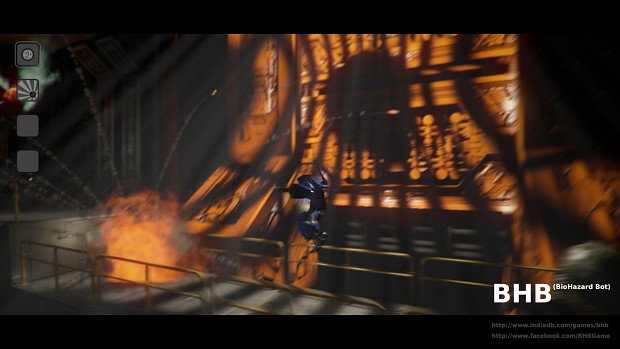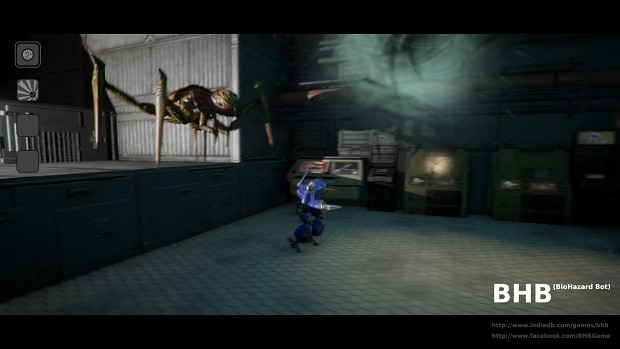 I did as much playtesting as possible, but remember this is an alpha demo. The game is still in development and there's only so much you can find without releasing it to the masses so if you encounter any bugs, you can report them by sending me an email at bhbgame@gmail.com with the title "BHB Bugs" and instructions on how to replicate the bugs. The better your instructions are, the easier it is for me to find and fix them!
Hope you enjoy it! :) Feel free to comment, critique, give feedback, and ask questions!
---EDIT 9/8/14---
I'm taking down the December 2013 demo as it's pretty outdated and there's a new and significantly improved demo on the way. I'm in the process of establishing a new official website so we'll be migrating a lot of stuff over there.
------