Merry Christmas from Tako Studio!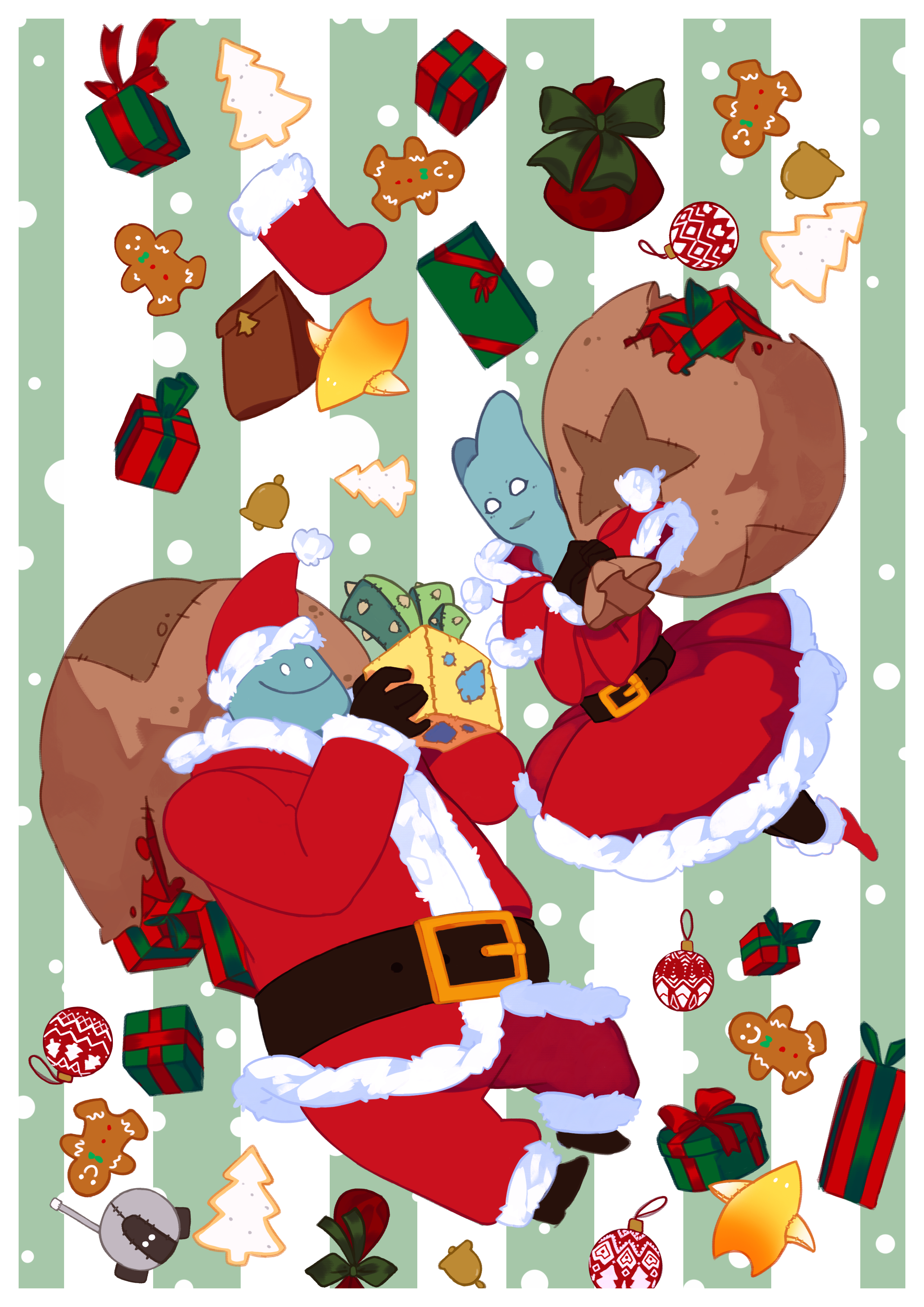 Thank you for all the support you gave us this year!

We thank you from the bottom of our hearts.

We are doing our best to bring you the most fun experience through our characters Kaiten and Ido soon.

We hope that this holiday season will bring you love, peace and joy for the whole year!
Love,
Tako Studio team