Merry Christmas (a bit late...) and an happy new year (a little earlier!) from the MixedBag team, all the two of us!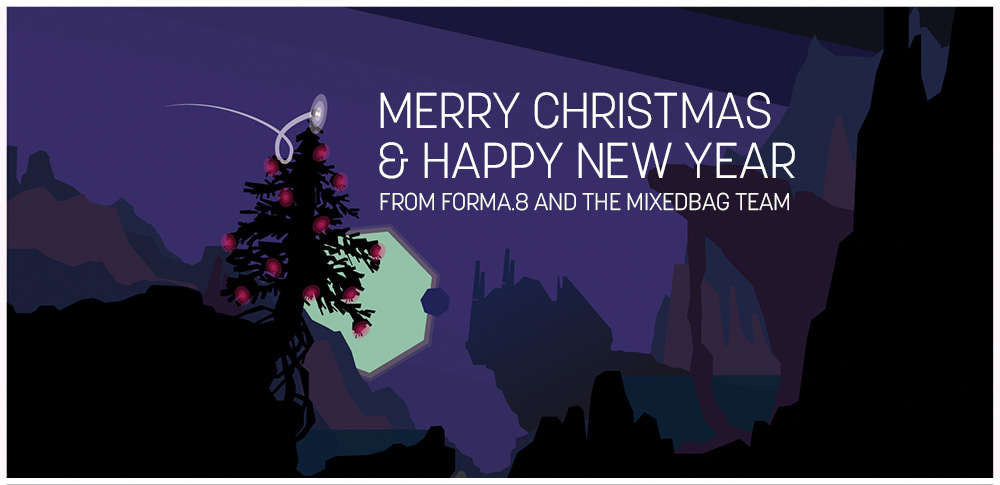 It's time for a little recap, since we updated our forma.8 entry here on IndieDB an awful lot of time ago,and we are really sorry for that. And yes, don't worry, forma.8 is still in full development.
It was a great 2013 for us, we shipped our first game (Futuridium EP, you can download it for free here on Desura,or buy the paid iOS version from the App Store), we've learned a ton of tricks about game development, we've met with a lot of cool guys from the industry and the indie scene at the GDC Europe and at other events.
And 2014 is shaping up to be even better, albeit even buisier for us.
We can't wait to share some HUGE news with you about forma.8 in january!
And I mean... HUGE! Just wait for it... ;)
For now, a screenshots showing our new dynamic water system!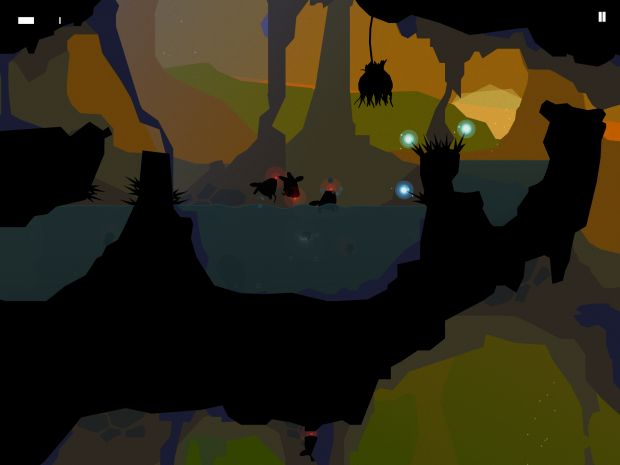 And if you like our games, please support us on Facebook/Twitter and all the other social media, here are the links to our pages: