Meridian: New World was announced last week, with four screenshots and a description about the game. Now I'm proud to present the game's announcement trailer!
Meridian: New World - Announcement trailer - Indie DB
The guys at Headup Games have built a website for Meridian, which you can find at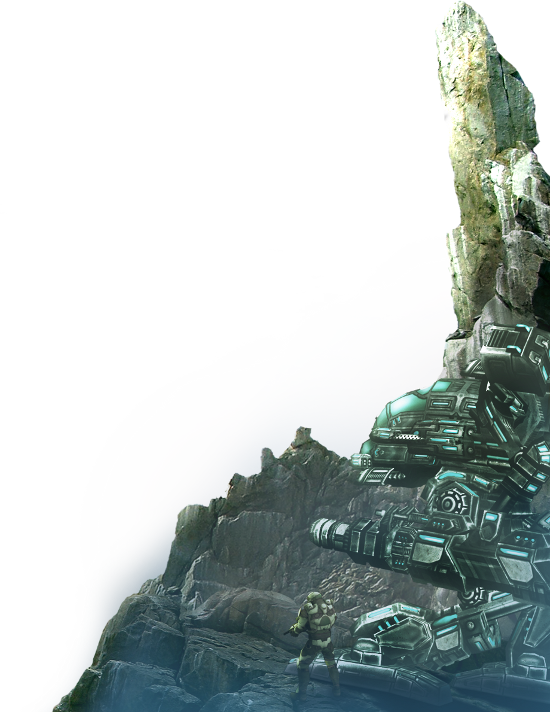 www.meridian-game.com
For now, that website features news, screenshots, artworks, the trailer and a few sections with a "coming soon" sign. I'm maintaining this site in collaboration with Headup Games, so it is going to be filled with more content soon.
Also, be sure to check out Meridian's YouTube page, as it already features a song from the game's soundtrack that I haven't uploaded anywhere else.
Follow the development of Meridian: