The Merians are a mysterious elvish race to most other elvish races. Some cultures believe them being only the creations of legends and tales, other swear they are real beings. In all stories however, the Merians are dark, shadowy warriors, appearing out of nowhere, striking at their victims and leaving without any apparent reason or gain from their actions.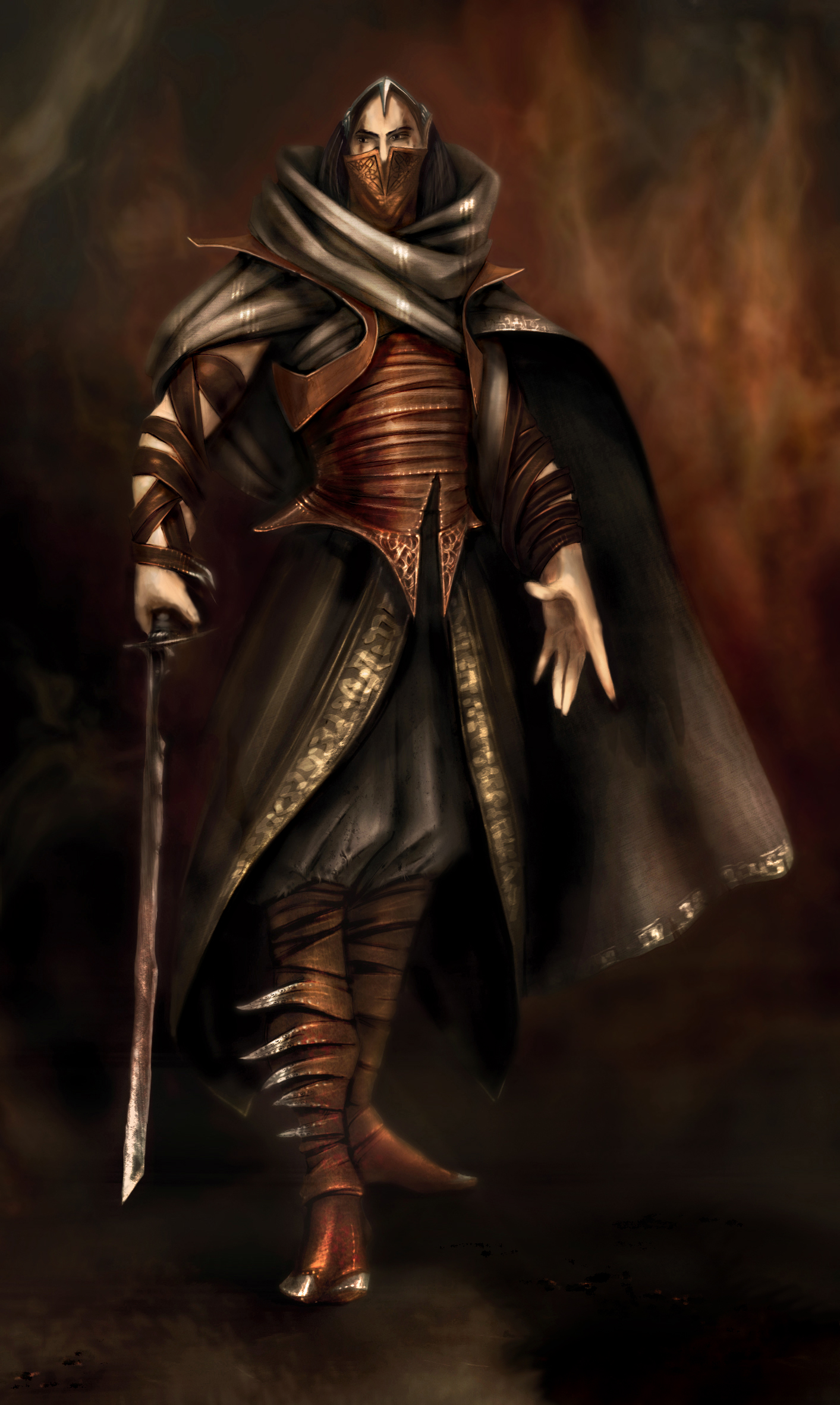 Whenever they appear, they claim lives and those marked by them never escape their fates. Some describe them as winged half-demons, others say they ride on such creatures and descend from the skies upon they prey or lay heinous ambushes to get their terrible business done.
A particular legend says they are the remote hands of Belphoros, sent out to judge and punish – altough those to be punished never hear the reason, see a court or get a chance to defend their claim – none of these things is ever granted to them – just the execution.
To be continued...
Read also on elveonthegame.com