So here is the menu idea ive bin playing around with for a while and i finally have a version of it i like this is screen grab of the level selection part.
Let me know if this looks bad/ugly or good looking
thanks.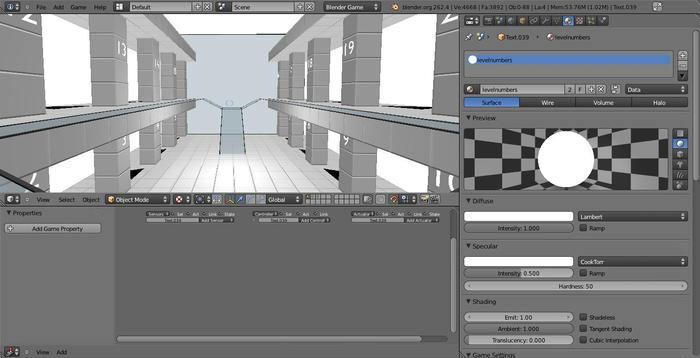 Also all levels of the game have bin finished so now its down to play testing the game one more time, making a trailer and polishing the full game up a little.
Also added a death state or respawn screen when you die or fall off the levels.
changed the menu music. You can find a old video of the Main Menu screen and old level selection in a link below
Smashed a ton of bugs
Changed the game to scale to any screen size automatically and windowed mode
added a intro logo scene before the game starts aswell as various sound effects for the menu and other parts of the game.
and thats about it
here is the video of the first part of the menu (old video)