Hey guys,

While we've been getting animation and gameplay elements done and dusted, we've also been working on the menu screen of the game. This includes the art, the coding, the animation, and the music.

We've posted a few pics of the progress here: Twitter.com
Go follow us there if you're not a nerd. You nerd.

Anyway, Gup is still amazing at the art and has drawn this for the menu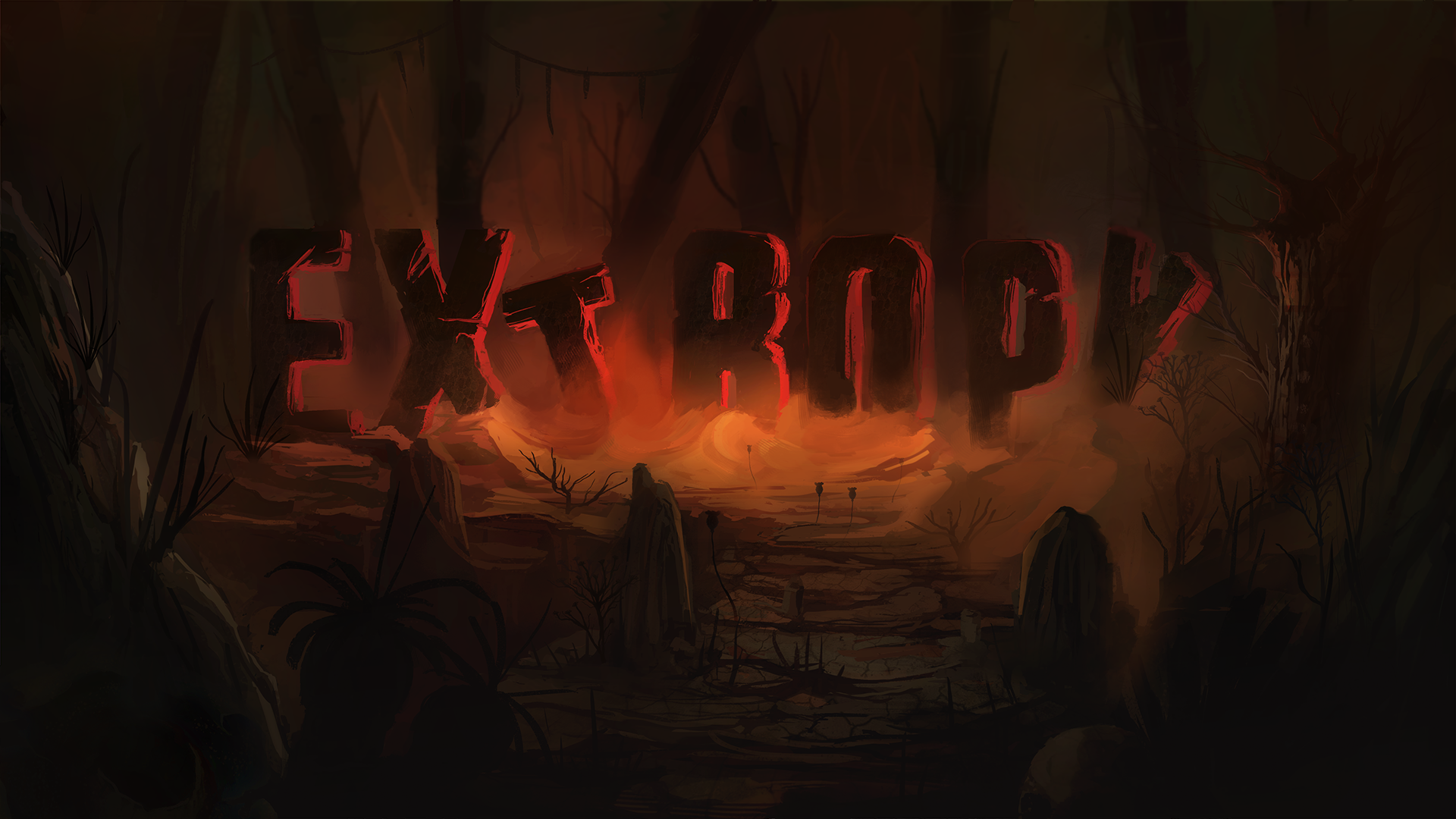 and it's so beautiful my Mum started to love me.

The actual menu screen will have some cool particle effects as well as some spirits floating around. Naz is doing some dang ol' algorithms for the movement on some, while Gup is just animating the others.
It's going to end up roughly like this: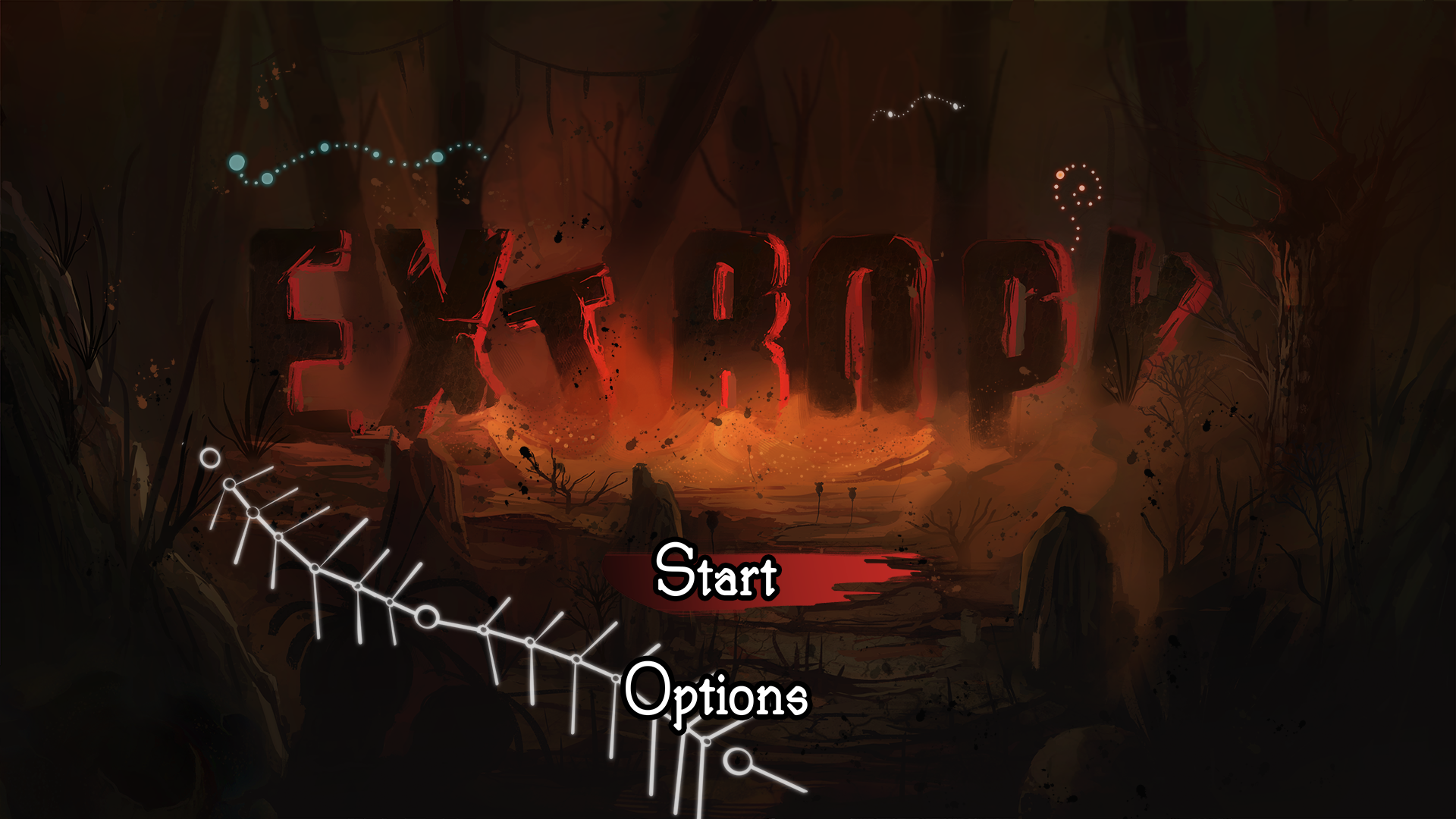 Just with moving stuff and cool lighting effects.
Of course I, as the undisputed leader of these totally untalented people, have been doing lots for the menu.

I'm completely lying. It's been entirely the other guys putting together this sweet and sexy menu while I've been doing really cool and important stuff that only the cool kids know about. You don't need to worry about it.


There's not much else to tell as of yet, however when it's all done hopefully I can show you guys a video or something. We'll figure it out. In the mean time, have this spooky version of the menu that Naz probably knows what to do with.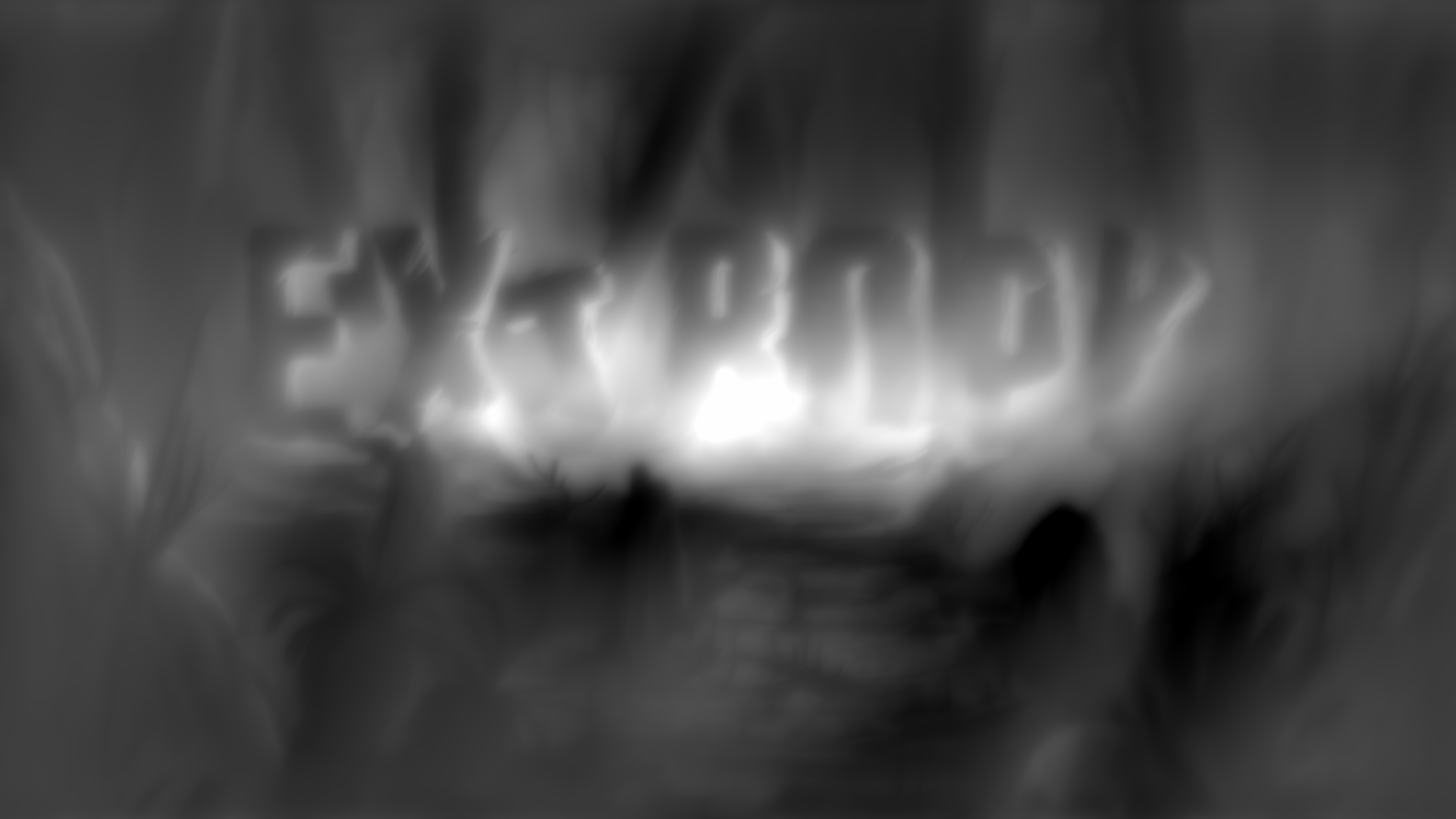 Speak with you soon,
Jay.