With the last update being well over a month ago this update is way overdue! While it may seem nothing has been going on, but a lot of work has been done to overhaul all of the scripts to make the game run more efficiently, look better, and the soundtrack (slightly) broadened with more in-house music.
Menu Updates
In this time the menu for the game has been renovated, especially the in game menu, which was lacking most features from the main menu.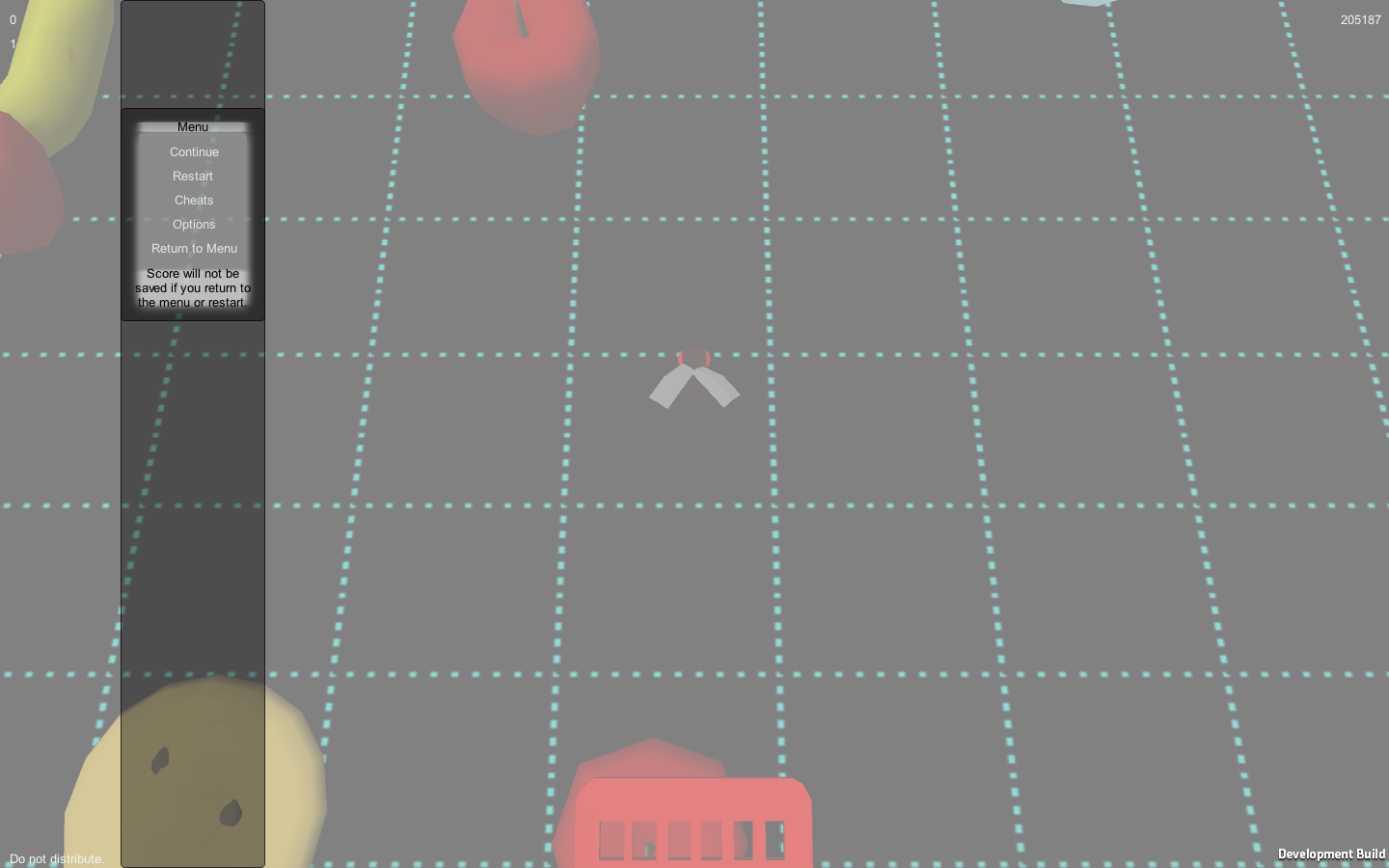 Current setup of the in game menu, features a whitening layer between pause and gameplay elements, a revised look, and new option functions.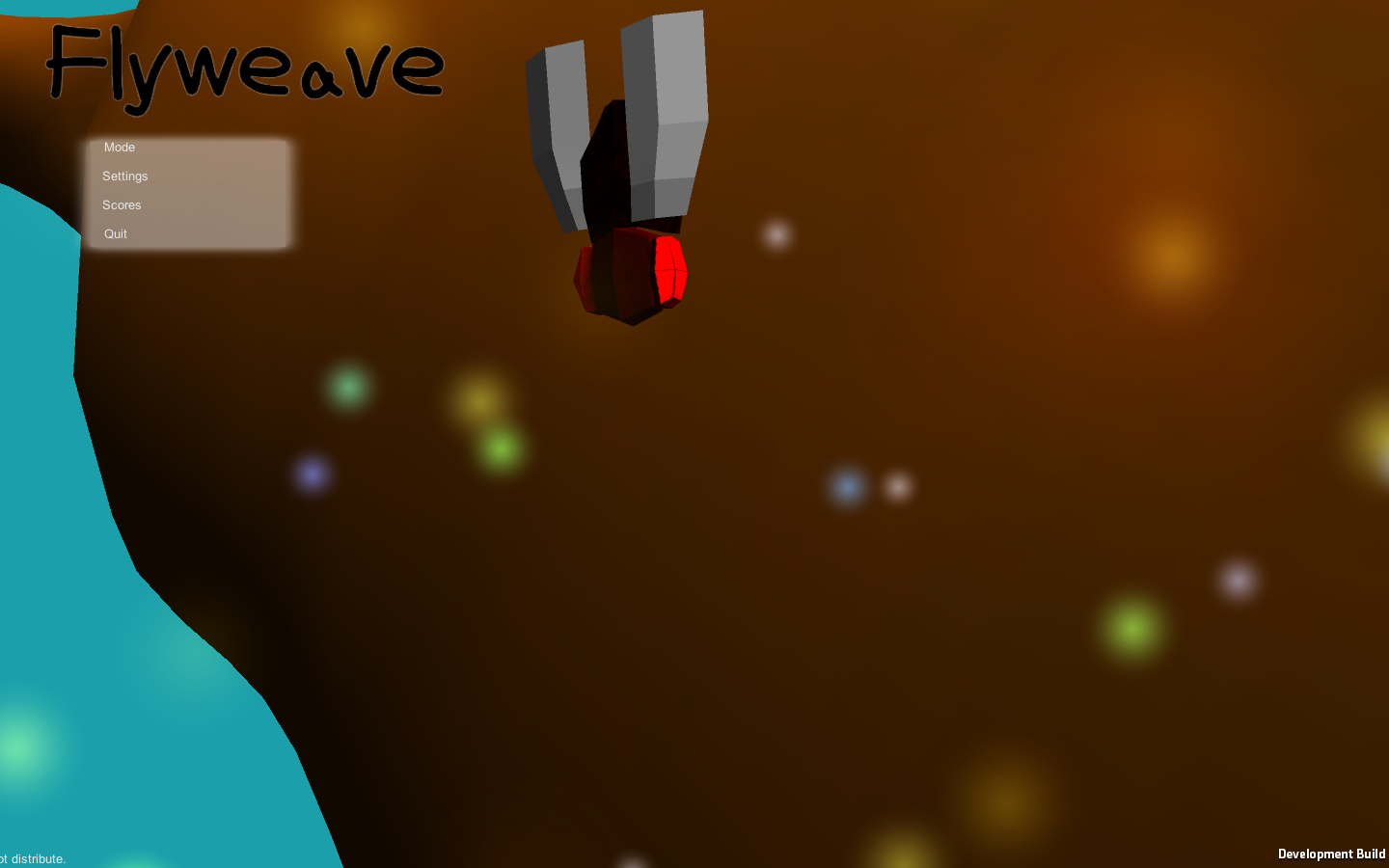 The main menu still has the most work ahead, mostly with visual redefinition to look better (currently rocking updated assets in the same lighting and positioning).
ahead is the revision of the cheats menu, which might become more of an 'unlockables' bonus, giving rewards for high scores or even survival times.
Audio Updates
Finally have come up with another track for the game's soundtrack. "Shame" is a bit faster pace, but a bit darker, hopefully it's a welcome addition.