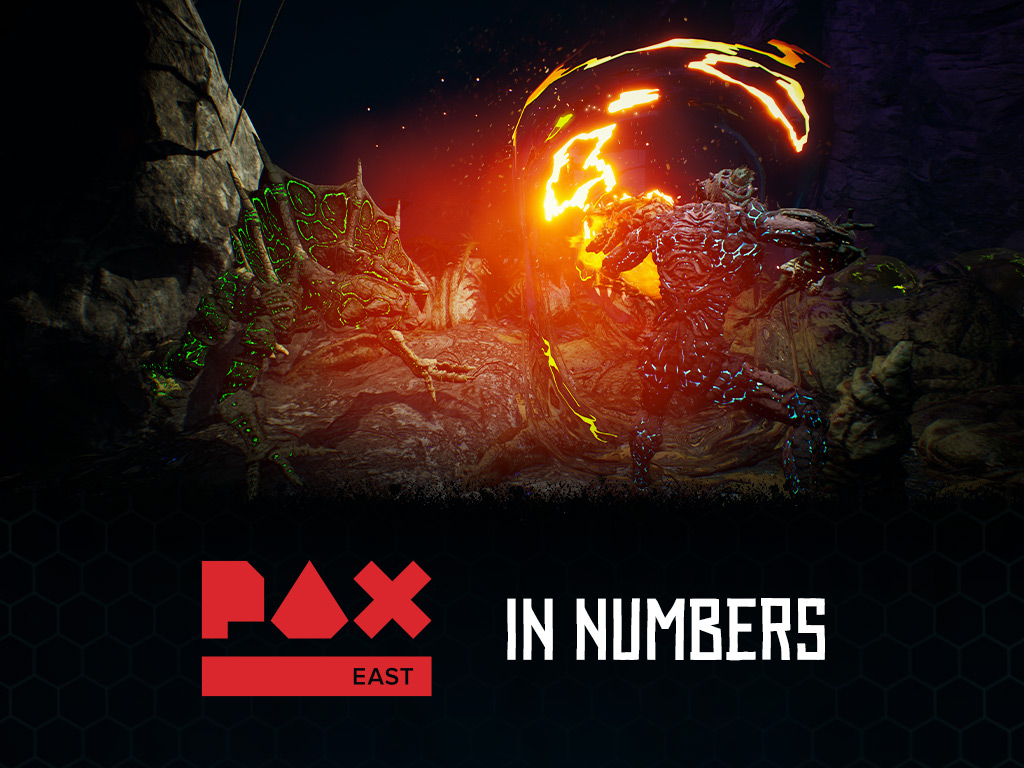 The Godz are pleased!
The Tribe is growing stronger with so many of you helping! PAX East is now over but the Yotunz are mightier than ever. We respect every high-five we got and every wow we heard. You guys are dope!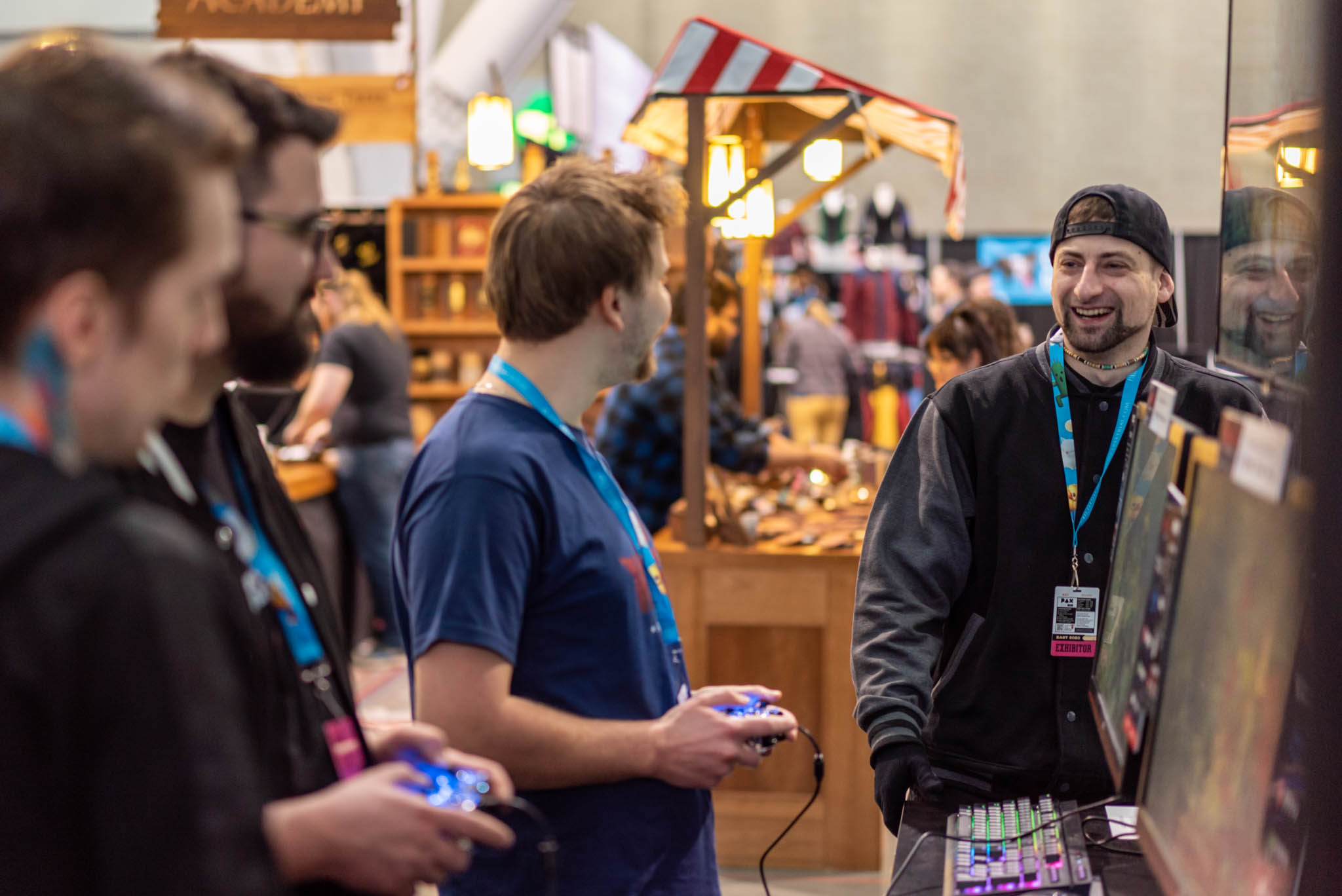 When he says he's not gonna die this time.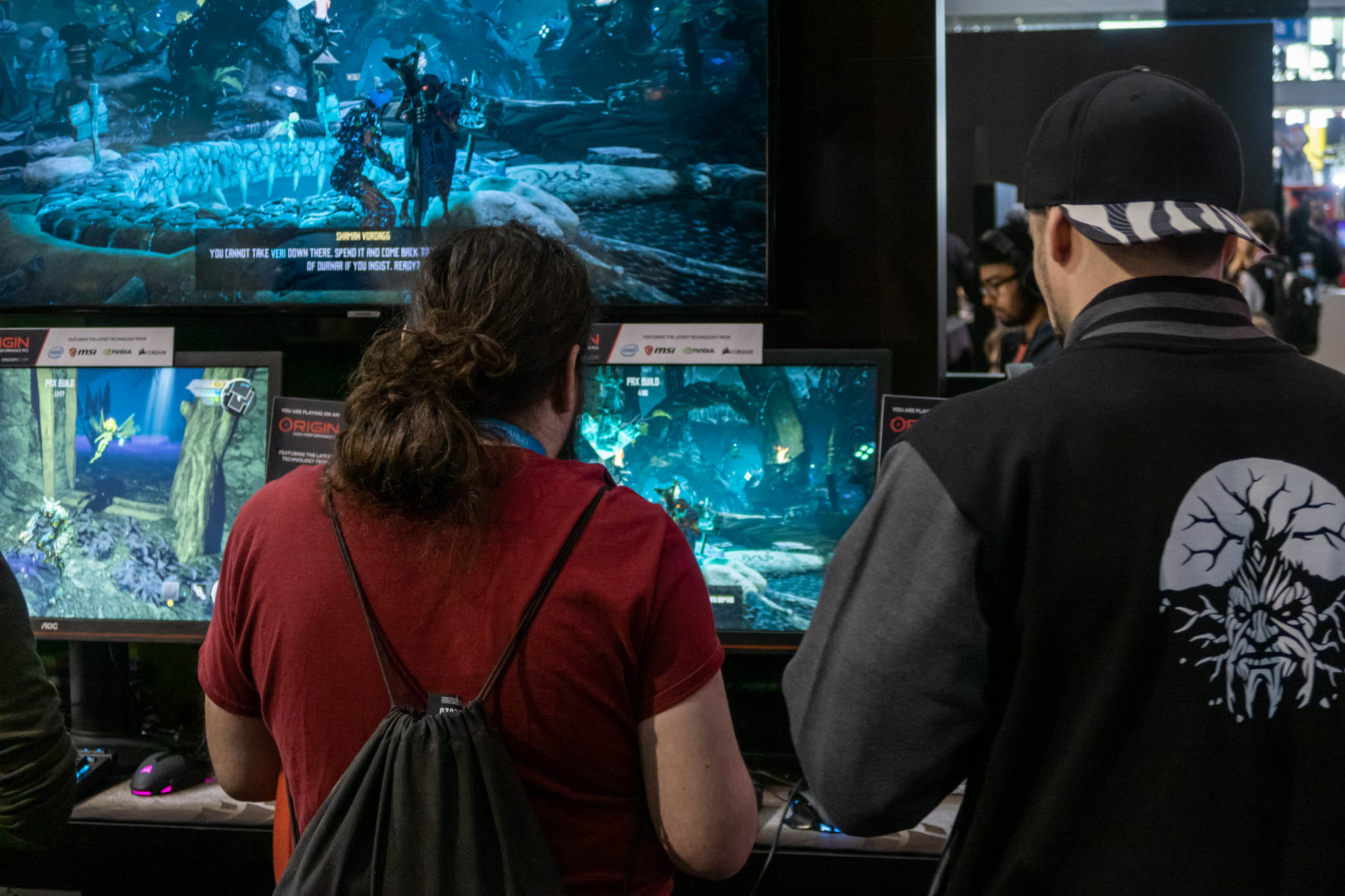 When you enter Durnar, never get distracted.

Also, a big shout out to Handsome Phantom, who visited us and shared his Arboria PAX East Preview:

It is very accessible to anyone picking it up for the first time. I've never been a Souls fan or a fan of Rogue-Lites to be honest, but the game is so gorgeous and fun to play that I loved my time with it. The third person perspective is a game changer. This is one to keep an eye on when it releases later this year.

Check out the entire article here.
Arboria in numbers
We've also prepared some numbers behind Arboria at PAX East. We said goodbye to many great warriors… but brought them back immediately after. Bless Yggr!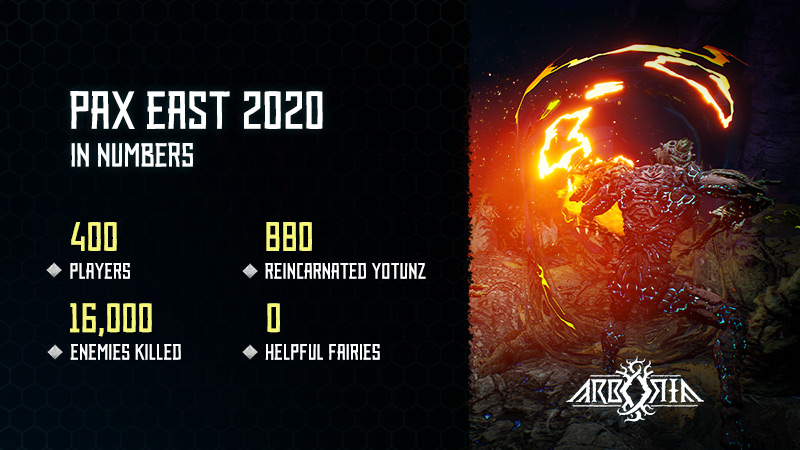 If you had the opportunity to become one of 400 Yotun warriors and fight to restore the power of your tribe at PAX East 2020, share your impressions in Steam Discussions and Discord. We can't wait to hear your stories! (The first ones are already here, so jump in and listen to the stories from the front line.)

Connect with the Tribe: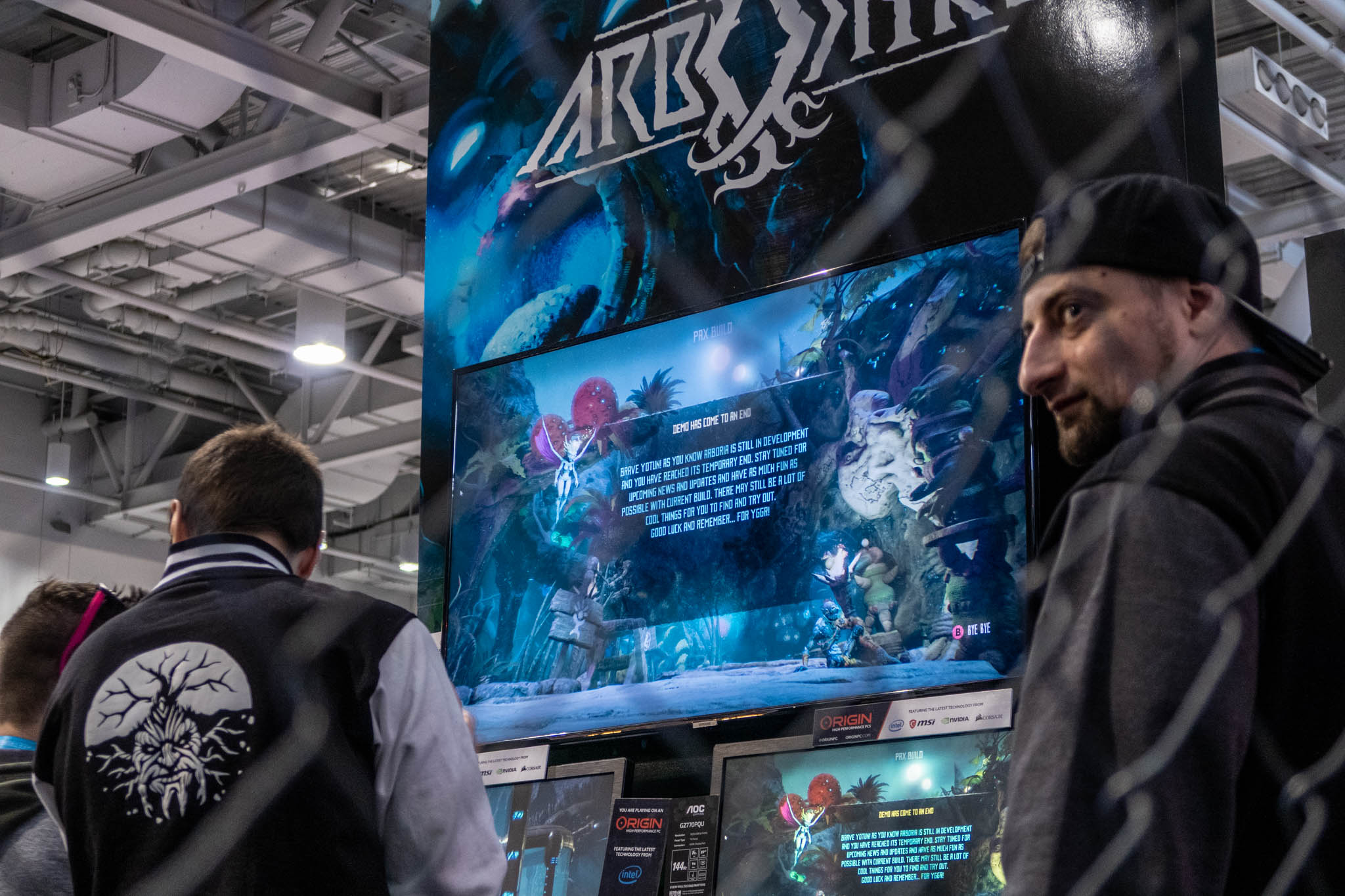 See you next time, warriors.