Hello readers. Again quite a stretch from the last update, but not without major progress on Membrane: the retro first person shooter.
The last few months have all been polish, polish, polish. Fixed up some attack effects to resemble real lightning-fire.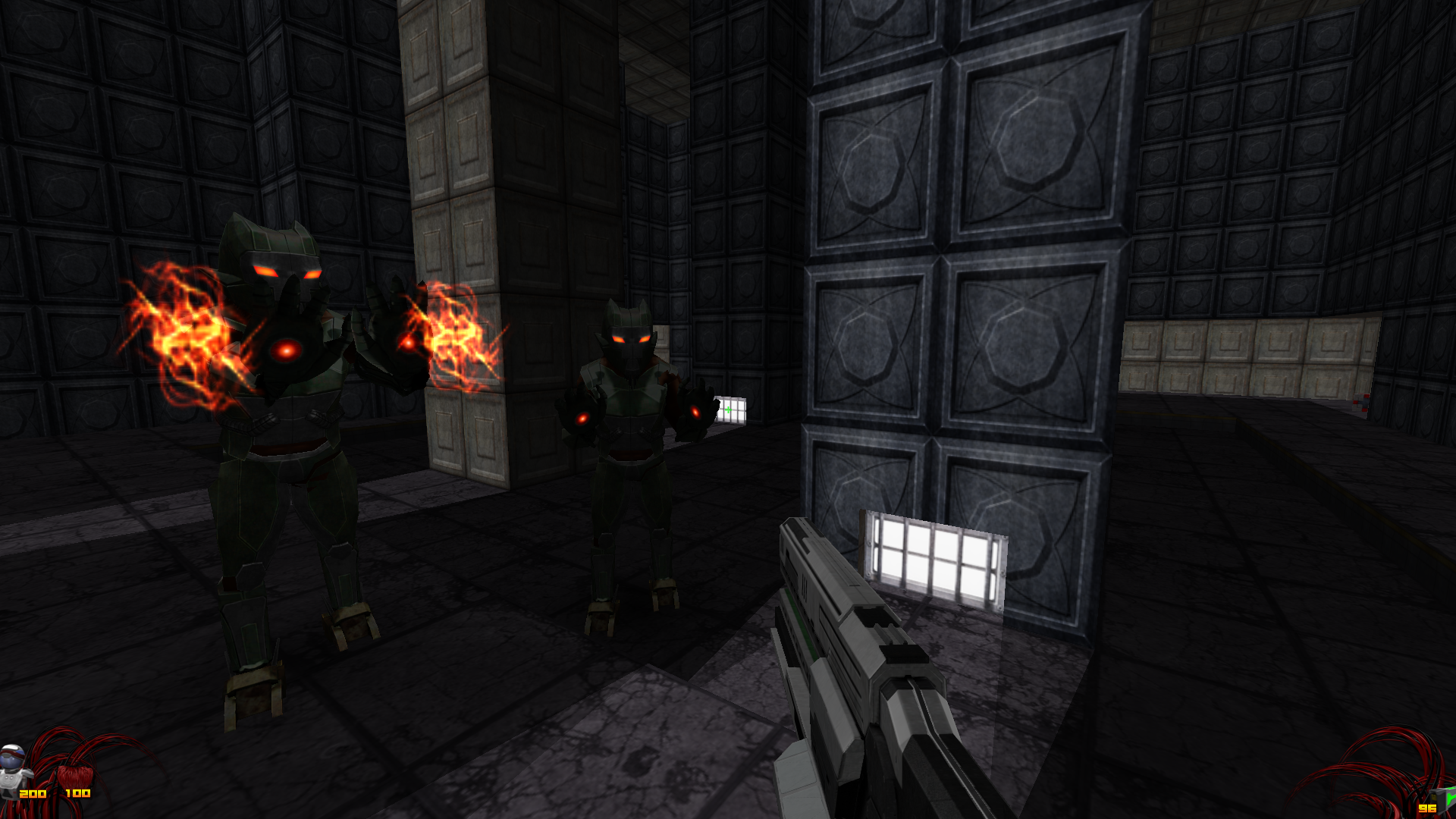 Various people and things were abducted and put into tanks.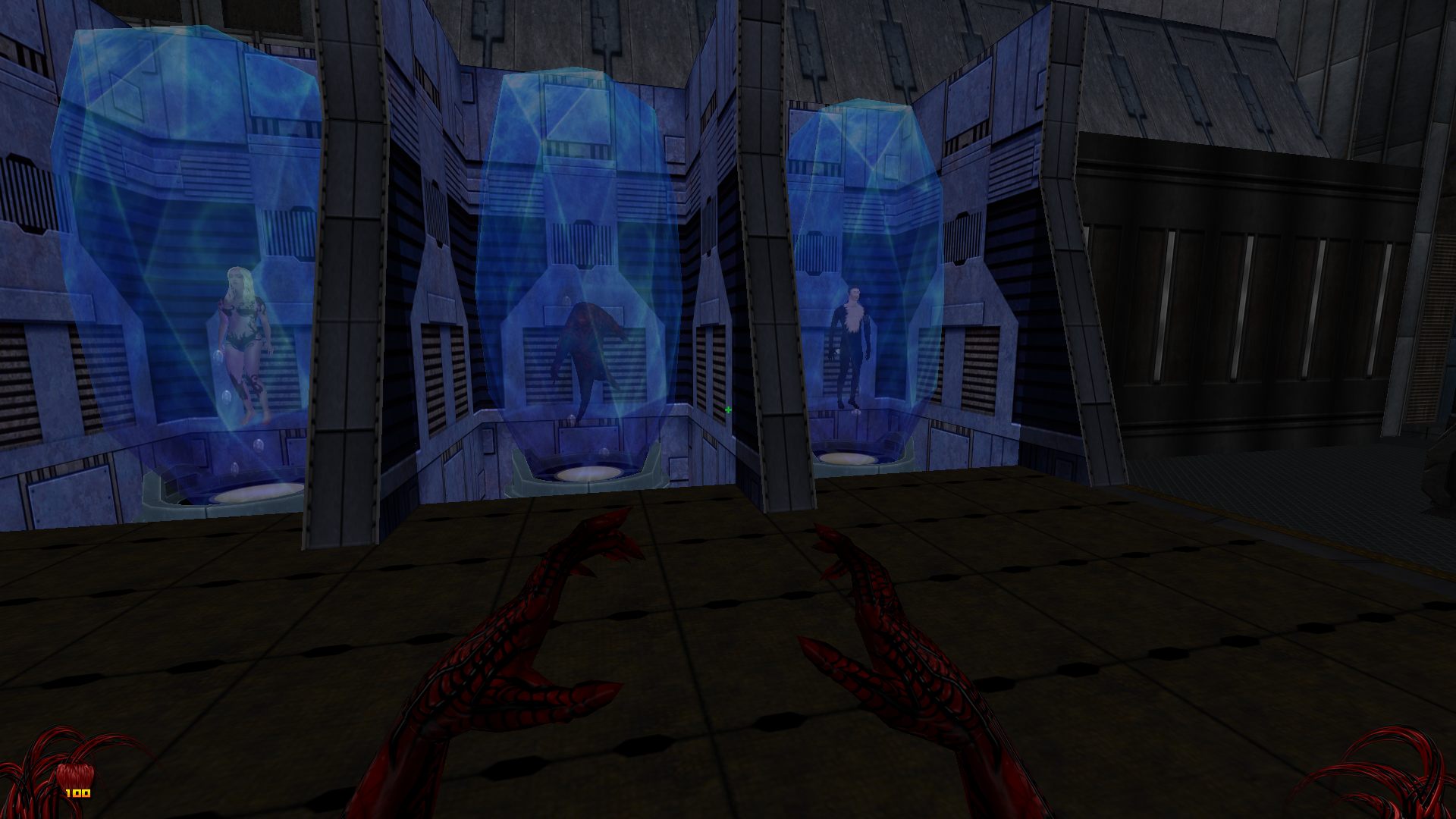 Recorded the complete sound effects for the surgeon and the player as seen in the below screenshot.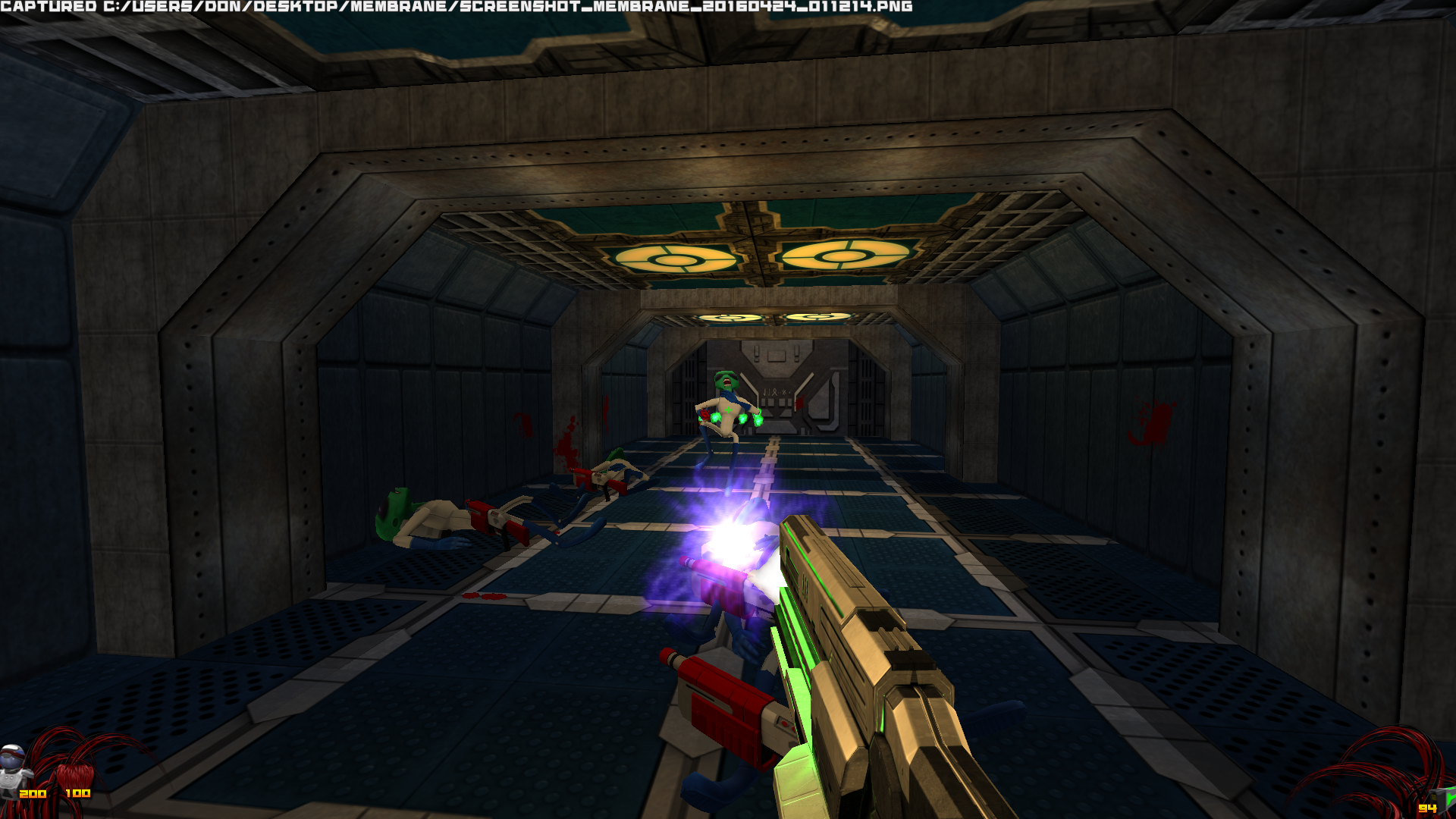 Also instead of the game crashing on startup, you are now greeted with a title screen!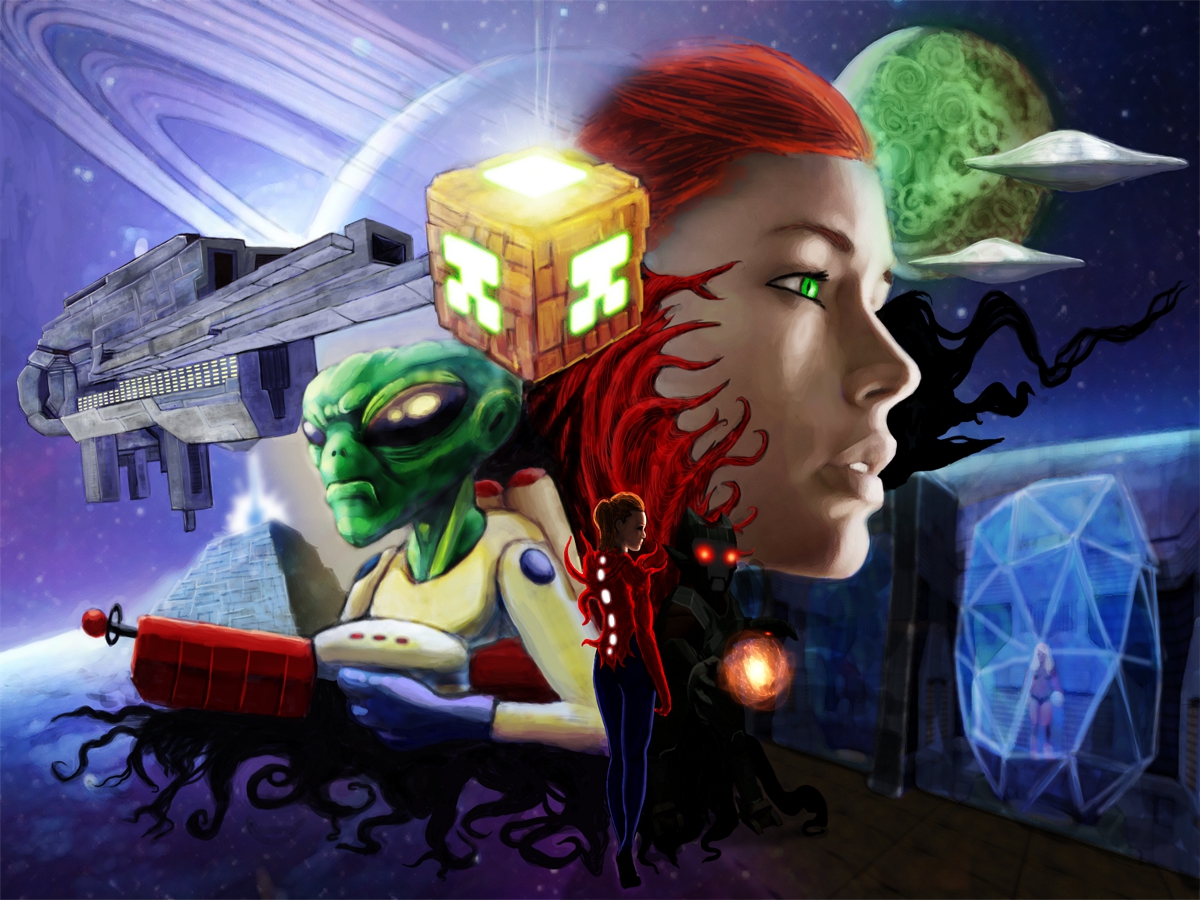 I also programmed a launcher for some reason.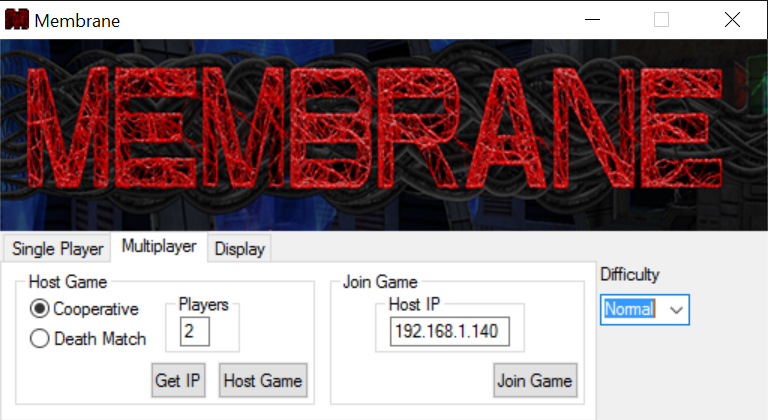 And finally, Here it is, the long awaited Membrane Demo! Featuring the full first level of the game! Download it Here.
Can you discover what has been happening in this underground lab? This level is packed with secrets! Arm yourself and see if you can survive to the end.

Membrane comes with a launcher to easily connect to Multiplayer games over TCP/IP. Play with your friends in cooperative mode! You will need a 3d card that supports OpenGL to play this demo.
Are you a complete introvert shut-in? Or do you like social media?
Facebook: facebook.com
Website: membranegame.com