Today, June 13th, 2021, Austin James has announced the beginning of Early Access on Steam for $2.99 USD!
What is MekaFighters?

MekaFighters is a retro-stylized third-person shooter where you take control of a Meka Rider and their Meka as countries clash against one another in wars to maintain dominance in the world. Battle out against other players and emerge victorious outplaying and skillfully using your abilities to defend, attack, and destroy enemy mekas!
MekaFighters is releasing with 2 Gamemodes:
Meka 1v1's

Play against another player and gain more kills before they do or before time runs out!

Meka 2v2's

Play with someone else against 2 other players and reach the kill limit before the enemy does or before time runs out!
MekaFighters is also releasing with 4 Characters on Release!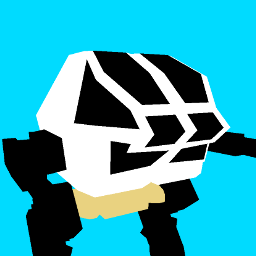 Wendy and JICE, the Light Bringers

Innate Ability: Phase Cannons - Every attack from Wendy and JICE deals a minimum of 50 Damage plus a small percentage of the target's max health. This is capped at 1000 damage.
Active Ability: Shining Light - Wendy and JICE shoot a devastating beam of light in a target direction, passing through everything and lingering for 7 seconds. If an Enemy is hit by the beam, it deals 5% max health damage. If it continuously hits this target, it deals an additional 12% max health damage per second.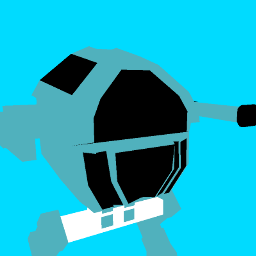 Sed and SAIRO, the Shadow Fighters

Innate Ability: Shadow Runners - Sed and SAIRO only shoot from one of their Cannons, so they have an increased fire rate. Also, when using Shadow Seeker, Sed and SAIRO gain an additional 50% bonus movement speed.
Active Ability: Shadow Seeker - Sed and SAIRO stealth for up to 15 seconds and upon exiting stealth, gain the ability to shoot a Laser Shadow for 15 seconds. By shooting the Laser Shadow, and if it hits an enemy, it immediately deals 25% max health damage. This damage is capped at 1000 damage.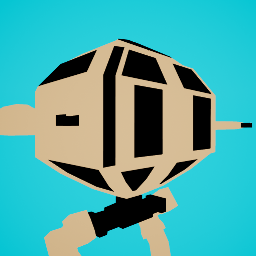 Nika and TERA, the Earth Users

Innate Ability: Earth's Will - Nika and TERA has additional resistances, use less power to shoot, has more damage, and more health.
Active Ability: Force of Earth - Nika and TERA launches a rock in a line that falls off and deals damage based on time traveled. Minimum damage that can be inflicted is 250.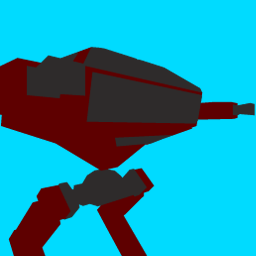 Khaleed and ZHEN, the Red Barons

Innate Ability: Hot Headed - Whenever Khaleed and ZHEN take damage that would put them below 50% health, their resistances are increased by 1% of what their max health equals. They also increase their damage by 10% for 15 seconds. After 15 seconds has elapsed, this effect will wear off.
Active Ability: Full Auto - Khaleed and ZHEN replace their bullets with *Red Bullets* which deal 1.35x damage and consume no power for the next 15 seconds. After 15 seconds, this effect will wear off, replacing bullets, damage, and power consumption back to normal. Cooldown of 25 seconds.
MekaFighters also has a new Meka coming soon!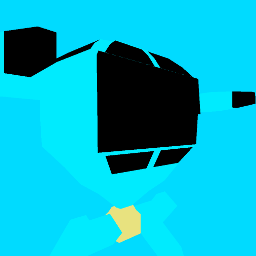 James and JK1, the Dawning Shadows

Innate Ability: Intuitive Domain - Whenever an enemy is taken into *Dark Barrier*, 1% of their total stats combined (Resistances, Max Power, and Current Health) is converted into bonus damage for James and JK1. This bonus damage is capped at a max of 100 per enemy. Upon Dark Barrier enemy, your damage will be placed to default.
Active Ability: Dark Barrier - James and JK1 place a Barrier in a small area that nothing can leave for 10 seconds. Enemies in this are forced to fight their way out of it. If they deal 30% of the person's casting this health, the barrier is immediately destroyed. James and JK1 can *recast* this ability at any time, using the same button that would activate this ability, to destroy the barrier early. If James and JK1 die while casting the barrier, it will stay up regardless.
MekaFighters has also developed a Roadmap which is located over on Trello and you can view that here: Trello.com


MekaFighters will be available to purchase at 9AM CDT on Steam for $2.99 USD with a Launch Discount of 15% for 1 week!
You can purchase MekaFighters here: