Megatect has recently been updated to version 0.13. Here are some of the new features included with the update.

If you do not own Megatect yet, you can get it here:
Timedropstudios.com
Some of the new features include:
New blocks and guns
New character customization
Two new level bases to start from
Grid Properties: Right click the orange world node in build mode
Sky Themes: Accessible from world Node
Game Properties: Accessible from world node
Test Mode: Launch from the Pause menu and try out your game rules
Important New Features
Game Properties:
this is where you can change aspects of your grid such as game rules and time of day.
To access the grids game properties, Right Click the starting orange platform while in build mode.



Test Grid:
The Test grid function allows you to test your grid with the game properties you have set. This will let you try out how your grid will play when public game hosting becomes available: To start or stop a test, the host can press the 'test grid' button from the pause menu.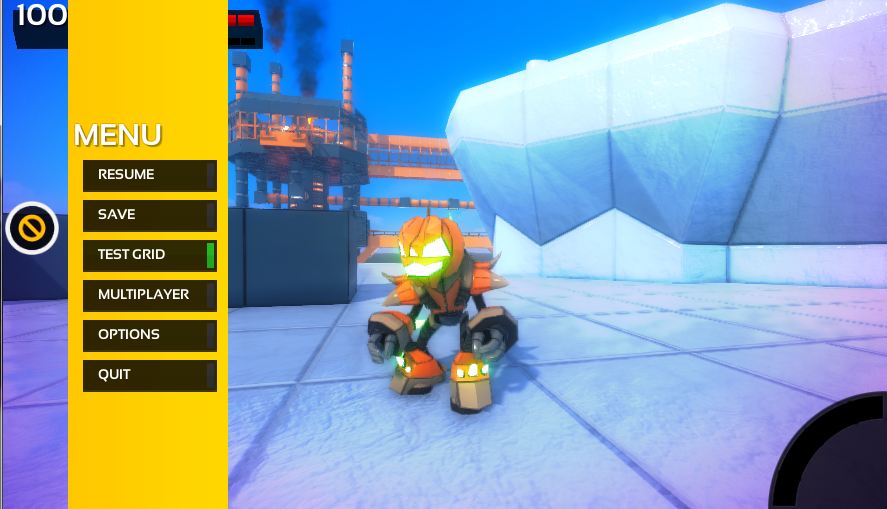 IMPORTANT NOTICE:
If you have an old version of Megatect you will need to download the new launcher to get the update. Check your email for a message from SendOwl or Itch.io to get the new installer. If you've purchased Megatect but haven't gotten the email please let me know.