The Rollingball's Melody is your friend whenever you need to relax: simple, fun, challenging and enjoyable. Choose your own song, and move your own way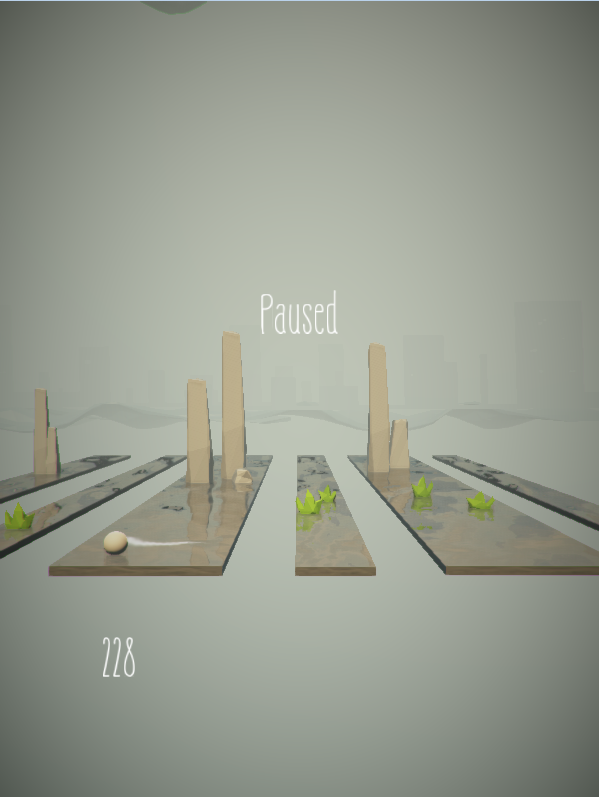 - Import your own songs (.mp3, .ogg, .wav). Platforms will react to your music!
- Various environments , which will make the trip harder and far more enjoyable!
And... how many? Hope you can find out :)
- Simple movement: Left - Right and Jump!
- 1-4 Players local co-op
- Save your fallen players by staying alive long enough
- Backup your song list and its directory