Hello IndieDB!

I'm Kety and I'm here to humbly announce our project Phageborn which is currently under heavy development by my indie team called Tempest Core.
Phageborn is an upcoming dark-fantasy themed online TCG which is easy to learn, extremely fun to play and combines fast-paced combat with strategic depth and endless deck-building possibilities.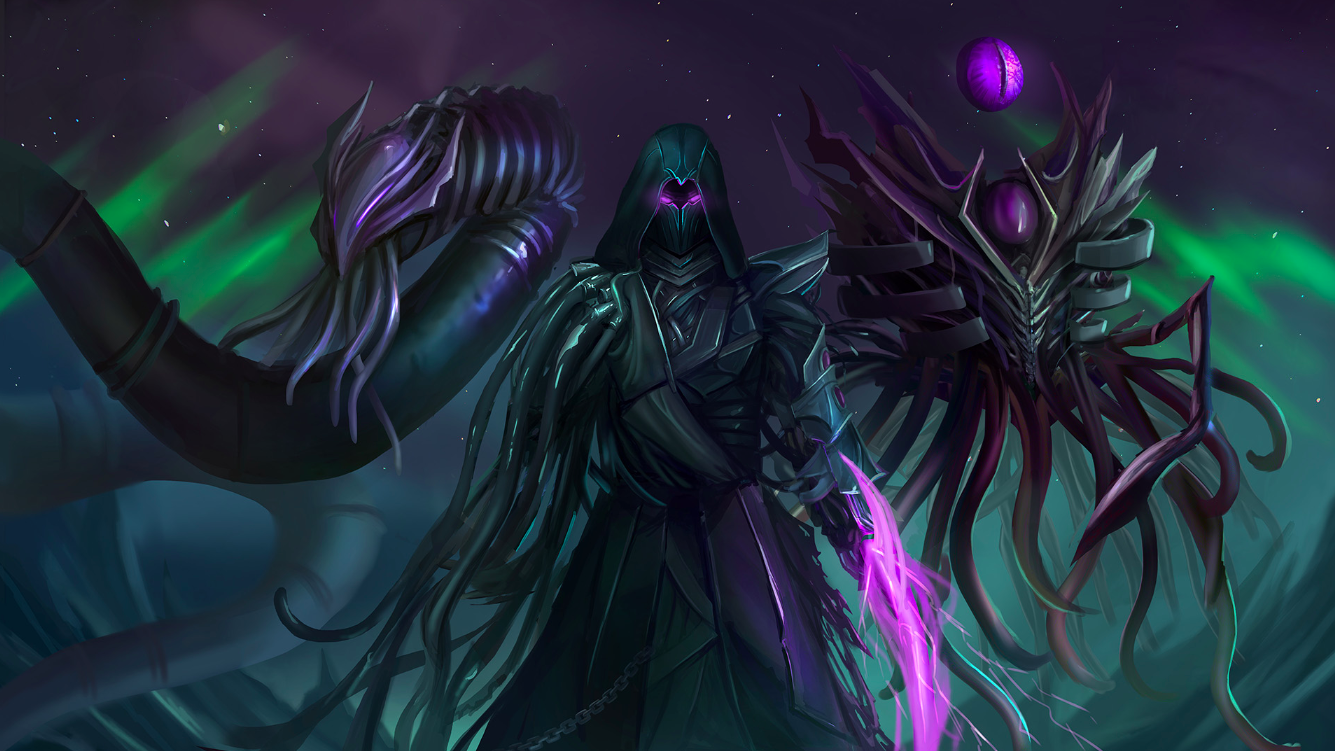 The Oblivion Primes
ABOUT THE PAHEGEBORN


The game has classic top down table top style view. Gameplay consists of Heroes, creatures, ambushes spells and objects. The goal is simple, defeat your enemy by getting his life to 0 points. Choose your hero, build your deck, trade cards to improve it, master your strategy and become the champion!
Players take the role of mighty champions from five different factions that each have unique cards and play styles. In order to to become a true master of the Phageborn and dominate the battlefields, players will need to acquire experience in combat strategies, deck-building and trading.
The game provides a massive and constantly expanding set of diverse content available for players to achieve, unlock and trade with others.
Fast-paced combat
Ultra-dynamic battles with appealing graphic effects that you will fall in love with. Lure the enemy into your traps, ambush them, make your creatures smother those weaklings as you cast powerful spells vaporizing everything that stands in your way.
Simple but deep!
A game that anyone can learn, sure... it's quite simple to order your creatures to attack and obliterate foes with your nasty spells. But can that take you to the top? There is more than meets the eye about the Phageborn art of battle and one does not simply master its dark and deep secrets and tactics.
In-game hero development
Every turn you are able to choose what attributes to level up in order to enable new abilities for your hero to use. As the game progresses, by choosing the right attributes, you could make your basic fireball turn into unstoppable burning meteor of doom!
Card trading
Got an extra card you don't need in your collection or your deck? That's no problem, you will be able to trade them to other players for other cards you need and desire.
We are focusing a lot on trading models for player to build their decks as they desire and to expand their collection.
Personal card shop and auction
Master the market and your trading skills to become an artisan in earning currency. Offer other players to browse and buy the cards from your collection.
Mobile trading app
The game will have a companion mobile app that you will be able to use as your trade and collection manager. Why would you have to be at your computer to manage your auctions and dominate the market? You can trade cards and build decks from anywhere using your phone before you test your ultimate creation in battle.
Unlockable heroes
There will be a large number of powerful heroes for you to unlock and play using the in-game currency you earned trough your glorious victories.
Unique talent trees
Every hero comes with a set of unique talents which you can choose and combine with your deck to create an unstoppable winning strategy.
Unique ranks and awards system
As you progress as a player collecting achievements and triumphing over various challenges, you will be awarded ranks that will increase the amount of currency you gain. It is only fair that you, the mighty Lord Commander gets paid more than the common soldier... right?
Huge selection of cards
A trading card game is supposed to have a large pool of cards for you to have something to trade with, right? Phageborn will provide a massive and constantly expanding library of cards available for players to collect and enjoy as well as explore new mechanics when they are introduced.
Five mighty factions
The game release will bring you five mighty factions, each with their own unique play style. Every faction will have its own heroes for you to choose and make your strategy even more unique.

The Ascended
Hundreds of possible strategies
Create a strategy no one else has thought of and brag about it as you crush your enemies and hear them scream.
Customizable game boards
You don't enjoy slaying enemy hordes and spilling their blood on boring dirt terrain? You prefer fighting in scary dark forests, dangerous lava pits, dark dungeons or maybe even on a battleship? No worries there, Phageborn will offer you to be the architect of your own battlefield. Design your board however you prefer using the objects you unlock with your glorious victories.
Single-player campaign
Battle against A.I. in order to learn the basics of the game and prepare for epic player vs. player battles. Experience the epic story from different angles depending on which faction you choose.
Guilds
Assemble your ultimate team and fight others for fame and fortune in Guild battles! Fighting alongside your team and defeating other guilds will offer you special achievements and rewards!
World of Phageborn
We are trying to move away from the classical human, orcs, elfs, dwarfs etc. setting by creating unique multiverse style offering lots of new creative races.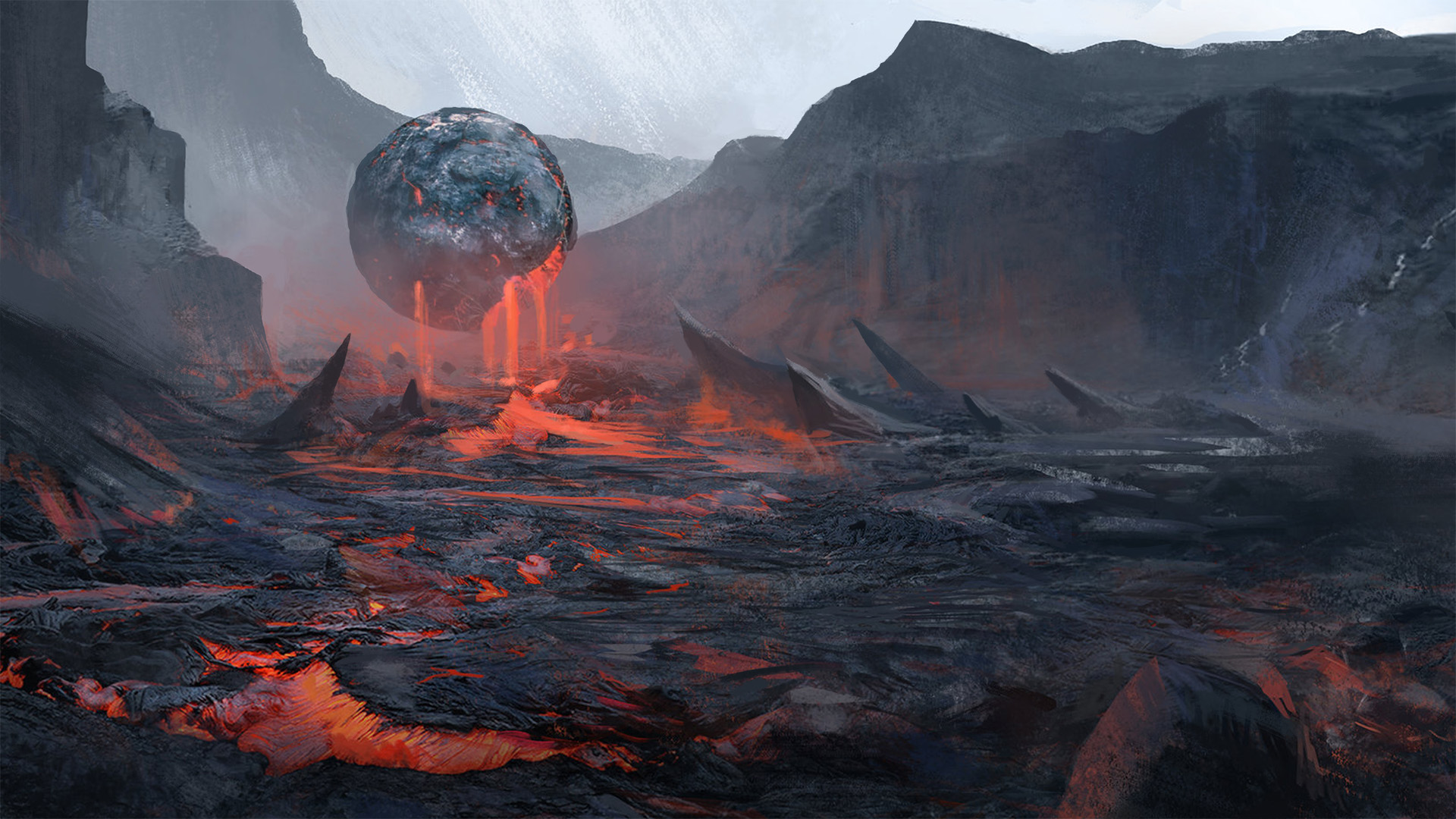 Lore
Several factions battle for a possession of the Phageborn, an entity with limitless power which has just been reborn on the realm where the battles will be held.
We will bring fragments of Phageborn story, important characters biography and many other things every once in a while to introduce you to the game.
When you will be able to play?
Currently we are working on a demo which will be available in November for players to experience first glimpse of what Phageborn will offer.
Check out our website and subscribe for exclusive early access of the upcoming playable demo !!
Warm Regards,
Kety
— Game Designer, Community Pal