Hey all!
We thought we could introduce the characters of Cricket: Jae's Really Peculiar Game with these nice images.
As always, if you like what you see, make sure to give us a wishlist and a follow!
Enjoy!
Acacia: The hothead of the group.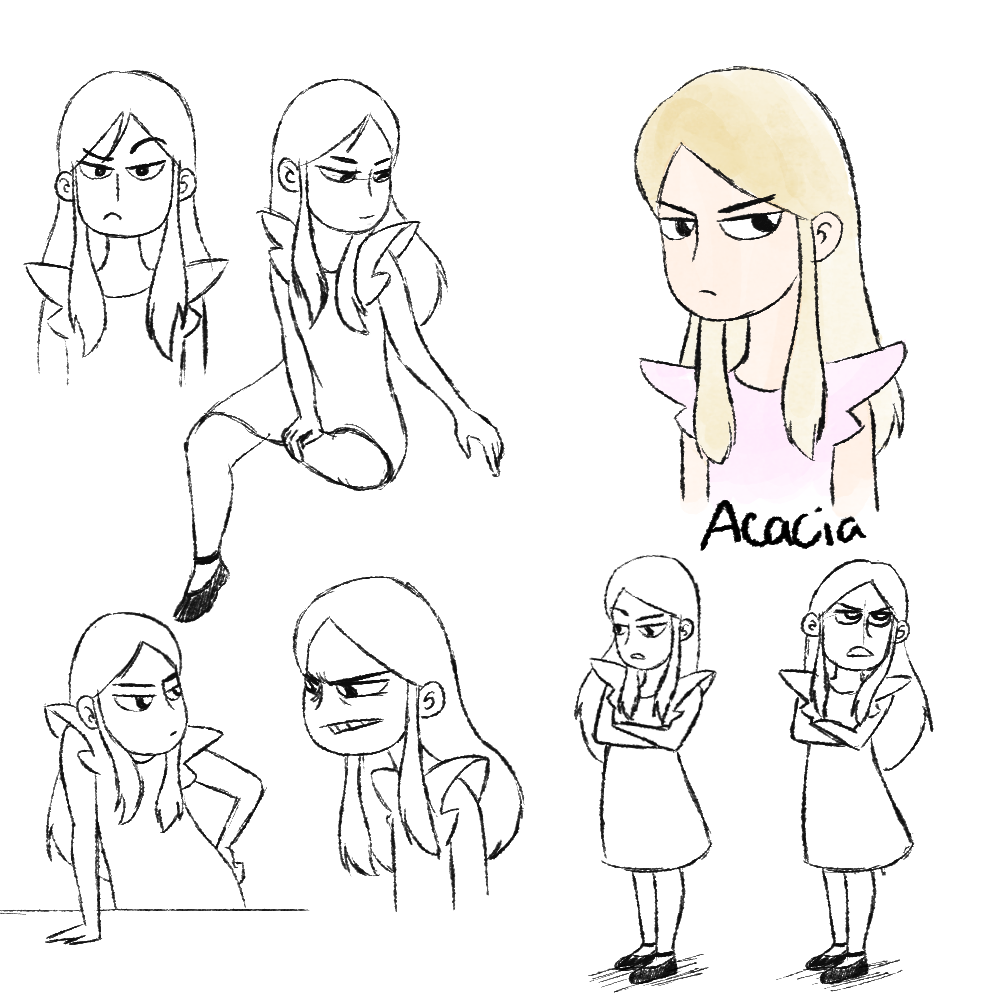 Twila: The mage.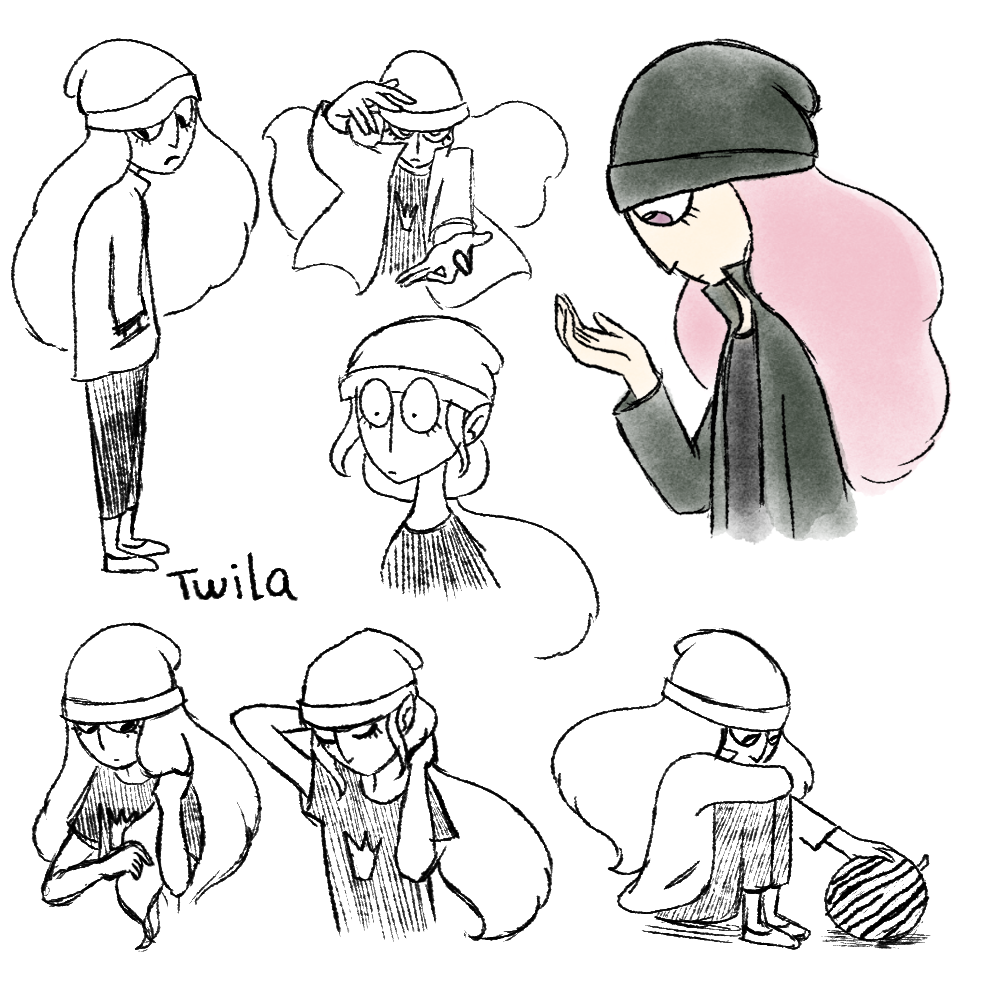 Charlie: The techie of the group.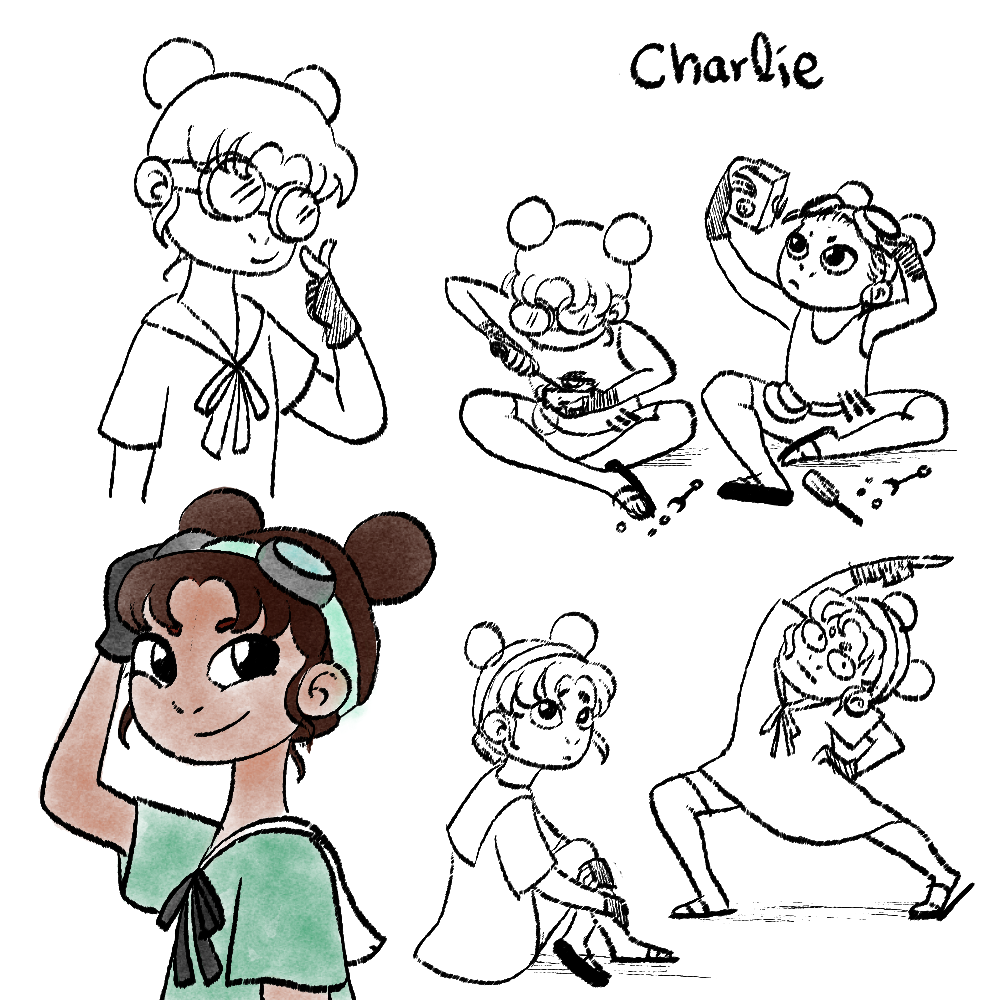 Jae: The healer.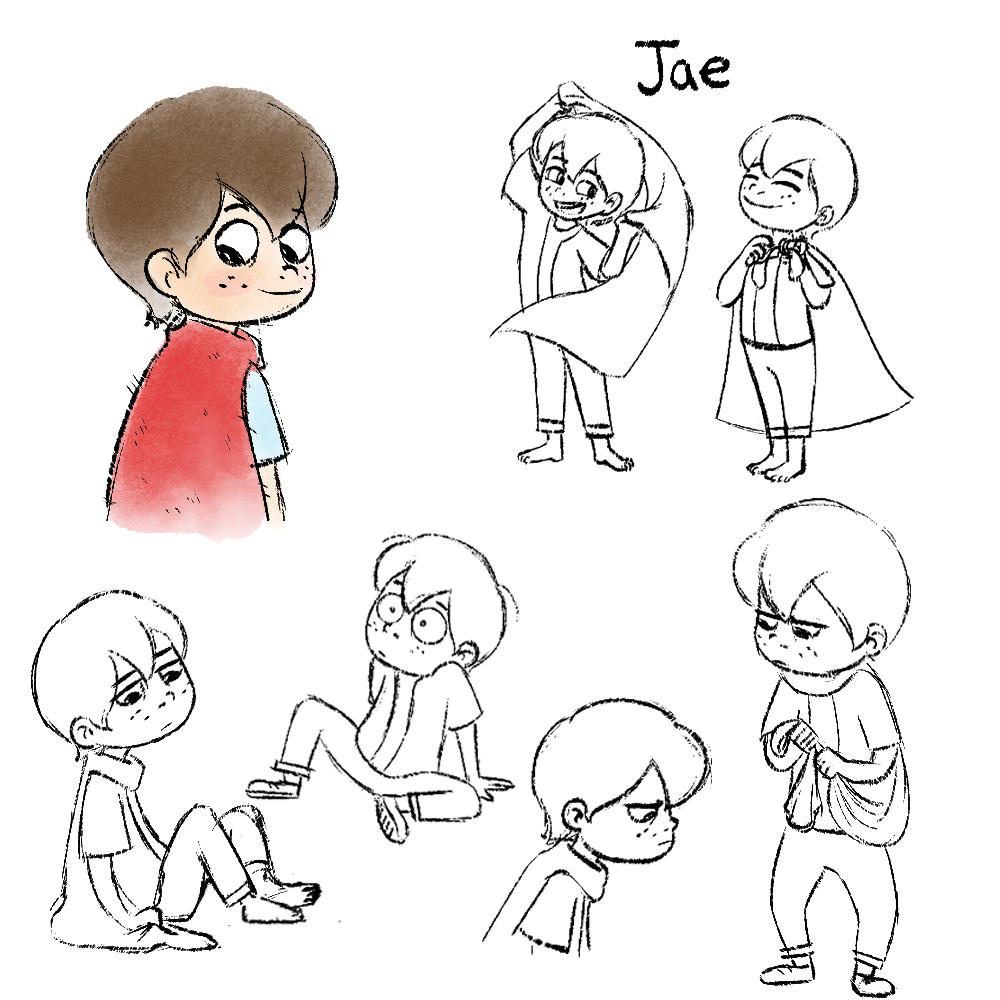 Symphony: The joker of the group.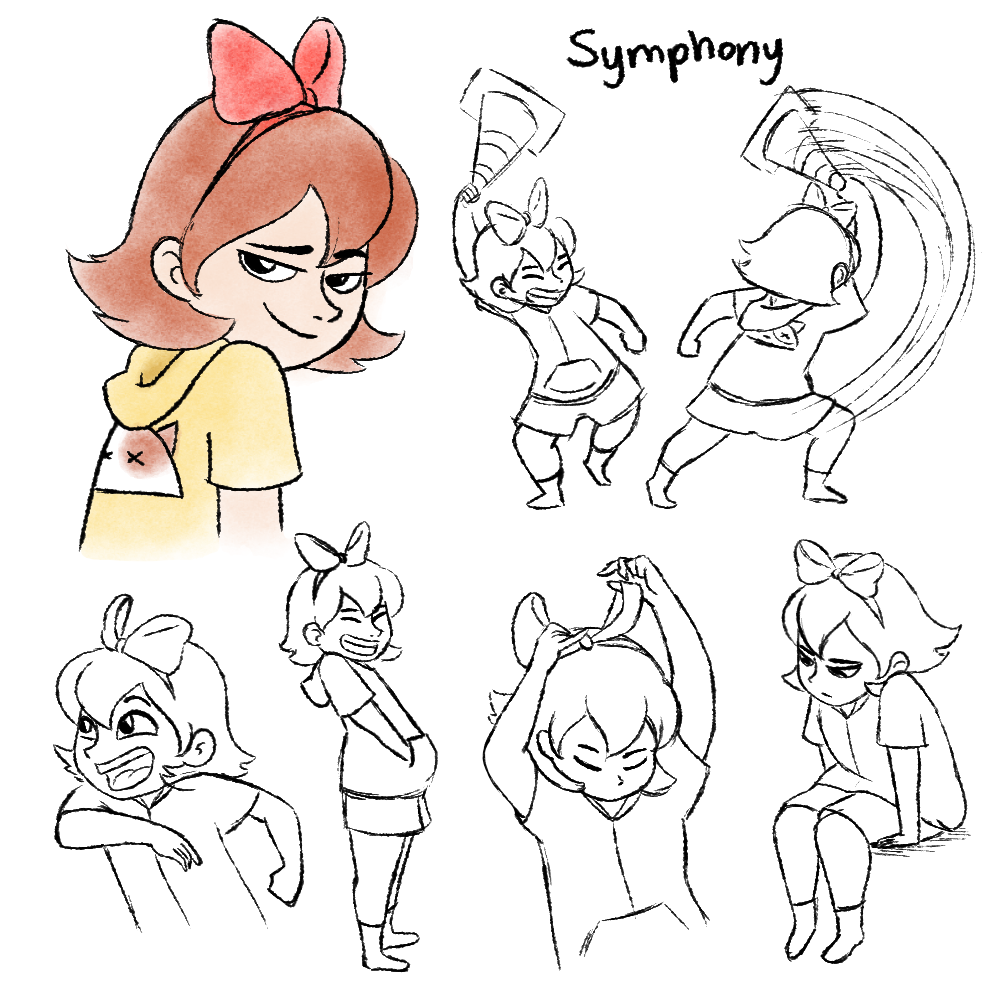 Zack: The warrior.