Despite having a couple of posts with our latest art concepts and work for our game "Bahati", we could most definitely start to address more impactful elements behind the scenes, starting with our team.
We are a team of friends, that met in College and created a team called Tyramid in March of 2022. Since we are studying Games Development, we decided to create a small history-based indie 3D game called "Bahati".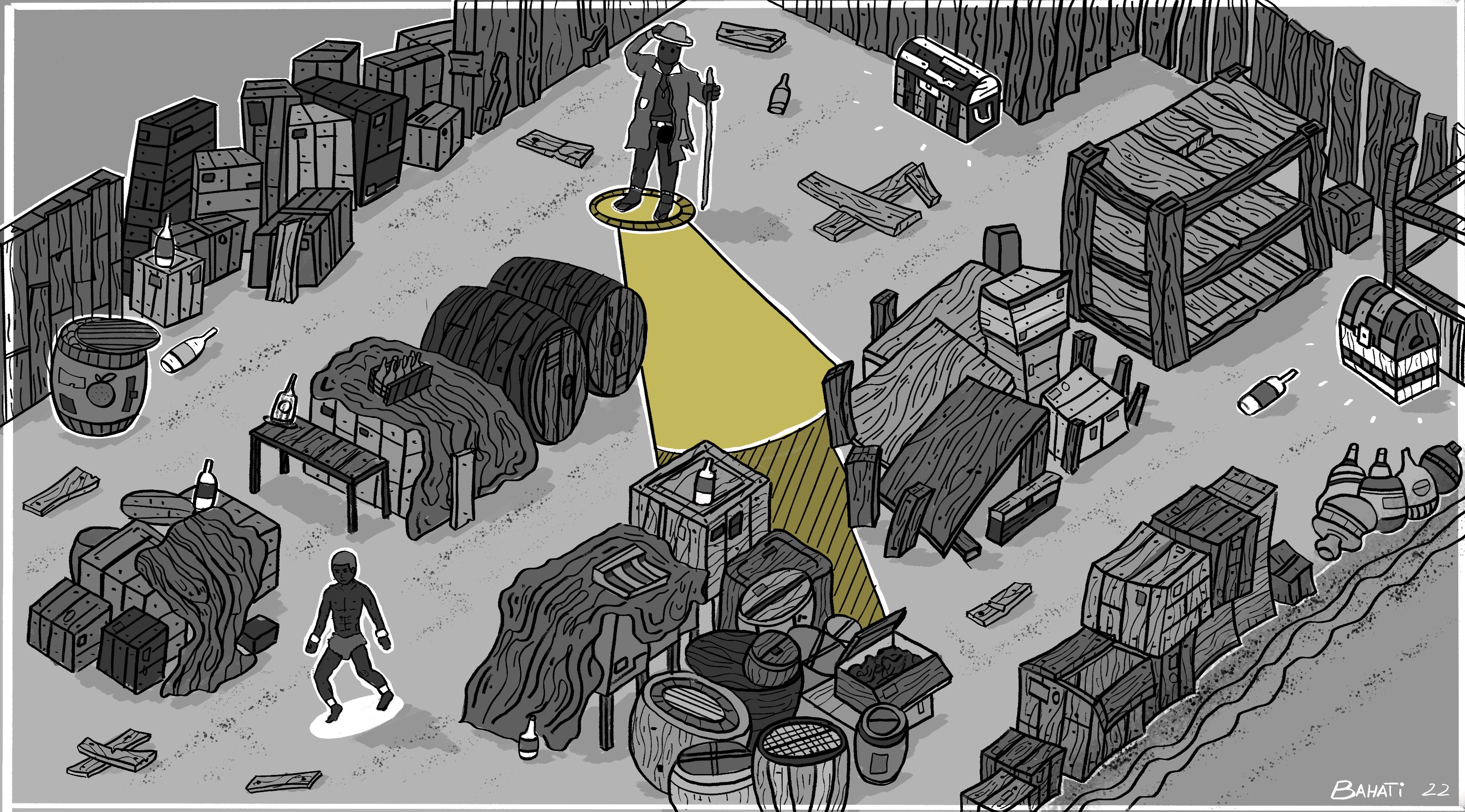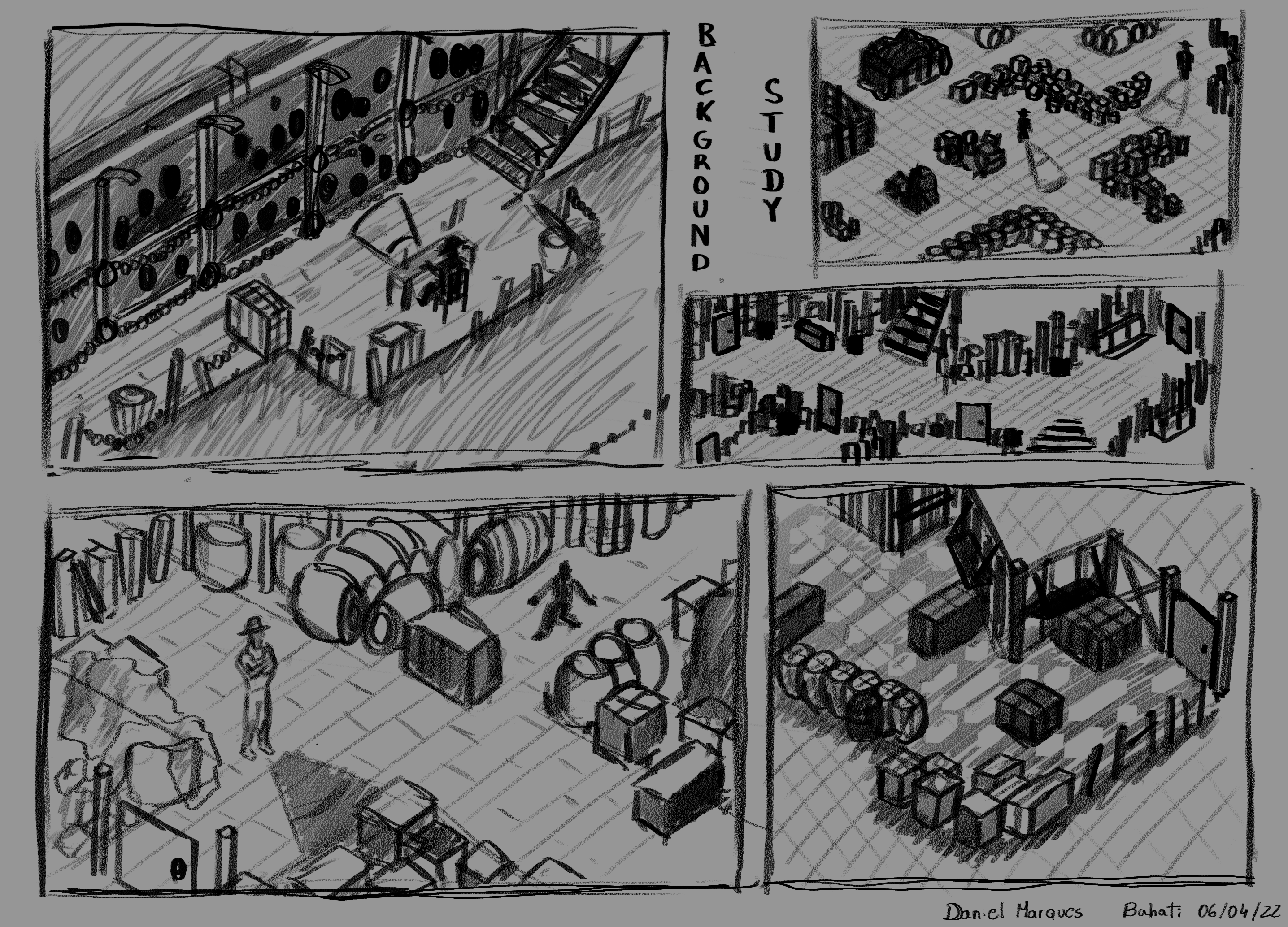 Most of our ideas for the game were already expressed in our latest posts, so here is the Team:
Miguel Freire - Game Designer / Manager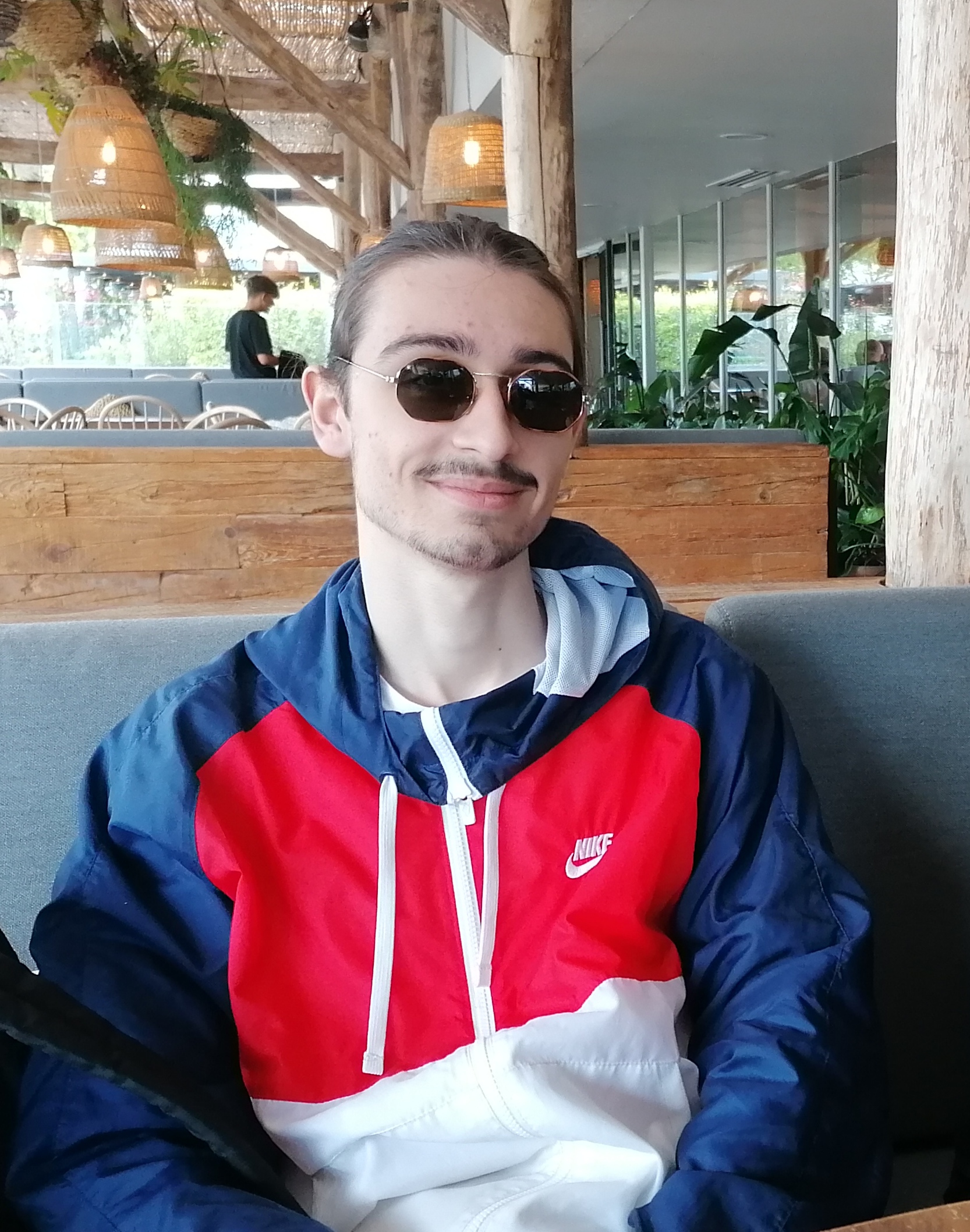 Daniel Marques - Game Artist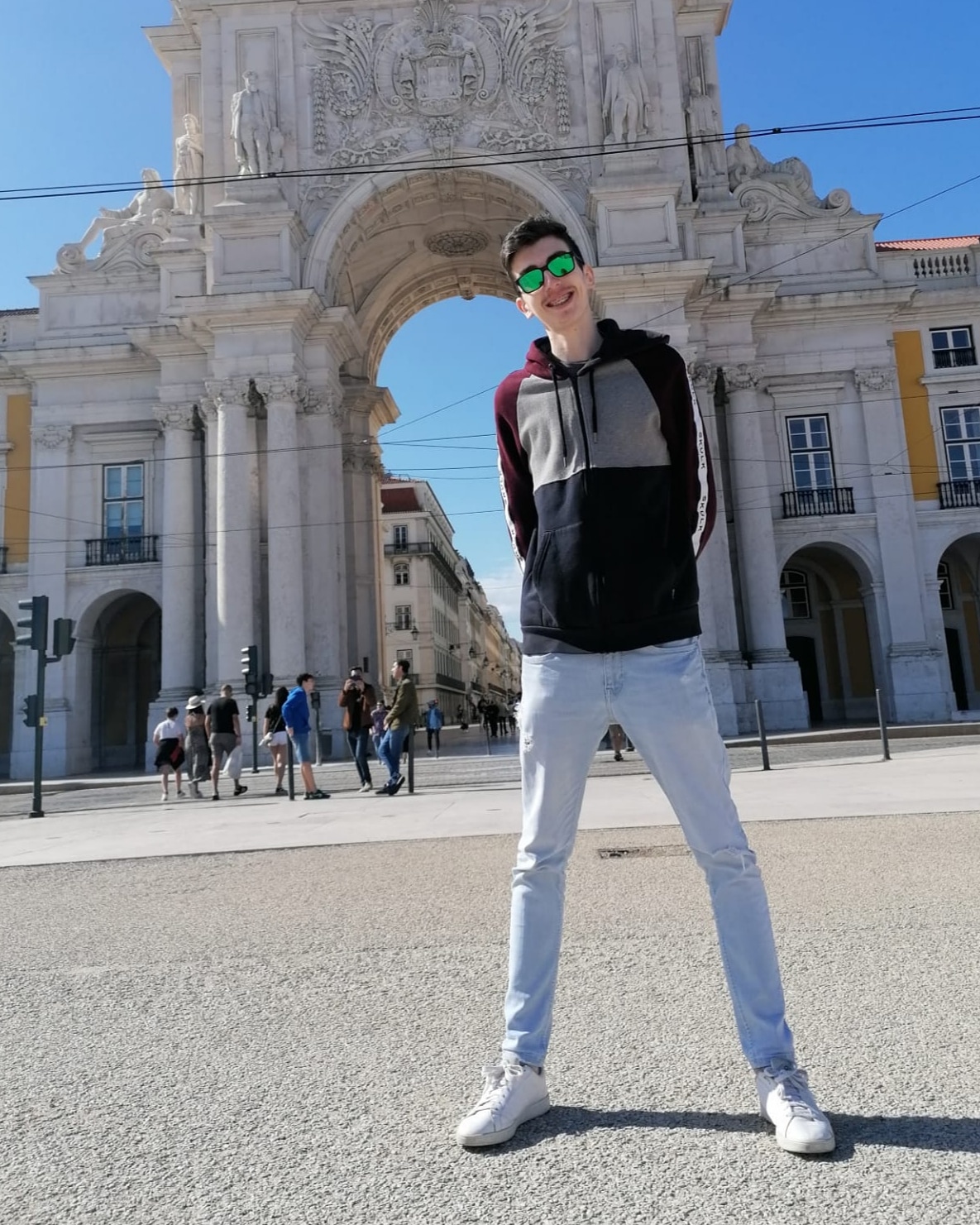 Diogo Cordeiro - Game Programmer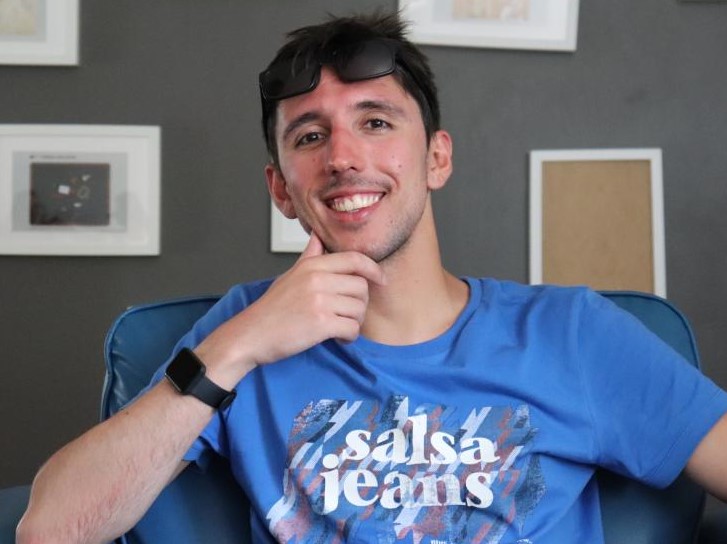 Now that we are truly friends, we would like to give you a little sneak peek of the state of the island of "Ilha Terceira" in the Atlantic Ocean.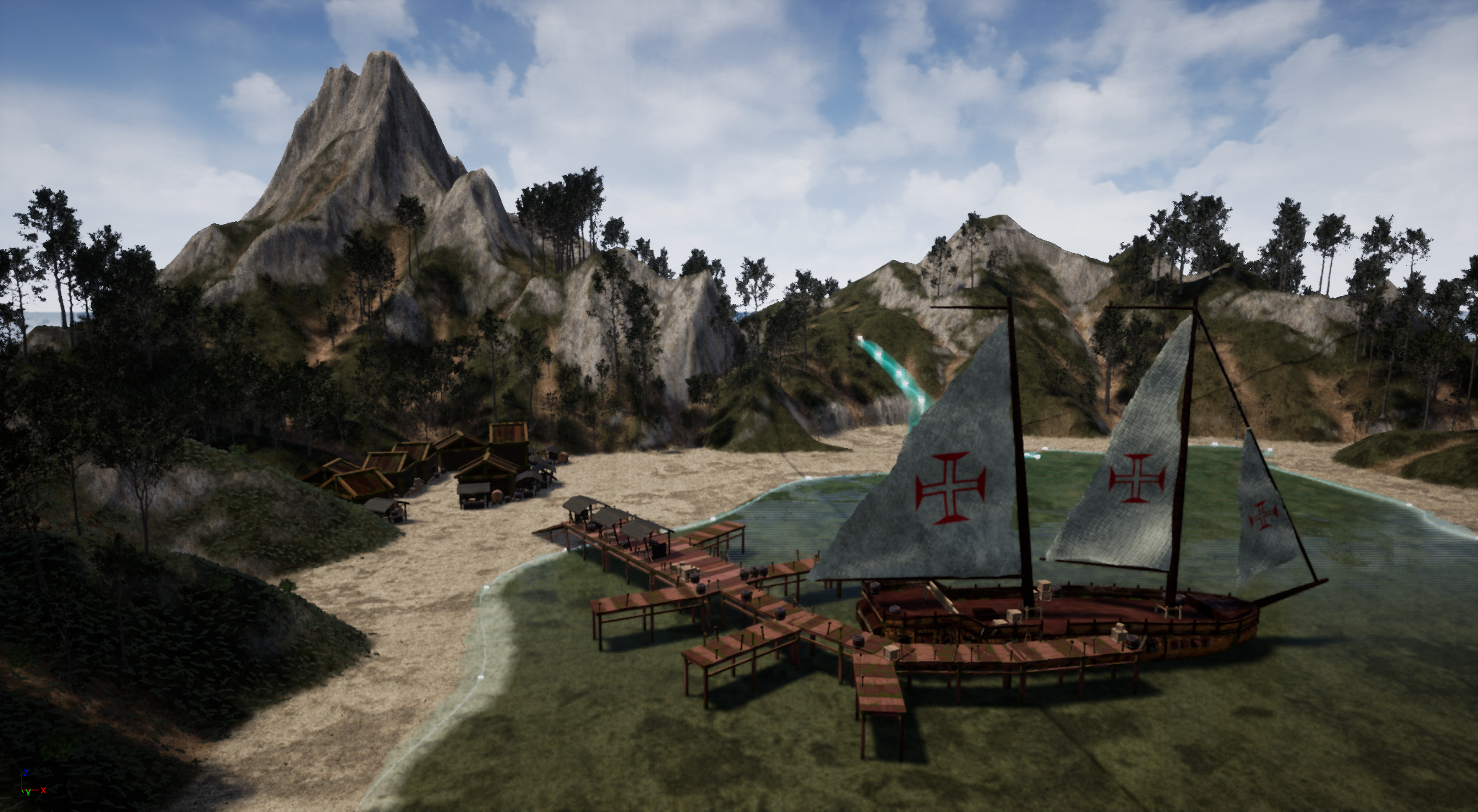 Now take a look at the in-game state from a couple of weeks ago! Yes, looks very unreal still... especially with those familiar white robots everywhere, but we believe you can get the idea of the final look.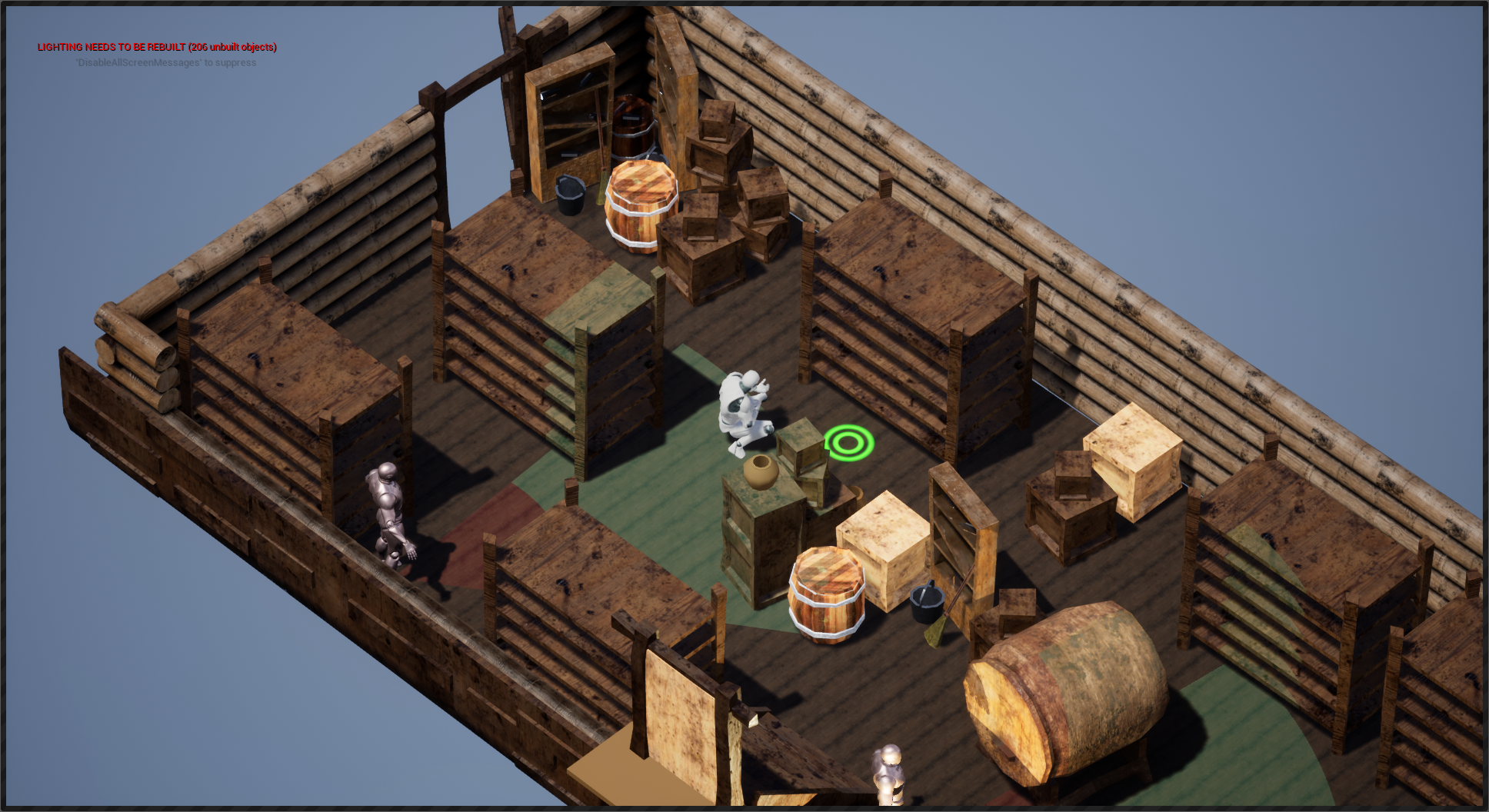 "The ocean is vast and dangerous, but the land can be even worst... the chances of escaping are minimum, maybe the dark shadows of the night might help me"
We are now almost entering the 6th month of development and we are very excited to show you our latest game updates, make sure to check out our new and oldest posts to be part of the development of Bahati!