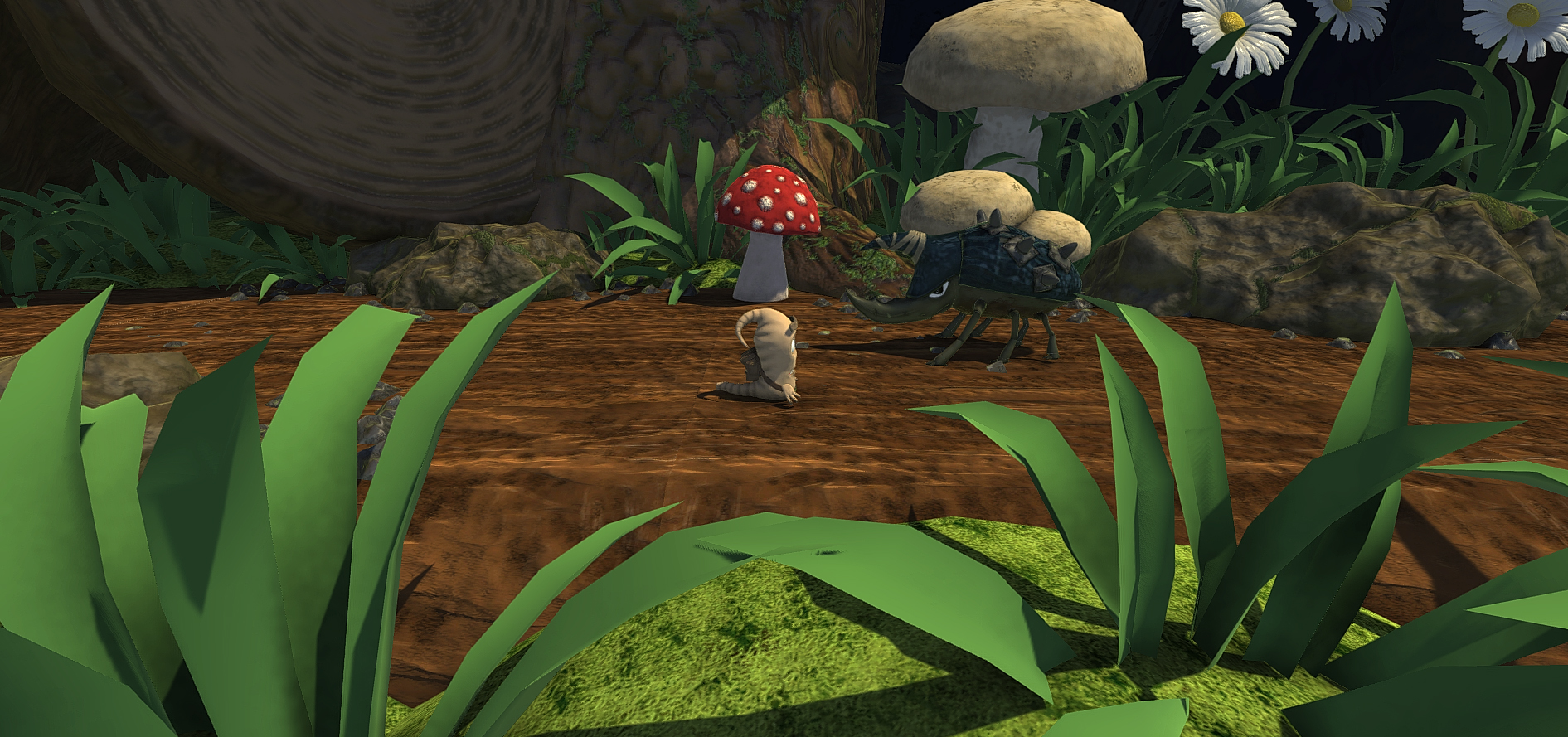 New enemy: The Beetle
The beetle can't be killed because, comon, look at him. Whats Norm going to do against spikes and a big horn? The trick will be to avoid this bugger and jump over or sprint away from him. The beetles in Meet Norm can climb trees, so even if Norm is climbing he's not safe.
Other beetles
In the future we will make a few different beetles. We are thinking of beetles that will explode or shoot some kind of goo at Norms' face. Beetles that will drop down if they see Norm walking beneath them.
Any suggestions?
If you have any suggestions or ideas on some cool enemy beetles, please share it with us. We can create it for you! Help us make the world of Norm a unique place with all kinds of cool enemies.
Follow us on:
As always, feel free to comment. Like and share this shizzle so people will talk about our game ;).
Thanks and see you next time!
Erik