Hello, gamers.
As part of today's #screenshotsaturday on social media, we unveiled the first non-playable character in Hunter's Legacy. Meet Mirvelle, an adorable cat that gives you access to the maps for the game's multiple areas.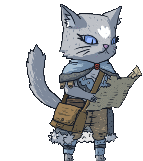 Mirvelle will be somewhere on every area of Hunter's Legacy. Finding her will be vital in your quest as she'll provide you with access to that area's map. The game is designed with multiple paths for exploration in mind, so you can go through the platforms above in the skies or explore underground, so you'll definitely want that map.
Below you can see a screenshot of her in the game just when Ikki, our protagonist, finds her. She is a natural explorer!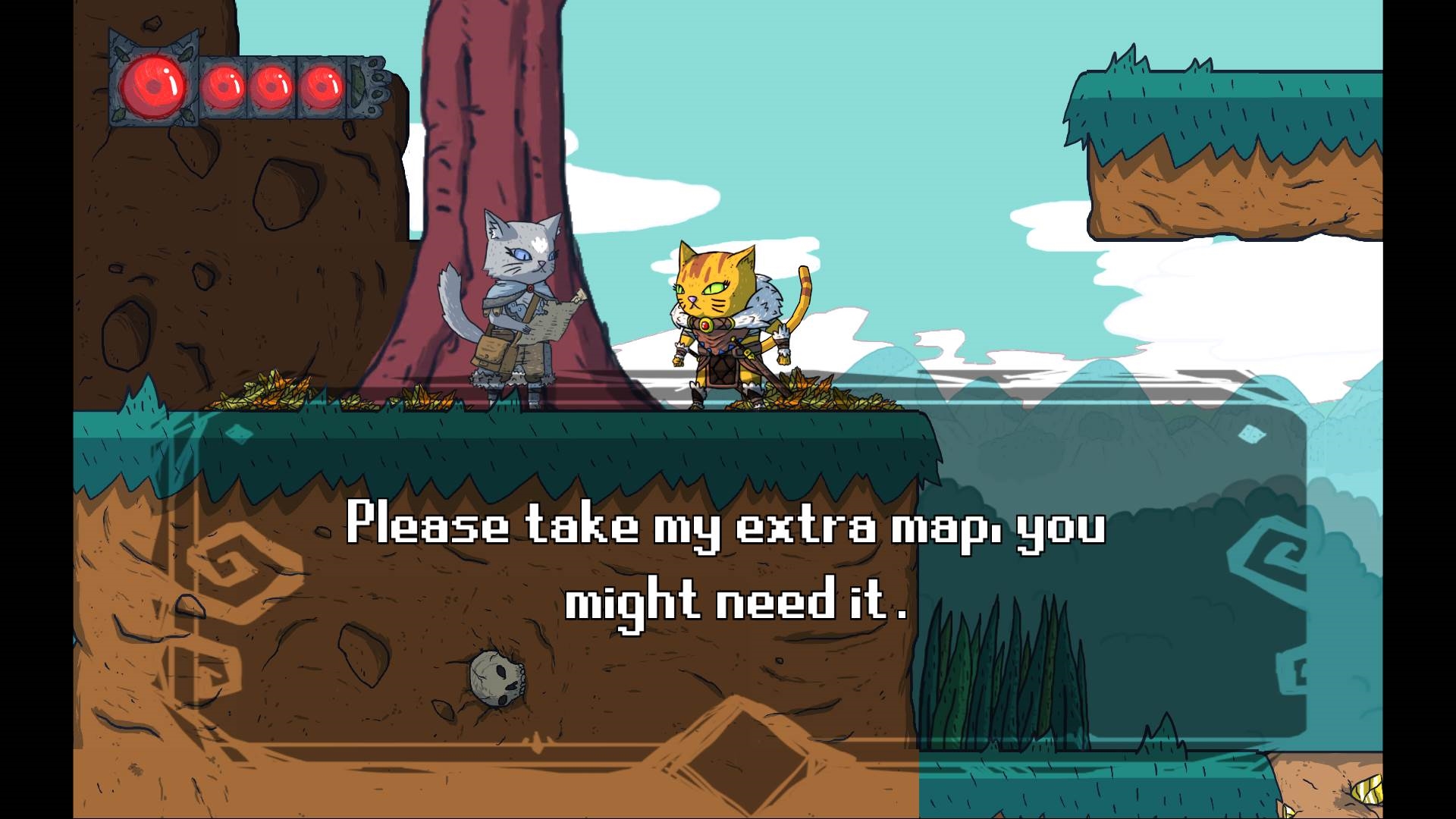 You can look more of this game at Steam Greenlight here. We'd appreciate your feedback.
Adolfo Aguirre
Marketing & PR Manager