We'd like to thank everyone for the overwhelming response to our first playable prototype! Over 1,000 of you have tried out the game and we're looking forward to building a game WITH all you!

If you've played the prototype you've probably noticed that you controlled a floating pill with a backpack which has been named by the community as WIP!

WIP was never meant to be the final character design for Robocraft X, but we salute their valiant efforts in helping us to release the first playable prototype. They will be decommissioned in the next experiment and we hope you all join us in bidding this hero of the prototype a fond farewell.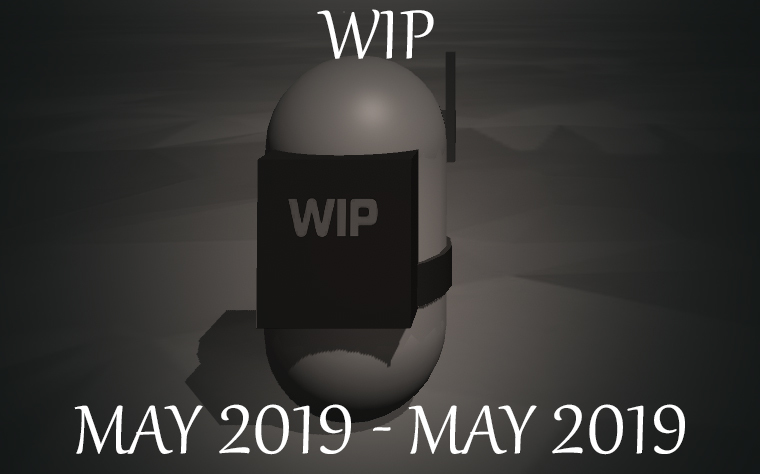 A new hero emerges
Characters play a very important role in RobocraftX. Players will be able to select a character that suits their style, mood and tone when playing with others online. Additionally, characters will be able to even use levers to operate parts of a machine manually. And of course, they'll be able to hop into a pilot seat and drive a user created machine!

Experiment 02 will see a brand new character take over from the legacy that WIP created. But he will not be the only one, there will be many more and some may even be designed by the community.

Please allow us to introduce the intrepid adventurer and master constructor, Leo!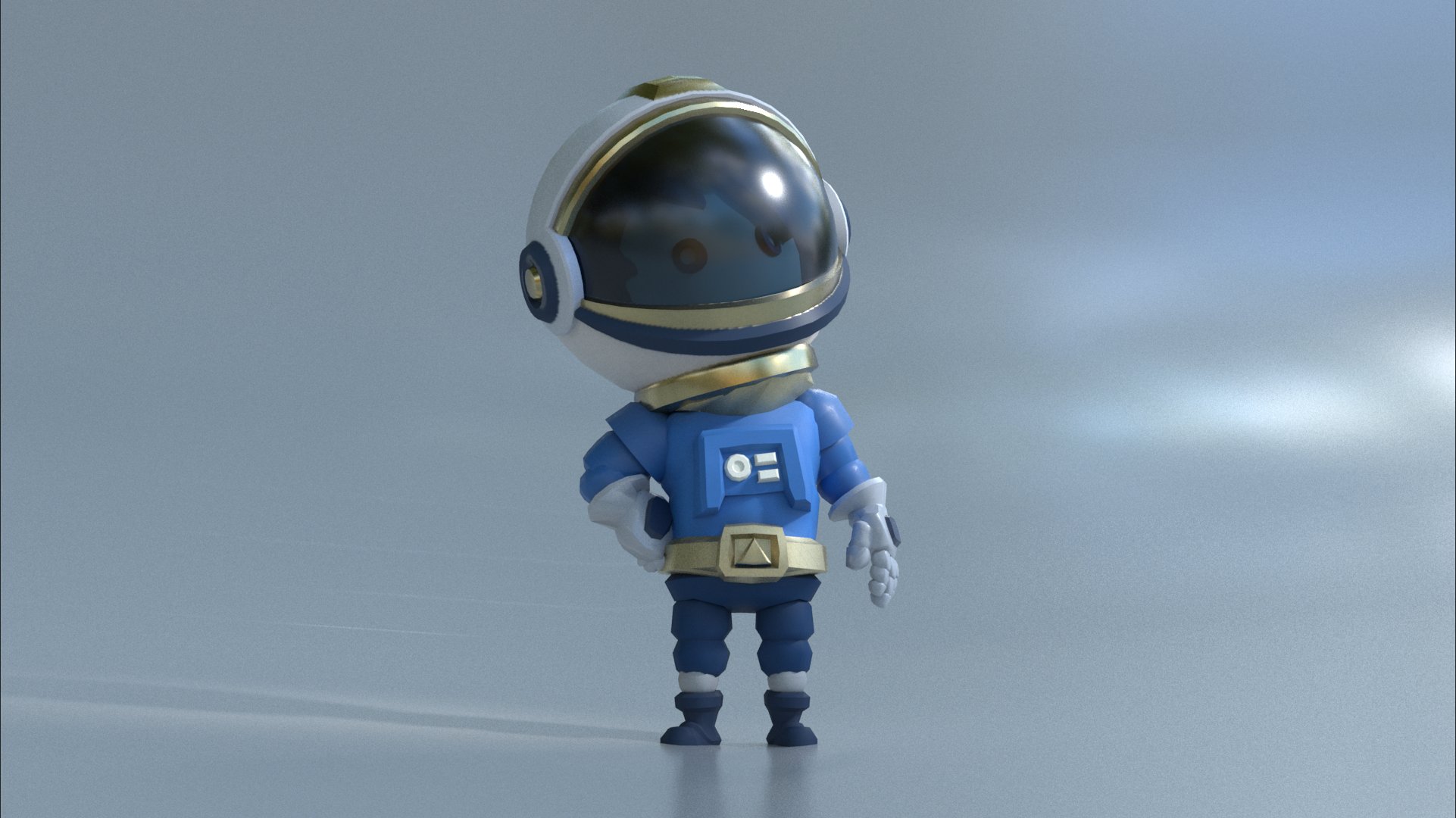 Unlike WIP, Leo has several appendages which means he can run around using his own legs! But he'll also lean when running diagonally too!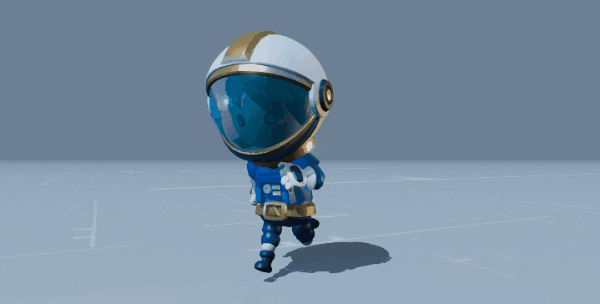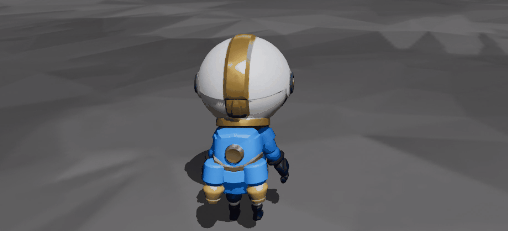 Leo will be available as the playable character for Experiment 02!

Community Created Characters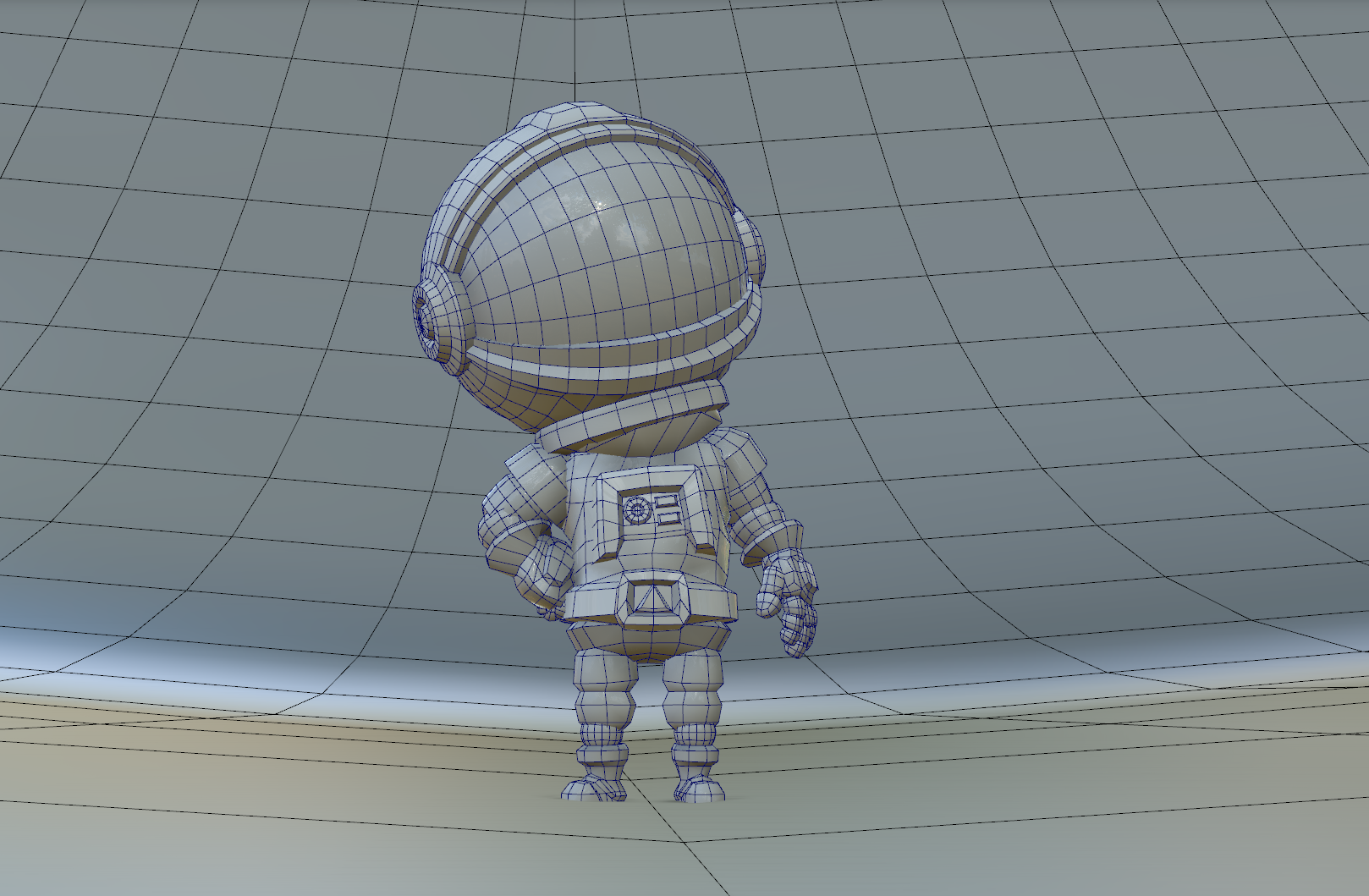 We are big supporters of user generated content and while we will be creating new characters for RobocraftX, we'd be very interested in seeing if the community has an interest in creating their own characters and releasing them via Steam Workshop.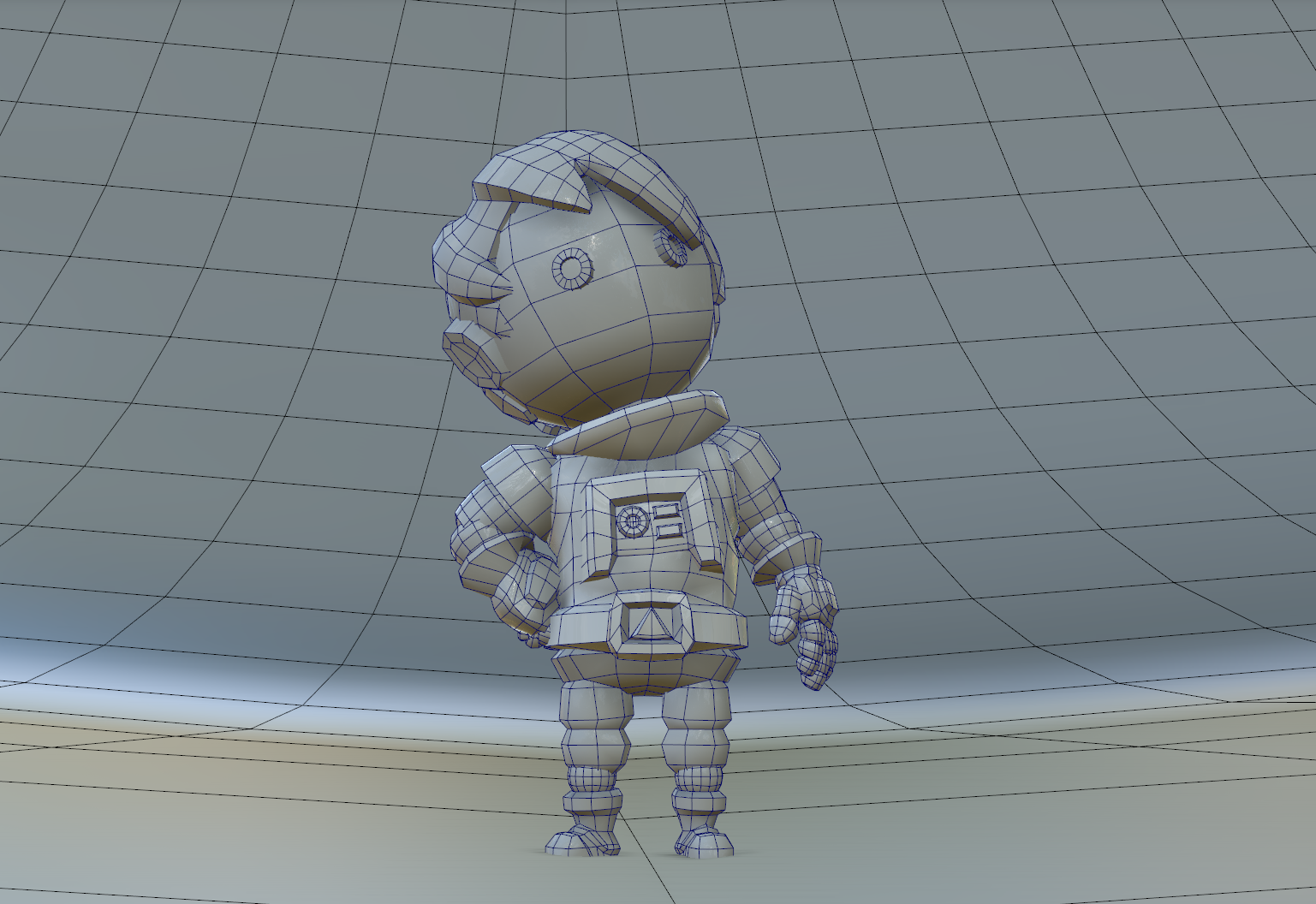 Would you be interested in not only changing the way the model looks, but the movement, emotes and even sound? If this is something you're interested in, let us know what you'd like to adjust and what tools would help you to create your very own characters.

Do let us know what you think of Leo and community created characters in the comments below! Thanks for all of your support so far and thank you to everyone who has left a steam review!

We can't wait for you to play as Leo in Experiment 02!

Live Stream
Josh, James and Chris all played a version of RobocraftX on our Twitch channel, but we uploaded an on demand video on Youtube which you can watch below, The stream starts at about 22 minutes in!
Follow us on Twitter

Join our Subreddit
Play the first prototype by using our secret link!