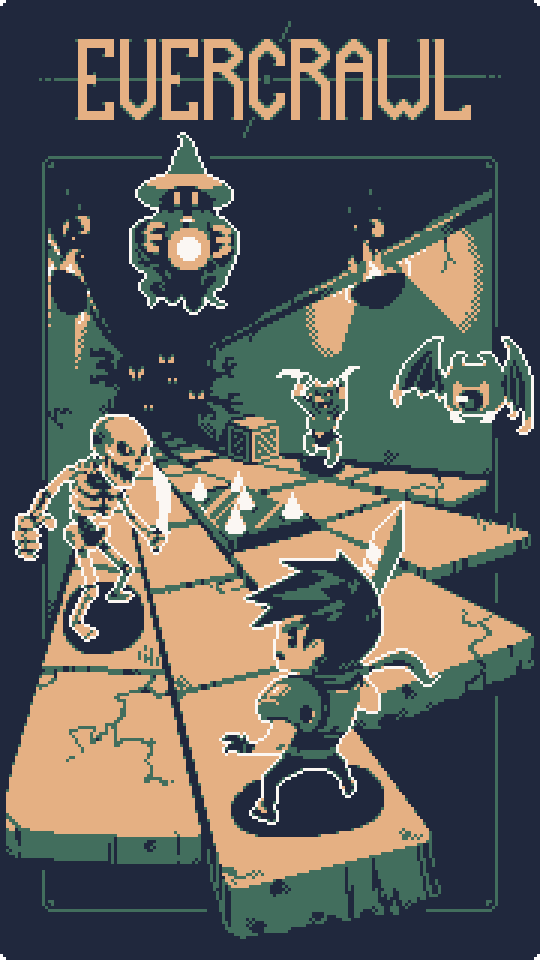 In EverCrawl the only way is forward. Each step, the player has to consider the best of the few available options to make it through without meeting an untimely death. Different items help out in different situations and each of the various player classes have a unique skill to keep them alive and moving forward.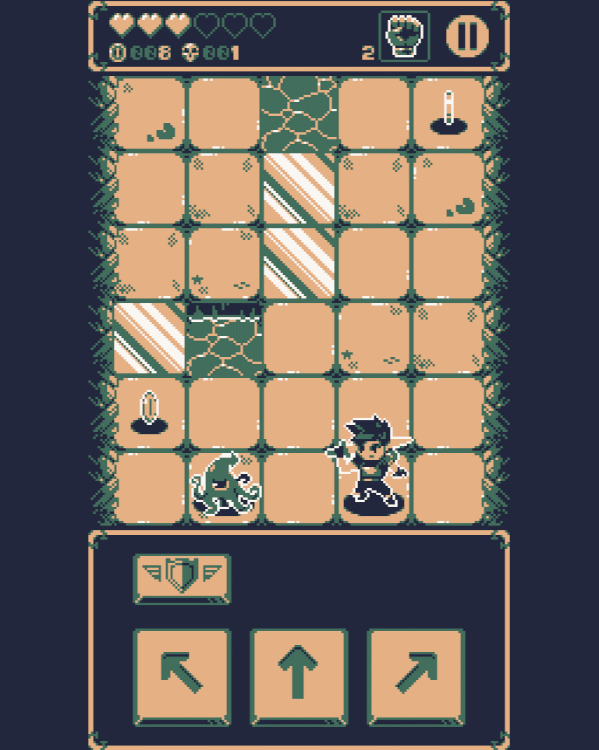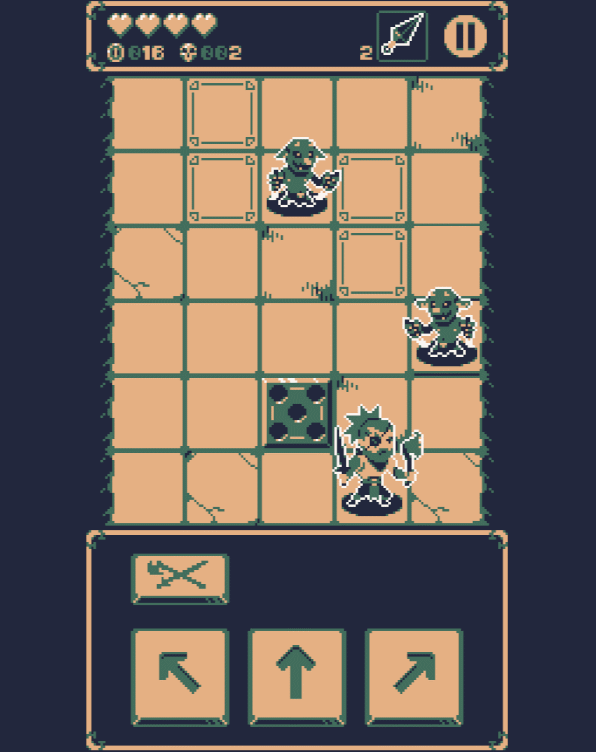 EverCrawl is a very tough and punishing game however gold collected in each run persists and can be spent to unlock and upgrade classes and items to give you an edge for the next runs! Persist and Prevail!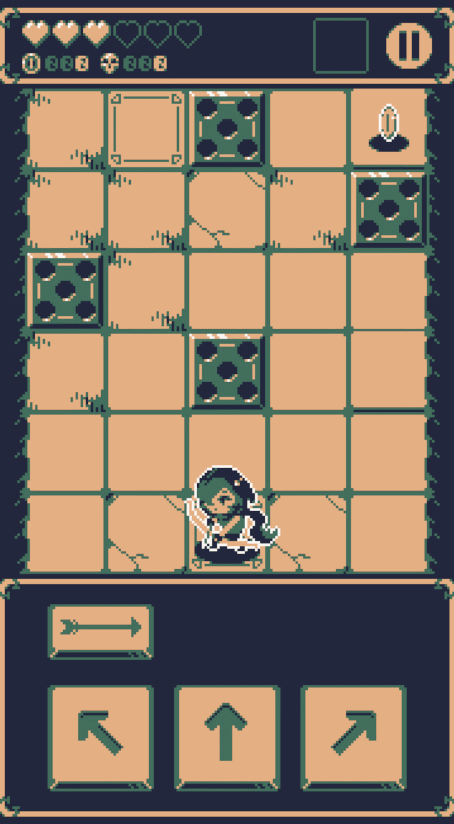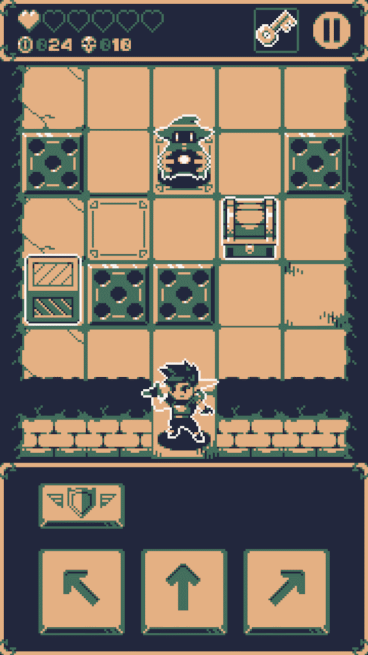 EverCrawl is OUT NOW on Android Google Play and is also coming soon to PC on ITCH.io

Features:
- Unlock and Upgrade 7 different classes, each with their own strengths, weaknesses and unique skills
- Fight through 4 different biomes each with different enemies, traps and challenges to overcome
- Unlock and Upgrade different items which can then be found in dungeon runs to help you out of troubling situations
- Unlock and freely swap between several palettes to make the game look the way you like it!
- Minimal Ads and Zero Microtransactions for a simple and straightforward experience.