Time for the best part of the week, tooting the horn about the best Community known to humankind! This week GR-18 enjoyed a summer camp, meditative sanctuary & following the Bureau's Golden Rule: Profits!
As always, remember to click the level names to bookmark them for later on. OR! Use the fancy Playlist to bookmark all of them at once. And don't forget to nominate levels that you think are worthy of the Community Spotlight with the nomination form. The nominations for next week will be open till next Thursday morning!
Featured Levels
Raining Fire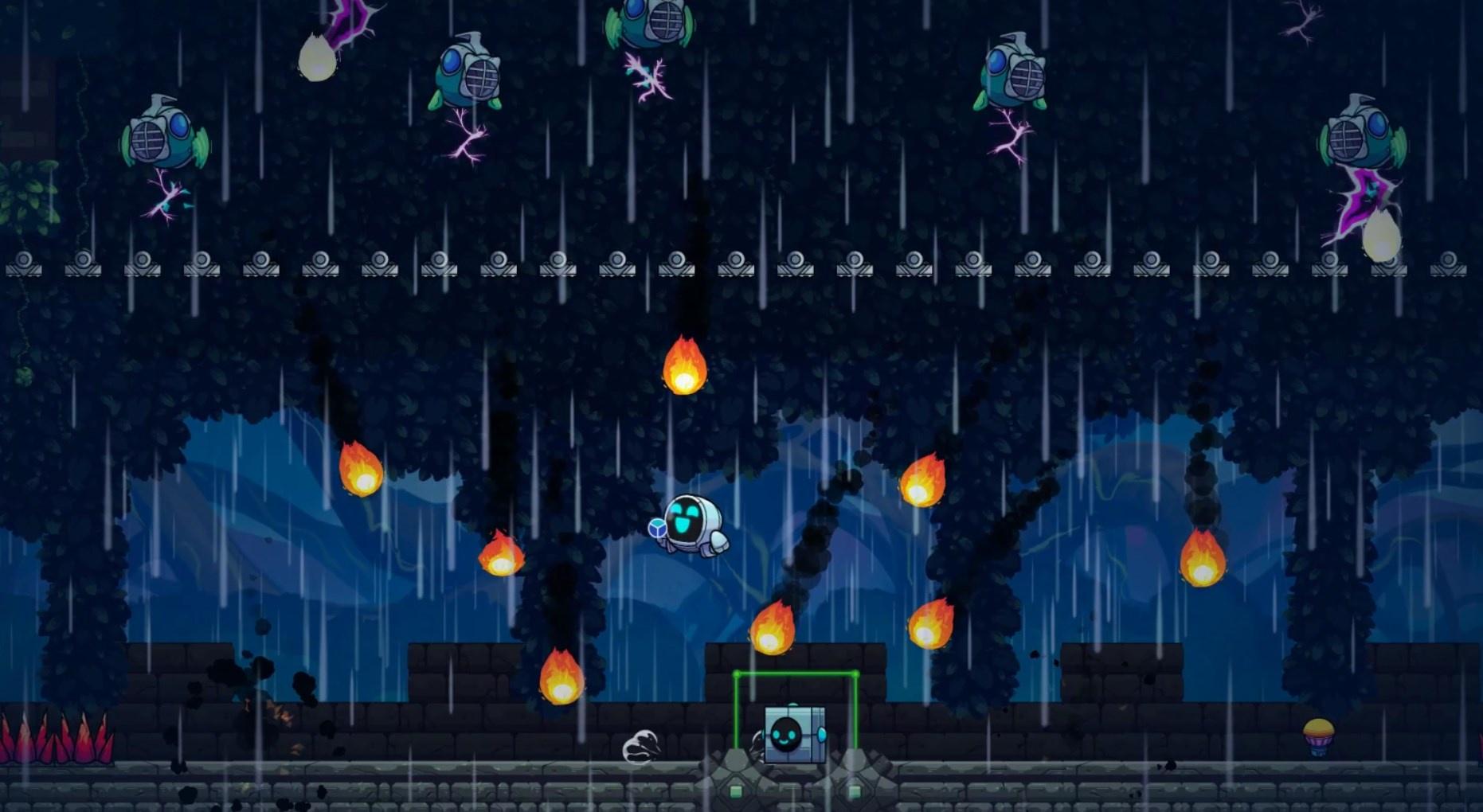 GR-18 takes cover from the rain in Sjosz's trapped filled level Rainy Ruins Raid. Can GR-18 calm the angered residents with its quick feet & grapple?
To the top
GR-18 has to rush to the top in FlowArt's intense level Castle Crush and make all the necessary sacrifices now for a better future.
Meditative Sanctuary
GR-18 finds the key to its meditative sanctuary in Ditchen Catastrophic's calming level Peaceful, For Garden Dome 1. Who knew GR-18's flora tastes were akin to the Venus flytrap!
Summer Camp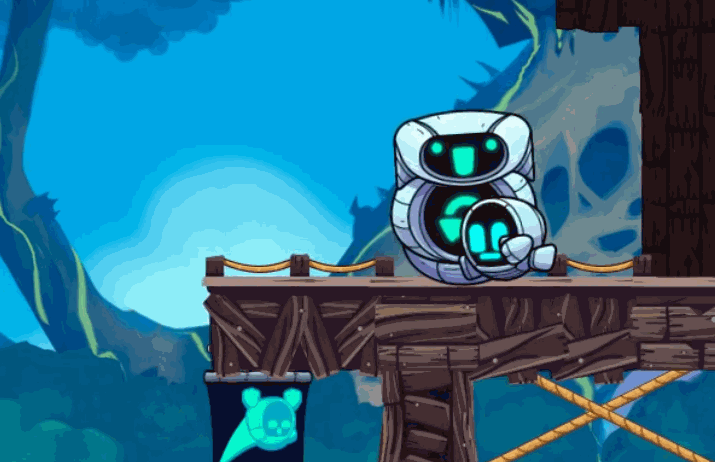 GR-18 is enrolled in the fun summer camp in PureKnix's secretive level Summer Vacation For Robot. Looking at all the work ahead, it sure looks like a boot camp arranged by the Bureau of Shipping! How fun!
Mystical Lunar Powers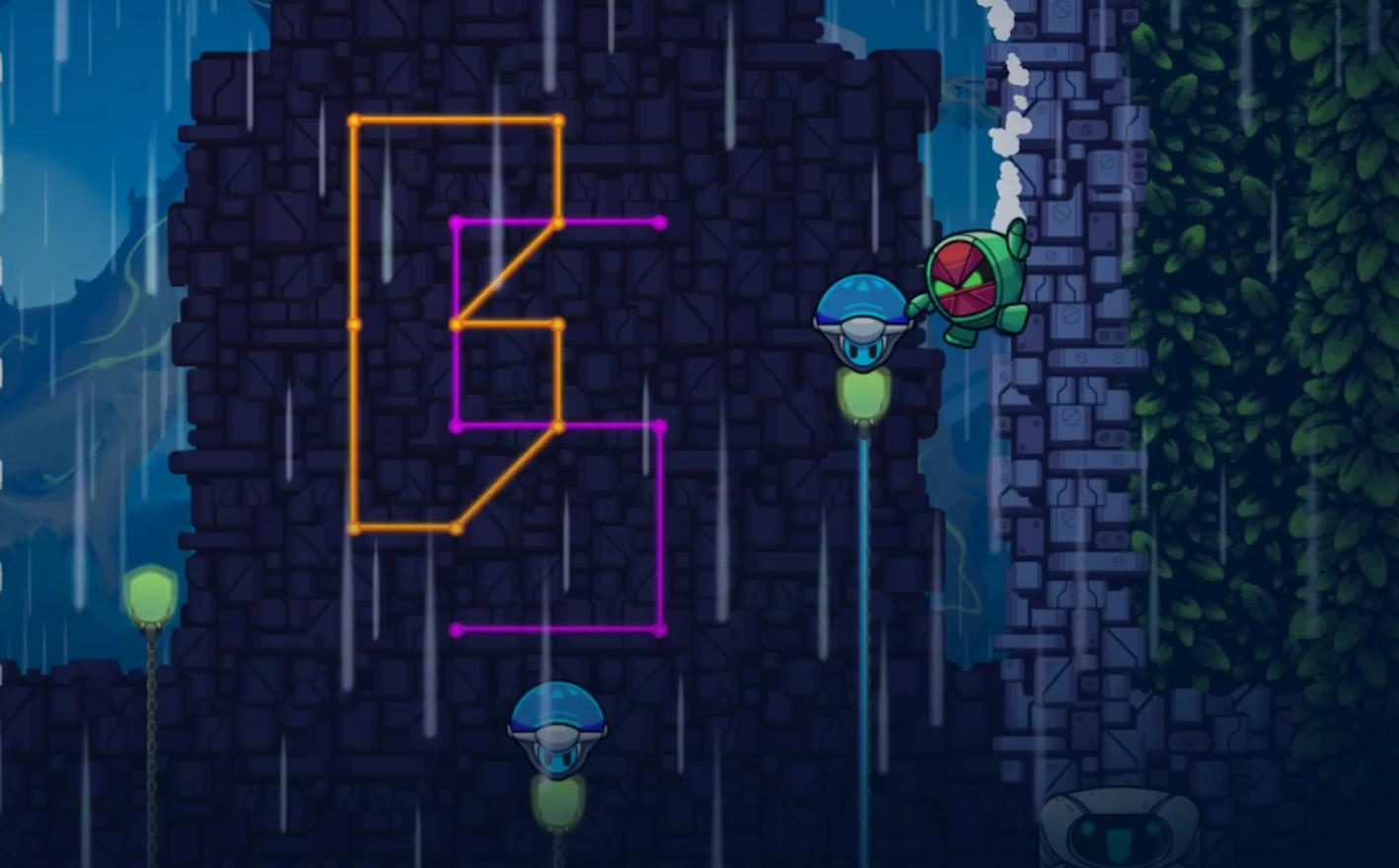 GR-18 experiences the mystical lunar powers in Null's magical level Moon Rain Quest. Bureau of Shipping scientists are already investigating changing tides for faster delivery! PROFITS!
Highlights