Welcome to the 4th MedievalZ Devblog.
Greenlight page is live!
Check out this trailer, it features exploring, gathering, base building and combat.
New Map
The old map is gone and has been replaced by a beatiful and mysterious island. Featuring Cliffs, forests and secret places.
Advanced Construction
The following bases have been constructed in-game using the modular building system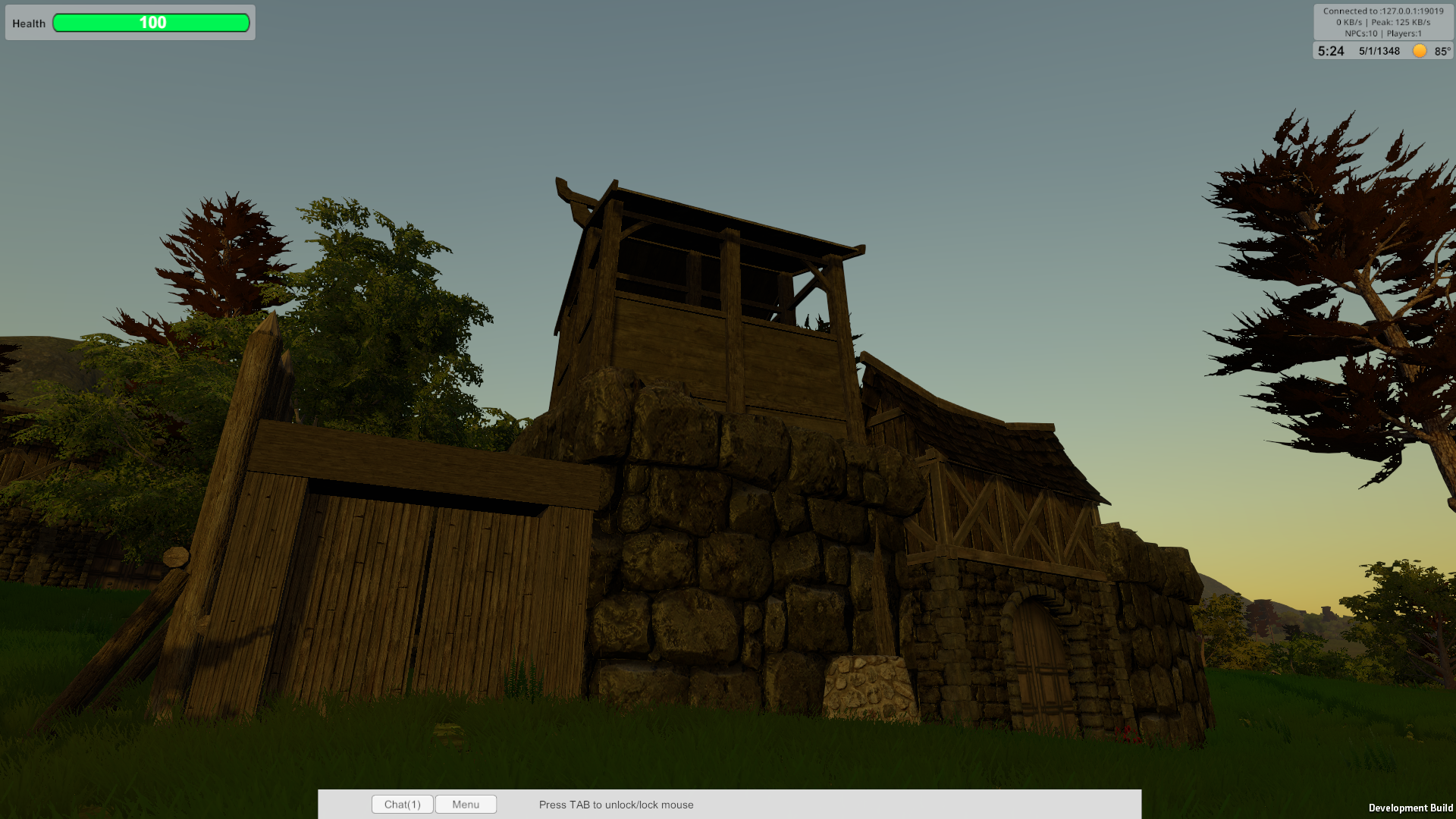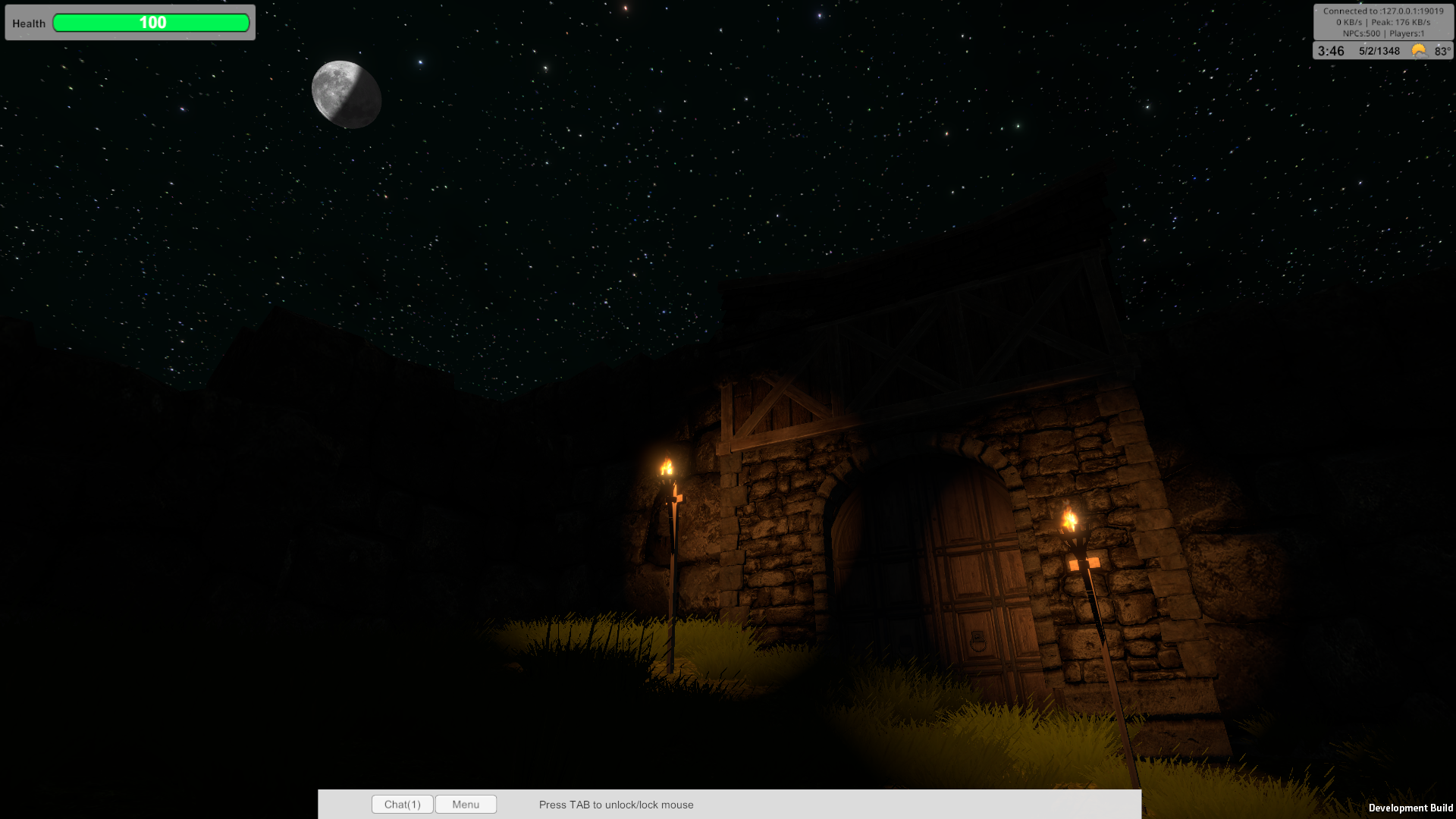 Here is a gif of the base building video, taken from the trailer: Features planned for the future:
Horses
Companion NPCs
Weapon crafting
and many more
Thanks for reading and feel free to leave a comment, I read all of them.
Sunspear