It's been a while...I've been so focused on finishing the game that I lost track of time and forgot to post. Sorry about that. You'll notice the graphics have improved which is good because I'm launching this Wednesday (May 18th!). Anyway, today I want to talk about story and narration.
Within MechoEcho, I had only a few words per level to get across the history of a civilization, to make you understand the complexities of the characters and make you root for them or despise them, and to...(oops, that's all the space I get!) :P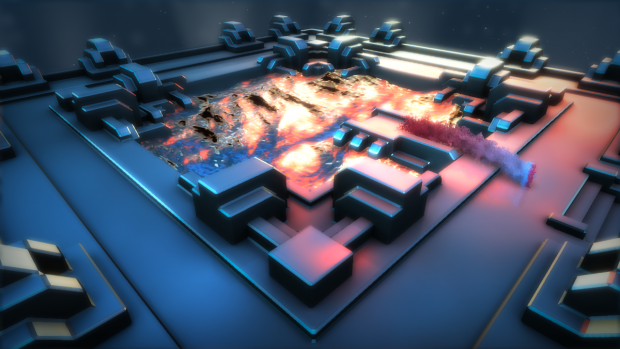 By planting datasets (little collectible books) throughout the levels, I was able to insert more of a storyline. Of course, some of them might get missed by players so the story must work with some elements missing. That's not easy.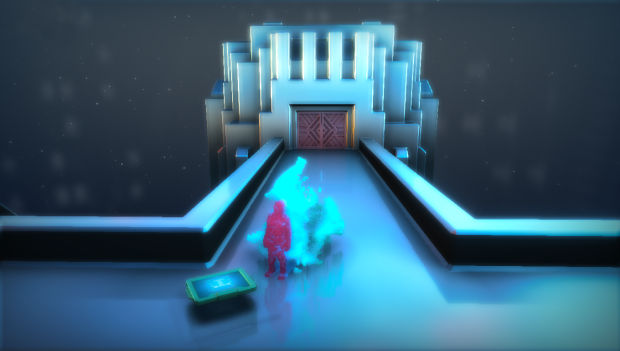 The main gameplay is front and center. The story is inserted at specific intervals, at the end of a level or in a dataset. That means players might forget some parts from one level to another. That's why the storyline has to be memorable.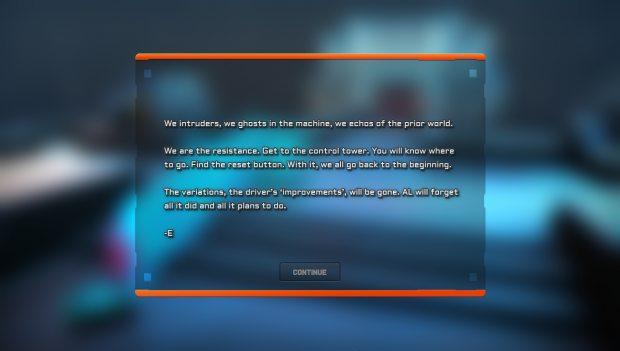 Some players will be interested in a story. Some won't. You have to provide sufficient backstory and history and character to allow your story to have depth, while keeping the segments lean enough that players that just want to make robots won't get annoyed by the intrusion of the narrative. It's a fine balance. I did it by having text that appears and disappears at the end of a level, that players could run past if they wanted, along with datasets that they could choose to read or not.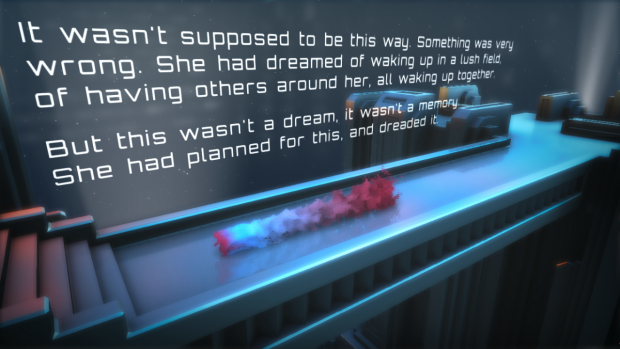 I originally planned to have audio narration as well, but that proved too distracting. It's also really hard to get the right voices and time consuming to edit and script them. When voices work (Portal, Thomas Was Alone, for example) they really enhance the game. When they don't, not to mention any names(!), they can mess up everything. So I stuck with screen text and datasets. It's classic, and fits MechoEcho.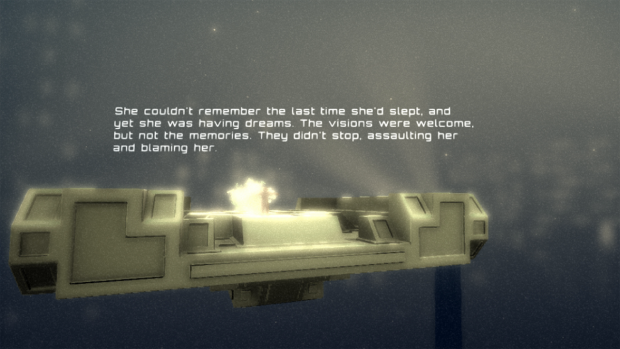 So what is the storyline for MechoEcho? Well I can't give it all away, but it's a tale of lost hope, escape, and possibly redemption. In the end, the fate of humanity is up to you.

What more would anyone want?

Check out MechoEcho at Store.steampowered.com