12,738* respected physicians say: "Mechanist products improve your health and popularity!" Yep, it's finally here! Those of you who were itching to get your hands on some of that sweeeet City of Steam merchandise need wait no longer. Simply click that Shop button up there and browse to your heart's content!
For those naysayers that may need a little more convincing, let's just look at what we have to offer, shall we?
Shirt Designs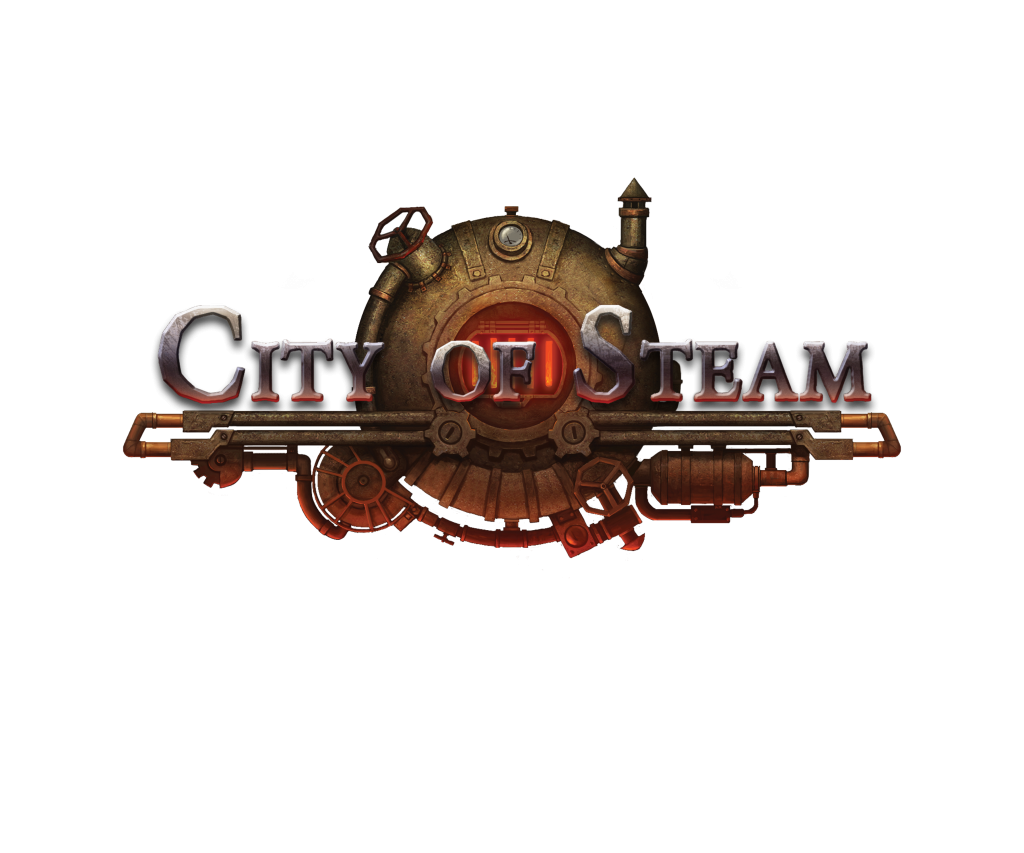 Obviously we need to blow off some steam (teehee?) every once in awhile and sometimes someone on the team just blurts out a line that makes us all laugh. We like to take it to the next level too, so stemming from some of these times, we've put together these two designs playing on popular internet memes: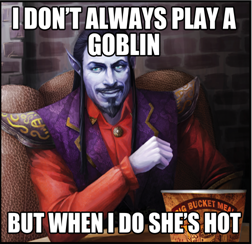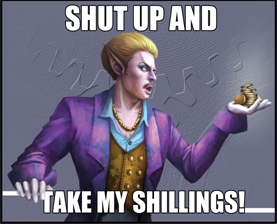 Now you might be thinking: "Wouldn't that look good on a T-shirt?" So BAM! There you go! Want one? Just check out the Shop! (You know you want to…)
Mug Logos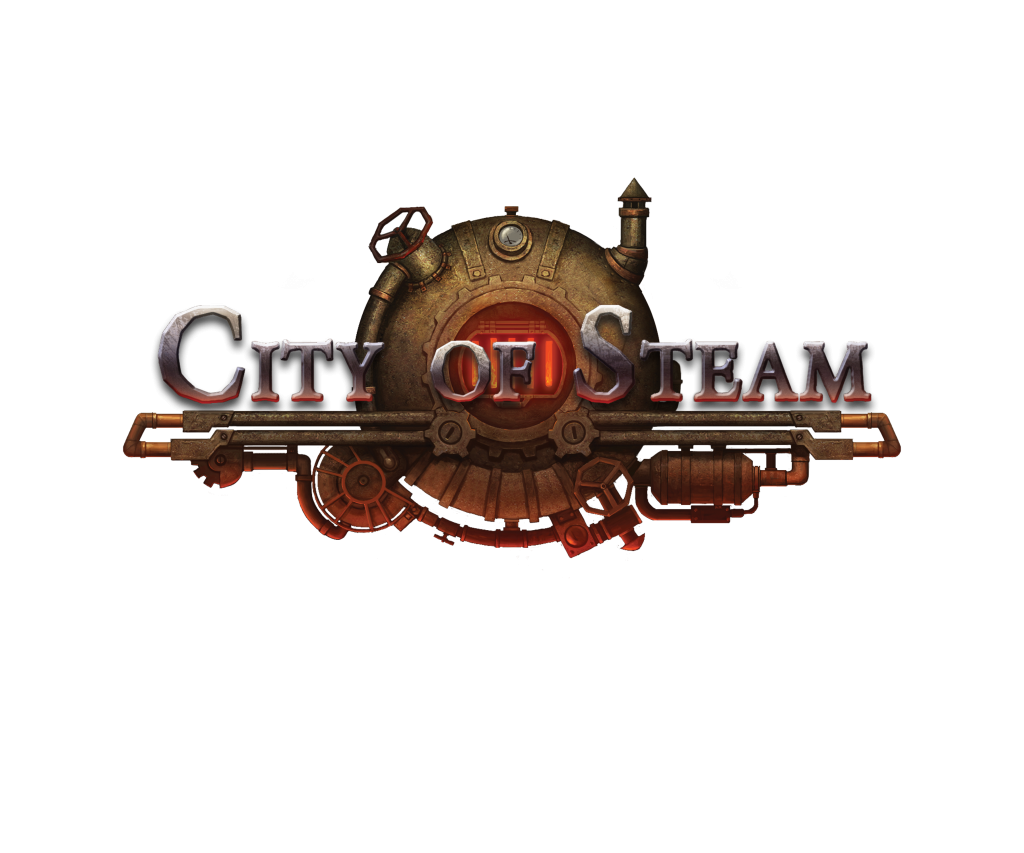 9 times out of 10*, any drink imbibed from our patented mugs cures what ails ya!
Mousepads
Mousepads so good you'll want to frame them!
Posters
(Click the images to see larger-size version)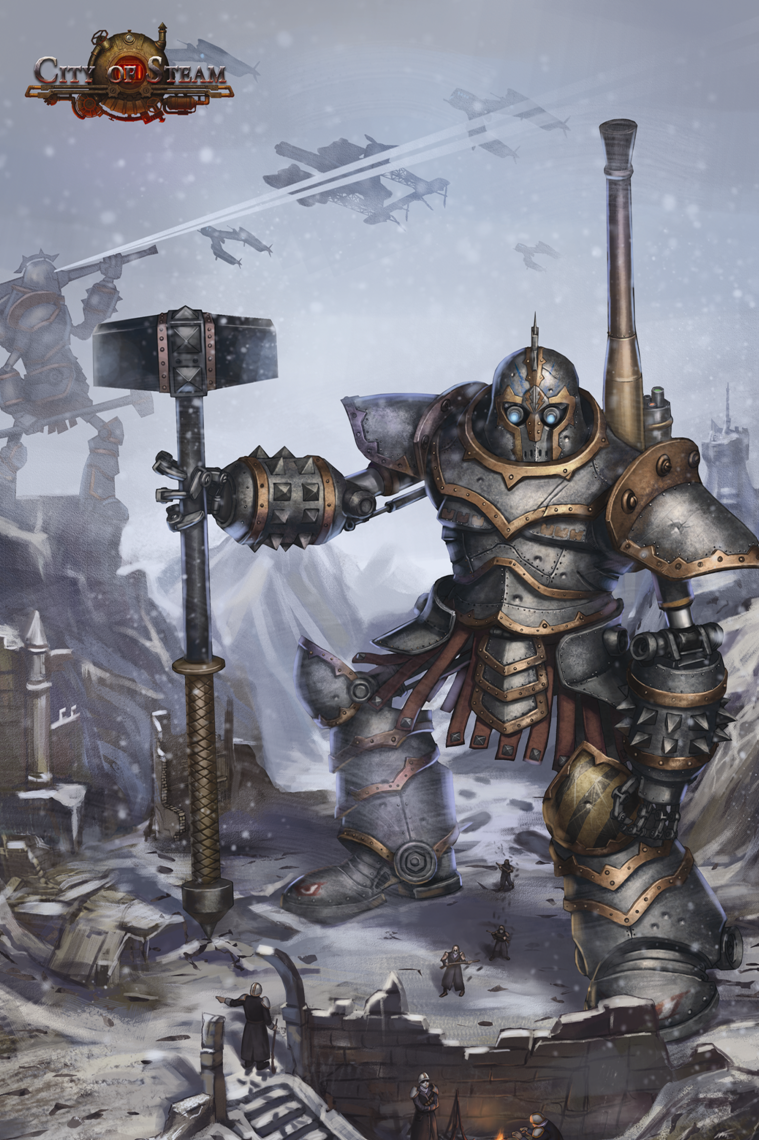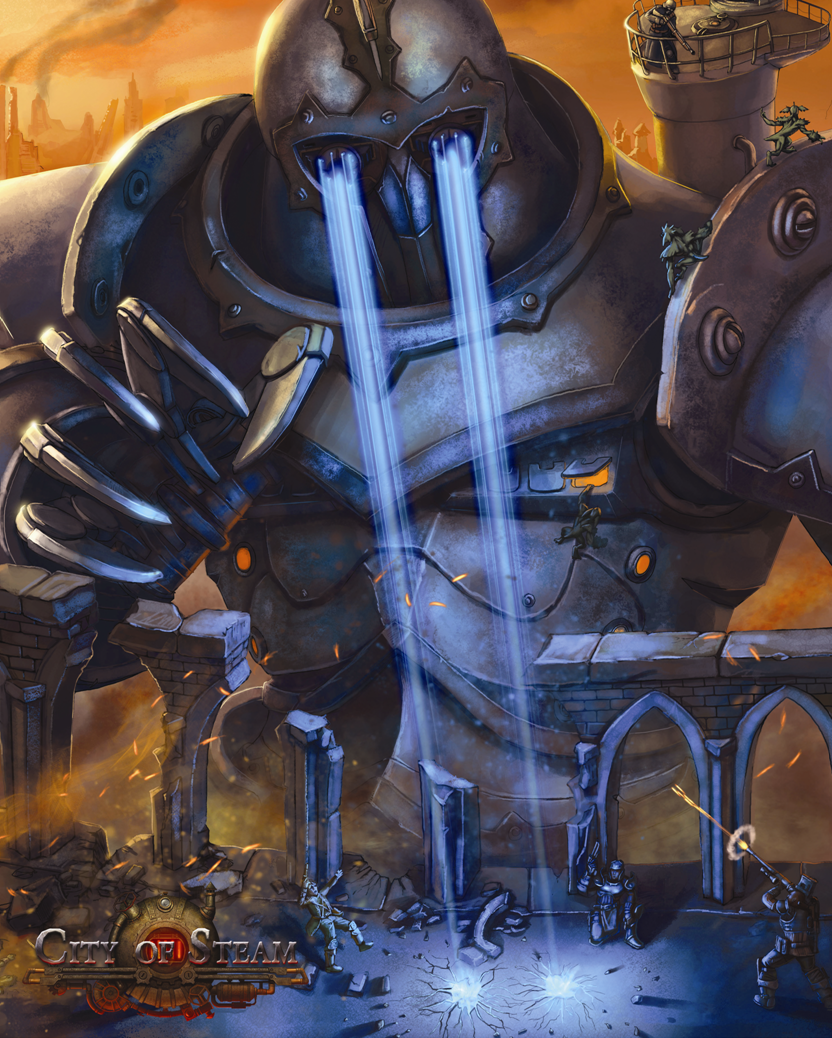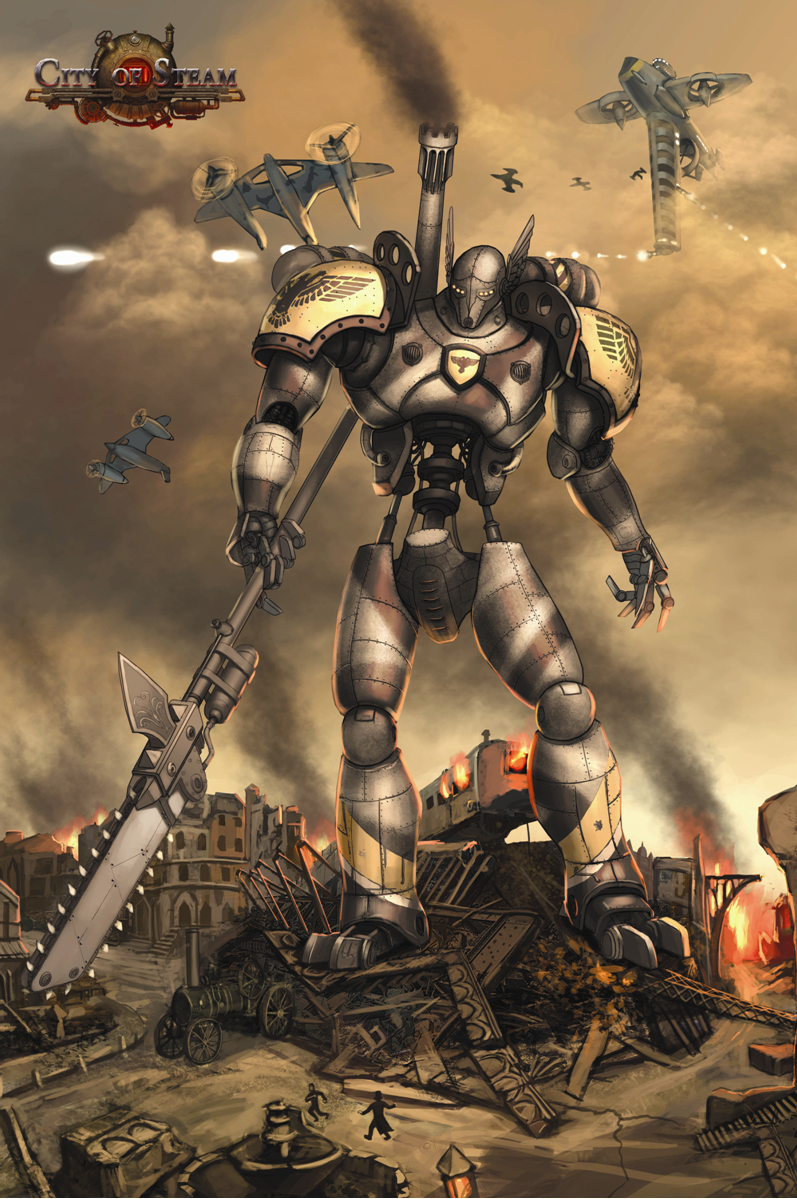 CoS posters have twice* the value of your average war bond!
By now you should feel sufficiently compelled to have a look at the shop, so pleasant shopping! Be sure to check out the Forum and let us know what you think, if there's more you'd like to see, etc.! …If for some reason you're still reading this, though…er, well, kindly pay no attention to the fine print below!



*Stated figures may be somewhat inaccurate; we do however guarantee that 100*% of our statements are true!