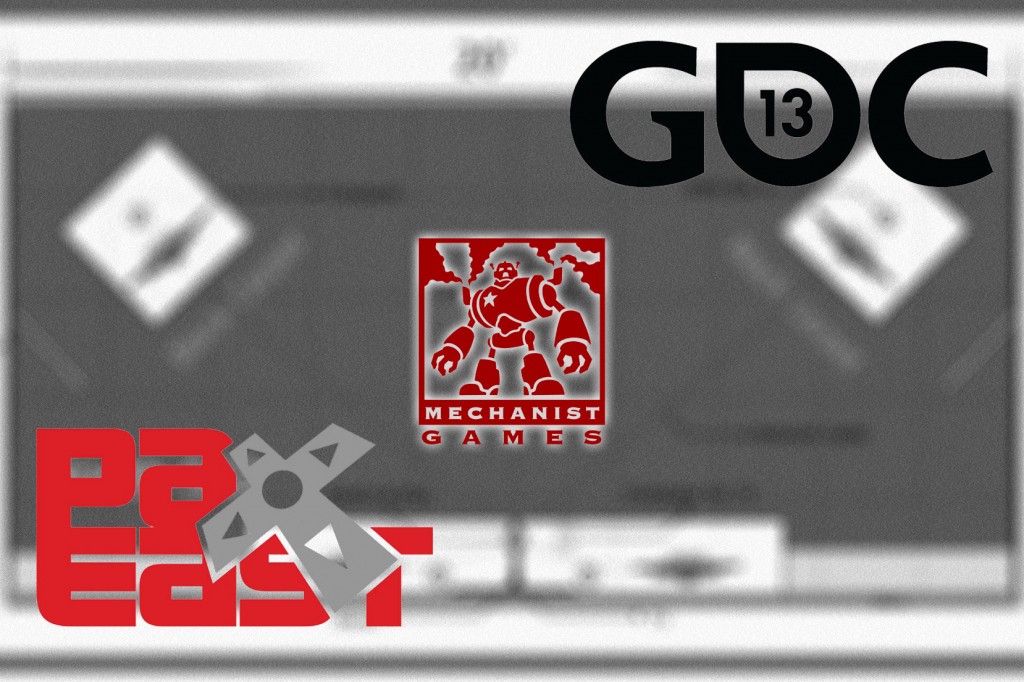 Some of you may already have heard whispers of this on the forum or around the community, but let's make this official, we're off to PAX East and GDC San Francisco this year!
What's that? You've been living under a rock except for anything CoS-related? No problem, glad to explain what those things are!
PAX (or "Penny Arcade Expo") is a festival that celebrates console, computer, and tabletop gaming culture. It's also open to the public, so you don't have to be press or a developer to attend. Many developers and gaming media showcase their stuff here, and so will we! It's in Boston from March 22 to 24, so if you're in the area or already attending, be sure to come check us out at booth 582 (registered under our English-version publisher's name, Reality Squared Games). The booth is actually pretty close (or so we hear) to that wonderful place called the Indie Megabooth!
As for GDC (Game Developer's Conference), for this one we'll be hopping on over to San Francisco, right after our stay in Boston, from March 25 to 29 (it will be a loooong trip). As the name suggests, GDC is more developer-focused, a place to share ideas and learn from one another. Although we won't be at a booth this time (unlike last year), we'll be giving private interviews and game tours to major press who will be around for the event. That, and enjoy great food!
That's all for now. We'll keep you updated, and should have some good stories to tell when we get back. Stay posted, and join in the discussions on our forum.