Greetings :).
In this News, we will talk more about our main mechanic, which we will include in "The Farm".
For the Story, I only can say: Something strange happened in your new Home and you have to figure it out.
Our main goal is to introduce the Player to a realistic World with realistic Physics.
Because this is an Adventure, you have to look out for stuff and be smart. For this, we are using our own "inspect" System, which will allow you to Inspect every little thing in Detail.

Here is a little Demo
Also we started with a more detailed Version of the House.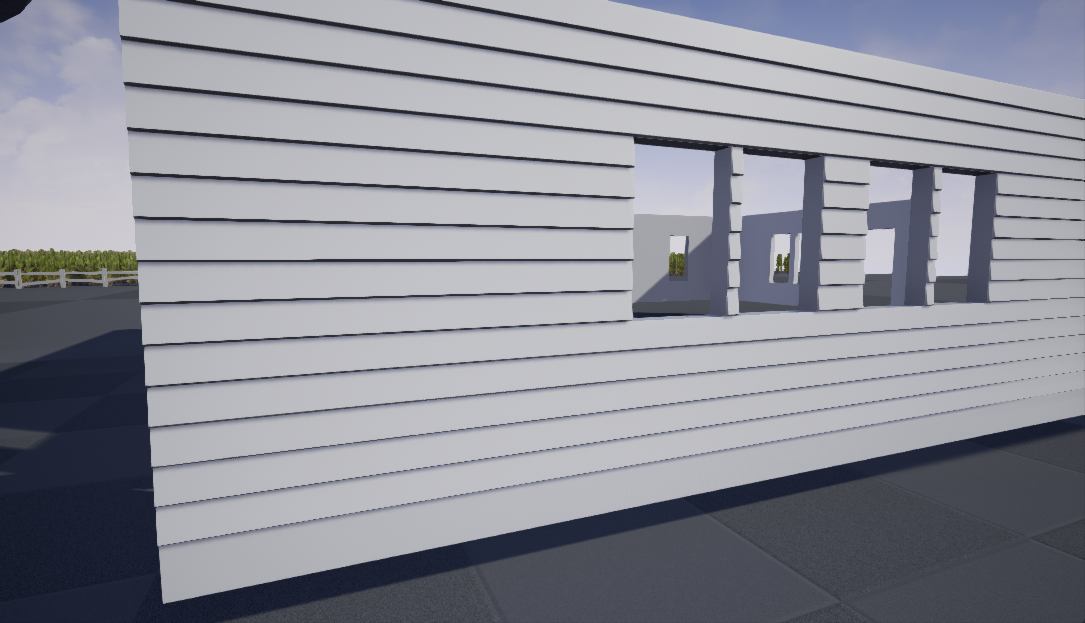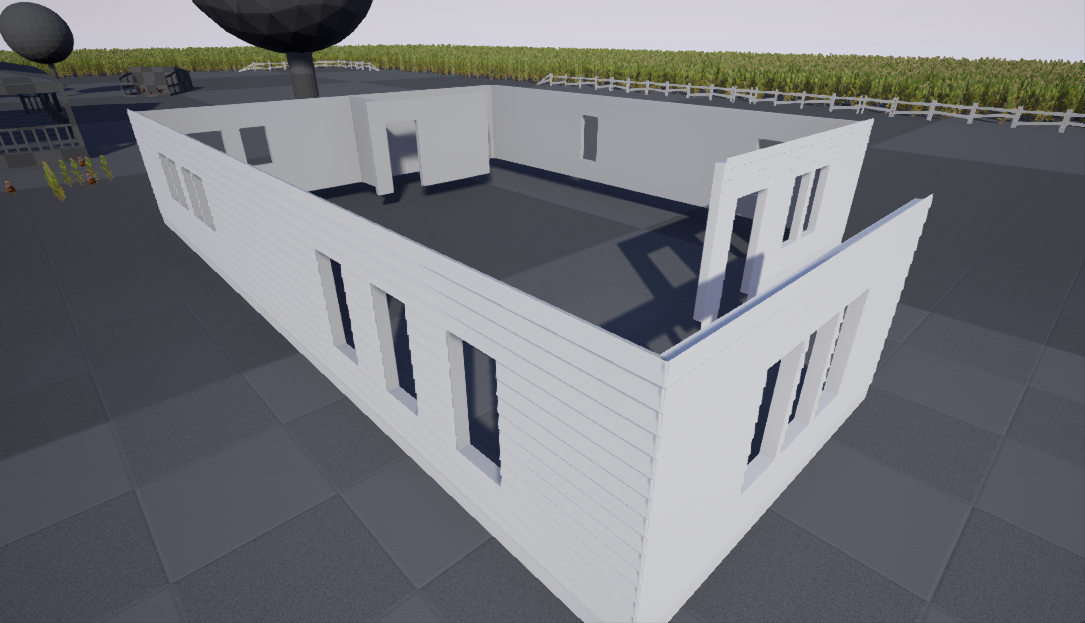 So People, that's all for the moment :). See you next time.

Greetings
The Farm Team.