I started making "Mechanical Knight 2" in February 2014. and I finished the game in November 2014. Game was (and still is) available only on GameJolt until now. But why only on GameJolt? Well ... Serbia wasn't good ground for indie developers. For example we didn't have PayPal, end we don't have any sort of fair for programmers and developers. Well we still don't have but now we have PayPal :D So now I started taking game development seriously.
So now I am uploading mu games on sites other than GameJolt. And here is a right place for my Mechanical Knight 2. My games will always be free, and Mechanical Knight is not an exception. But now you can support my work and get some exclusive stuff on Mmm.itch.io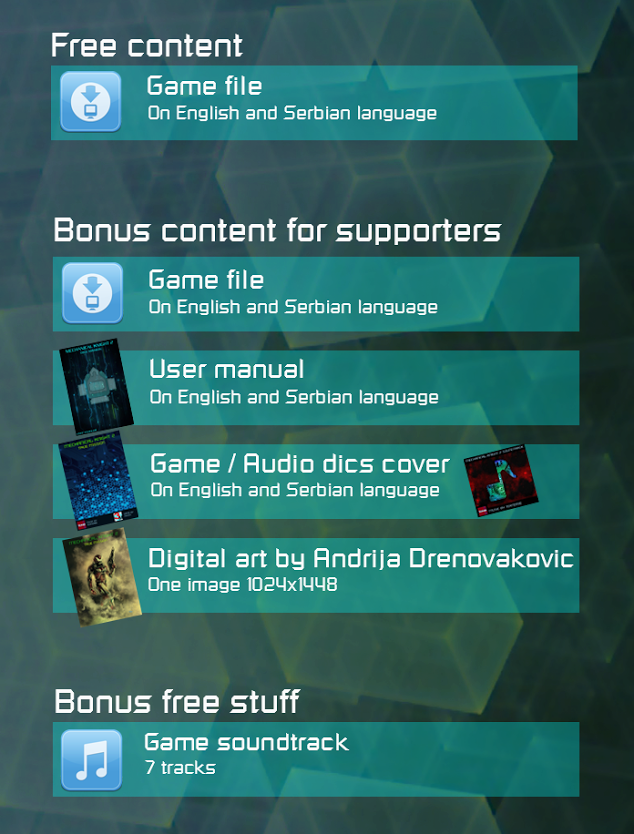 What is "Mechanical Knight 2" ? It's a 2D windows indie game made in Game maker 8 and it is a mix of platforming and flying true space. Every stage follows same mechanic. Shoot true space, land on the planet, select one of 3 robots, kill boss on that planet an go into spaceship for the next stage.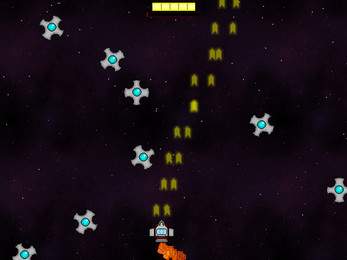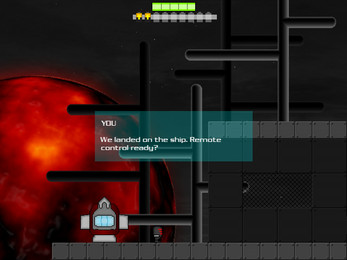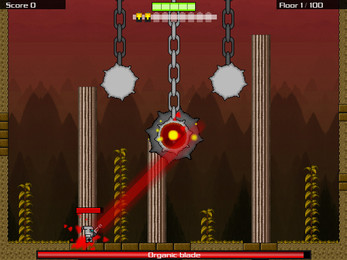 Mechanical knight 2 is also my biggest game so far: 4 main stages, 1 true mission stages and Colosseum mode (go floor by floor and try to get hi-score).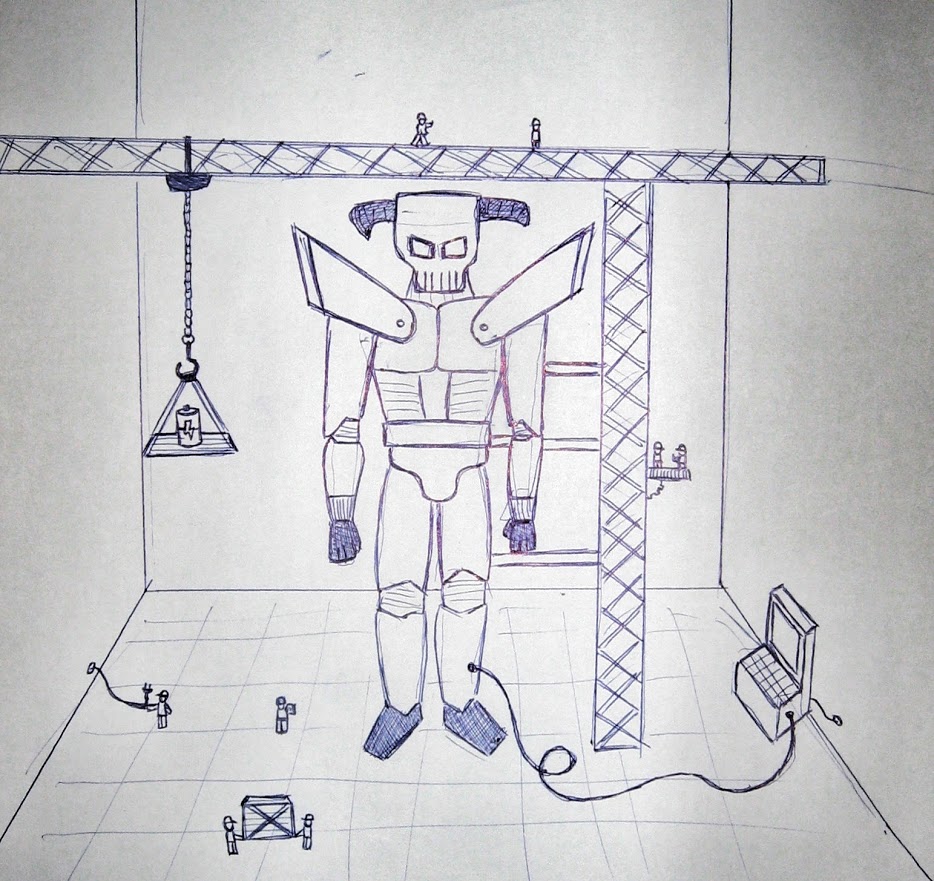 I am very proud of this game and so I am presenting you "Mechanical Knight 2" here on IndieDB.
Have fun! ;)