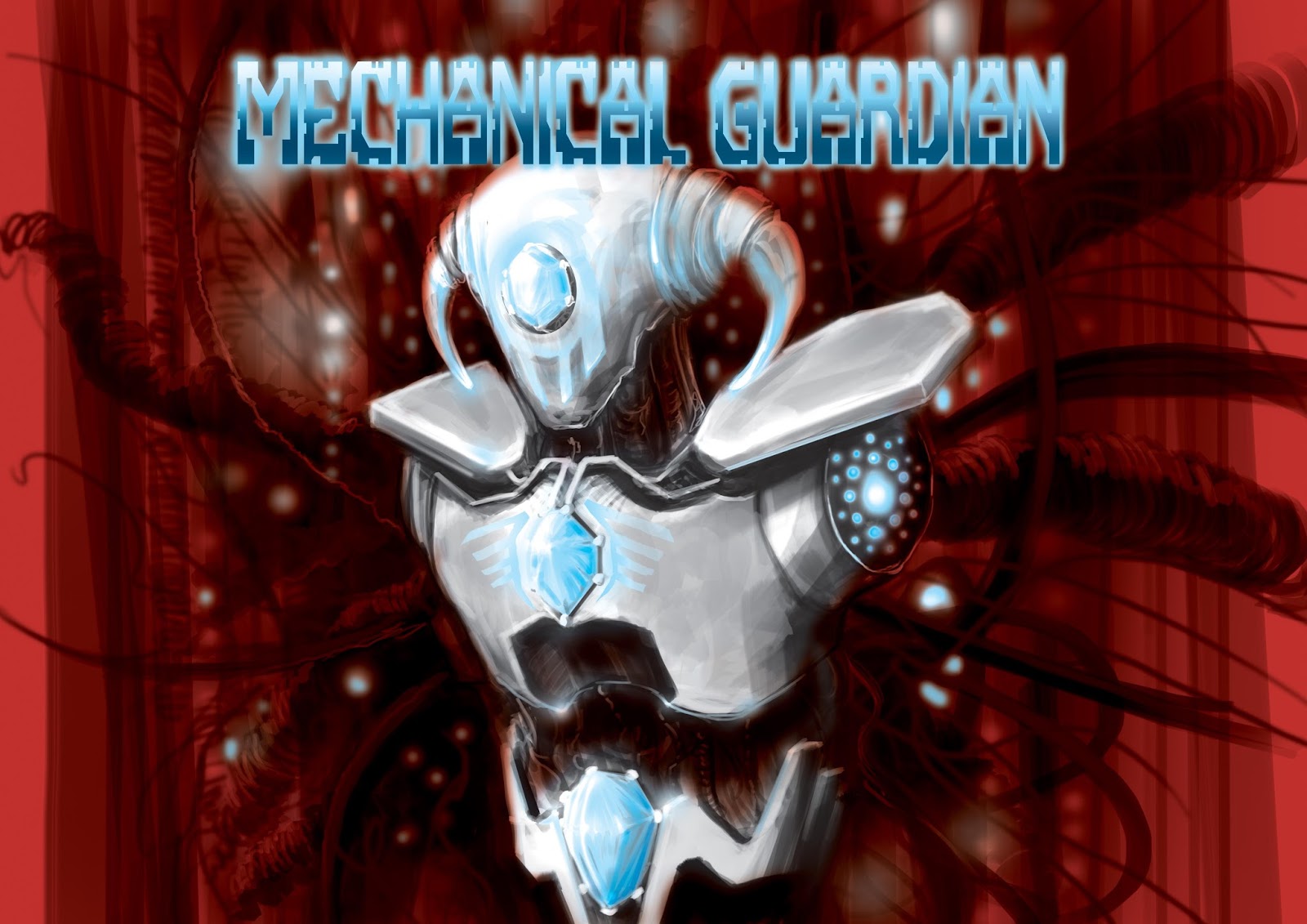 EN

Full version of "Mechanical Guardians" is out! You can download FREE and SUPPORTER version on:
DOWNLOAD (supporter version) (Itch.io)
DOWNLOAD (free version) (GameJolt)
But that's not all. Itch.io celebrates itch.io week so for 5 days "Mechanical Guardians" will be on 50% discount. You can check our supporter version sale on Itch.io :)Have fun and see you soon with "MMM games" new projects!
SR
"Mechanical Guardians" igra je zavrsena i otpremljena na:
DOWNLOAD (supporter version) (Itch.io)
DOWNLOAD (free version) (GameJolt)
Ali to nije sve. Itch.io sajt slavi itch.io nedelju tako da ce "Mechanical Guardians" igrica biti na 50% popust 5 dana. Posetite Itch.io week discount na Itch.io i vidimo se uskoro sa novim "MMM games" igricama :)
Za sve one koji zive u Srbiji a zele SUPPORTER verziju igrice mozete pronaci uputstvo za narucivanje na Mmmfree2dwindowsgames.blogspot.rs