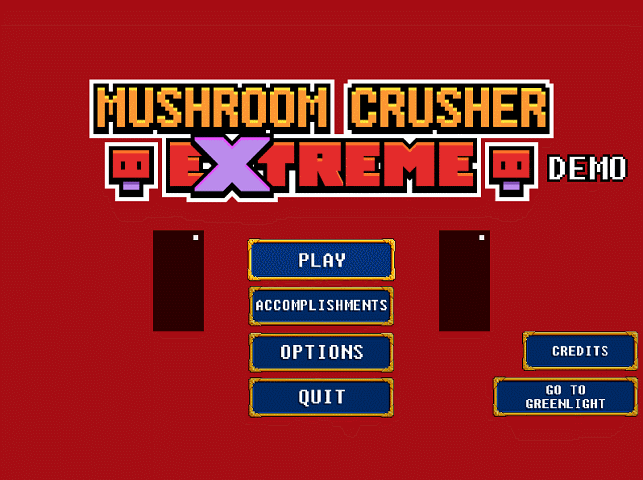 Greetings, Mushroom Crushers!

Today we're putting out the MCE demo. And here it is!
Demo Download
The demo will give you a feel of what Mushroom Crusher Extreme is. The demo begins with a tutorial level that guides you through the basic gameplay mechanics. Once you get a gist of things, you can move on to the real mushroom-crushing action (or, at least, as small part of it). There are 2 complete levels to roam, 3 upgradeable spells to crush the enemies with and 2 trinkets to enhance your magic powers - many more to come in the full game!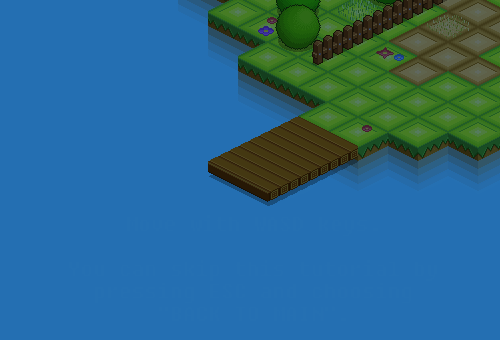 We would love to hear your feedback on the demo! Please, share your opinions with us in the comment section or join the conversation in the dedicated thread on our Greenlight page.
Remember to vote for us on Greenlight:
Enjoy the crushing!