Hey everyone, Scottie here back at it again with updates for the month of May.

A bit of a disclaimer, I cut a tendon back in April and as I type i'm almost finished with the rehabilitation of my hand! So to be honest, this month I didn't get as much done as I would've liked to admit. BUT! I did get a few things laid out for when I'm eventually at full capacity! With that out of the way, lets get to it.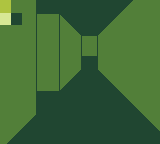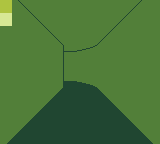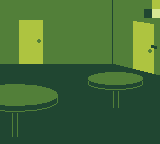 I've been mapping out the next few exhibits within the game and making a few mock ups of what they're gonna look like. Once I'm fully healed i'll make em look better, but for now they'll just be there to figure out where everything goes into place. When starting a new area I try and keep everything as basic as possible, this way if the layout shifts or if a room isn't necessary I can just take it out without having spent a few hours on it. Arting takes me a while, so this kinda approach is essential.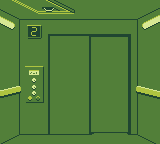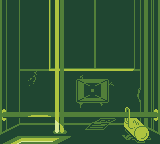 For areas I know I'm gonna need, i'll go ahead and do some detailed work. I did these after I felt my hand was up to snuff.

I'm trying my best to keep things under wraps on the direction we're gonna go from here on out within the game after the aquarium. So please bare with me if I become a bit sparse on what I'm working on, I want there to be a few surprises for when the game eventually releases.

What I can tell you is there'll be a cryptozoology exhibit within the game.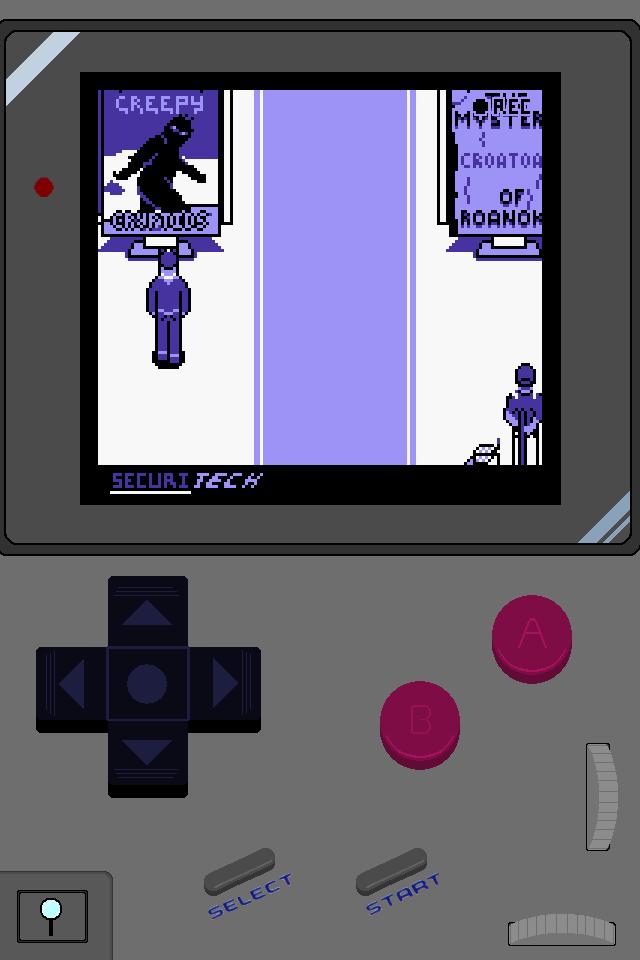 I've got an idea for what kinda cryptids are going in, but if there's one you'd definitely want to see, let me know! It's always cool to hear about everyone's favorite cryptid.
I think that wraps it up for this month. Sorry it's not much! Not sure if the next update will have much info either... I gotta find a balance of giving info out and keeping info in.
Also, if you want to try the demo out, you can find it here: Scawtie.itch.io
Also also, if you're fine with spoilers and want more up-to-date updates on what we're working on, check out our discord: Discord.gg

And with that, I leave you with a new trailer we made for the game. Thanks for reading!
-Scottie (Lameboy)