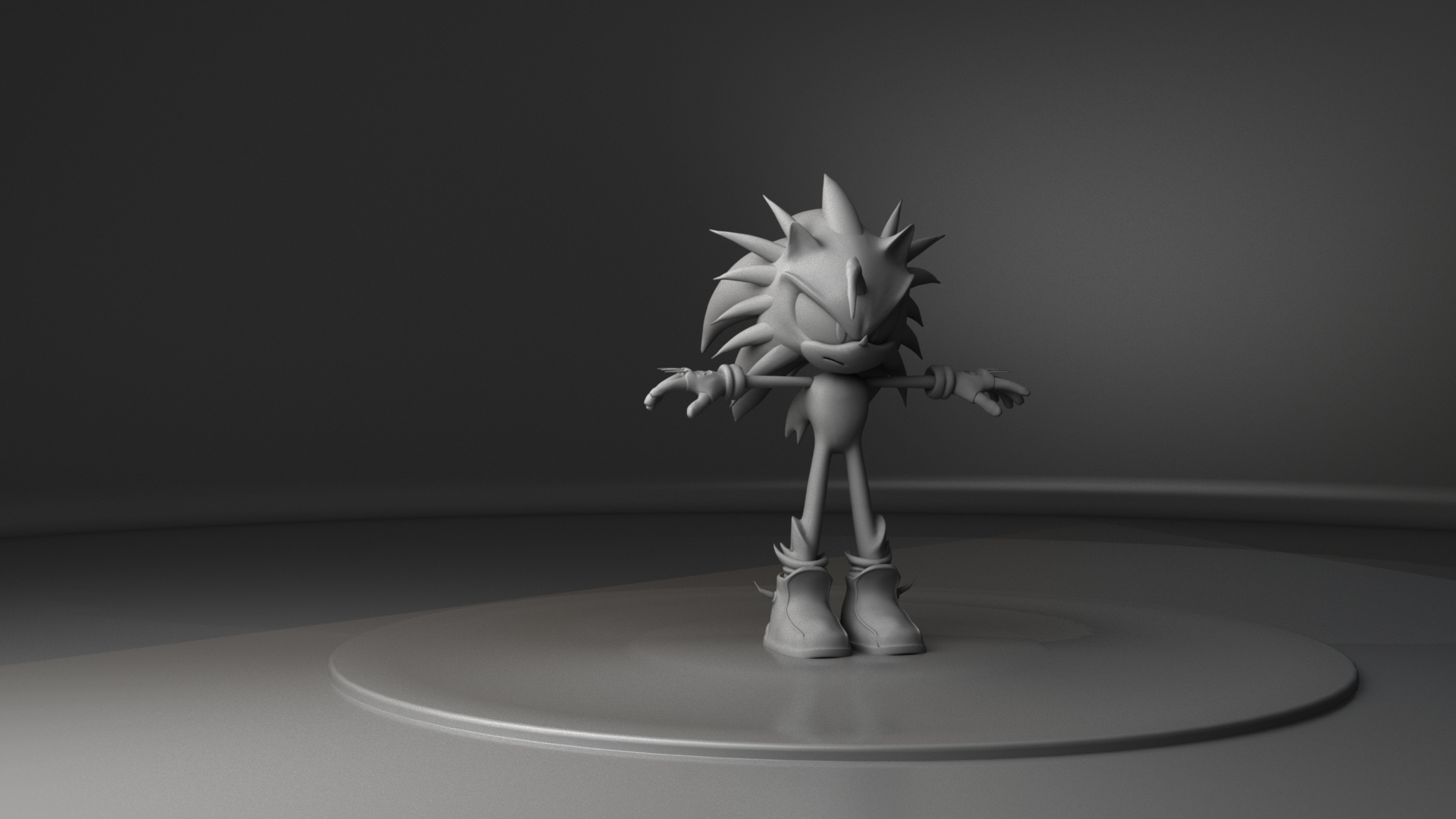 We've reached the halfway point of 2021; five months of active development and for once no signs of slowing down as 3d modelling has been ramping up the last few weeks at a phenomenal speed with over 11 different characters having been created. The first level has officially begun being blocked out and programming has slowly started to take a backseat. New music has been placed on hold as our lead musician has taken on texturing duties.
Below are a few renders of the most recent characters that have been created for the project. Be sure to check out my deviant art account for even more character renders. As you see below we have gone with the Sonic Boom version of Dr Eggman for ADR. This was a decision made for technical reasons and to distinguish us from other fan projects that are using the regular Dr Eggman character design.
For up to date information on news and videos of the games progress, visit our discord server.
Enjoy