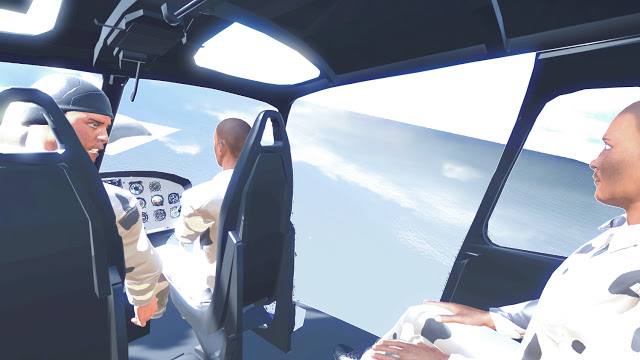 After almost a month of single player game developing, we finally figured out that we never finish this. There's so many problems facing.

We decided to stop the development of Single Player Game Modes, because we think we cannot finish this, we need more experiences on single player game making.

We intend to focusing on the multiplayer modes, you can also play with bot ( player vs cpu ). This game featuring Colony Mode, which expected to be a strategy based teamwork. More info about modes will be announced soon.
So here are some gameplay of single player that we've recorded last week. we are really love your feedback, so please leave a comment below.