Welcome to v1.05 (Pre Alpha)
It's been a very long time since our last updates, now we come back with a little update for you.
This update is special, because it released in august 8th, do you know what day is it? this is the day whcich known as Hari Game Indonesia A.K.A Indonesian Games Day. Finally we now have our official cellebration day for gamers and who ever contribute to game industry.
We also setup some small event during this cellebration, we give away some special item, that you can by playing max war. the item including Steam Voucher.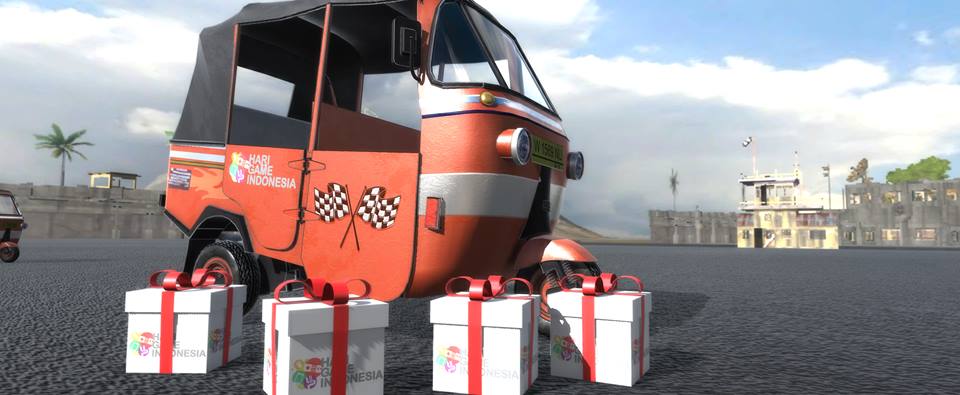 What you need to do?
- Login to max war or register first if you don't have an account
- Deploy to Event Server
- Find some box marked as Hari Game Indonesia, this item is hiding arround the map, so you need to search them.
- Take, and open the box, voila your prizes will be send to you after the event is finished.
here is a link to learn more about Hari Game Indonesia
Max-trix-games.com
What's New in 1.05?
In this release, we mainly focus on new island called Papua, it's a reall name, the shape of the island is based on the reall island of course, it's more like a miniatur. Survive and build your parimeter in a wild land of papua.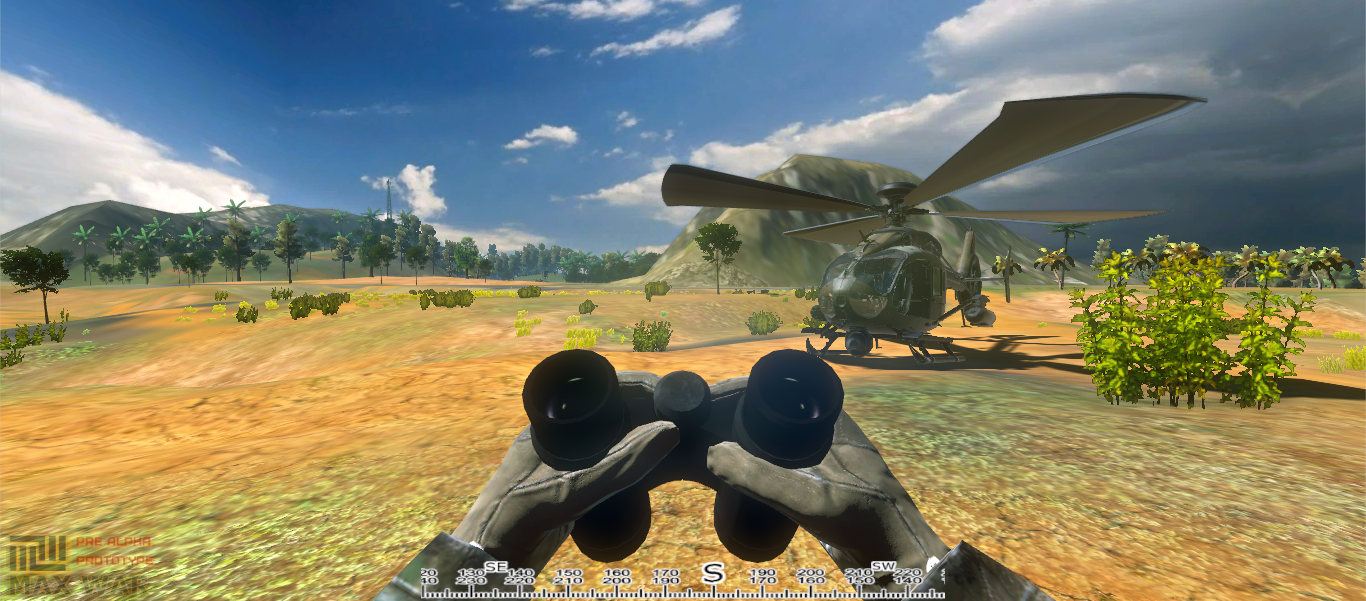 This release also bought some new vehicle and weapon, we've added a light machine gun and Auto Rickshaw vehicle.
Remember
That this release is not represent the final product, this is just a prototype demo, that's why we call it Pre Alpha. We release this version because we want to hear more feedback, so you can try the game and give us some feedback.
If you love this games, and want this to become true, please help us.
Finally
We hope you enjoy the games, and love what we've created. Our journey is still very long, some generosity from you may help us to make better max war, here's link to donation page if you want to help us by money. > Paypal Donation Page <
Here are some link that maybe useful for you.
www.max-trix-games.com/harigameindonesia
www.facebook.com/MaxTrixStudio
www.youtube.com/user/MaxTrixGames
twitter.com/maxtrixgames
unity forum
GUIDE :
Move : W, A, S, D
Prone : X
Crouch : C
Jump/Stand/Parachute : Space
Enter/Exit : E
Use Action : F
Reload : R
Fire : Left Mouse
Aim : Right Mouse
Start Engine : F
Inventory : G
Contructor : G
Place Construction : Q
Rotate Contruction : R