Hi there, I'm Leaghorn and I'm back with my new project
I'l be releasing any day now :)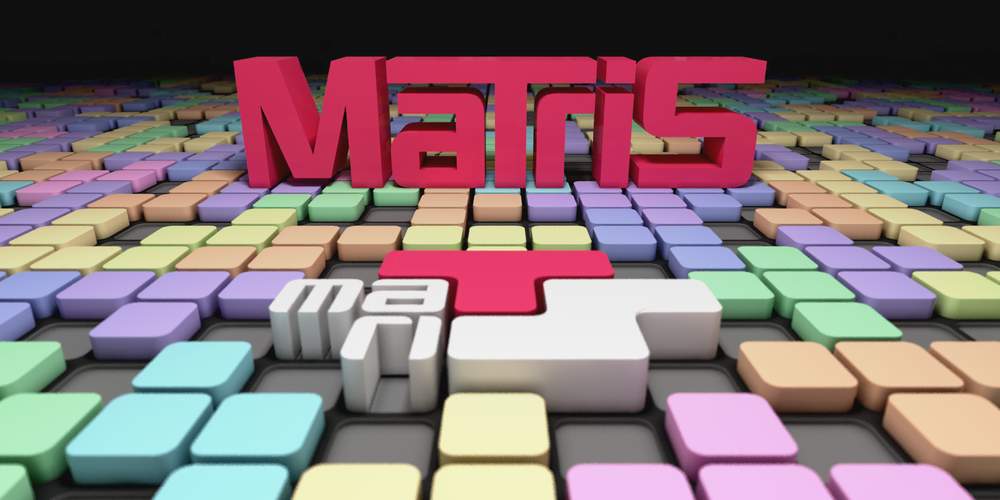 Matris is a puzzle game were you match the tetromino pieces into a Combos. Tetromino are pieces made out of 4 squares.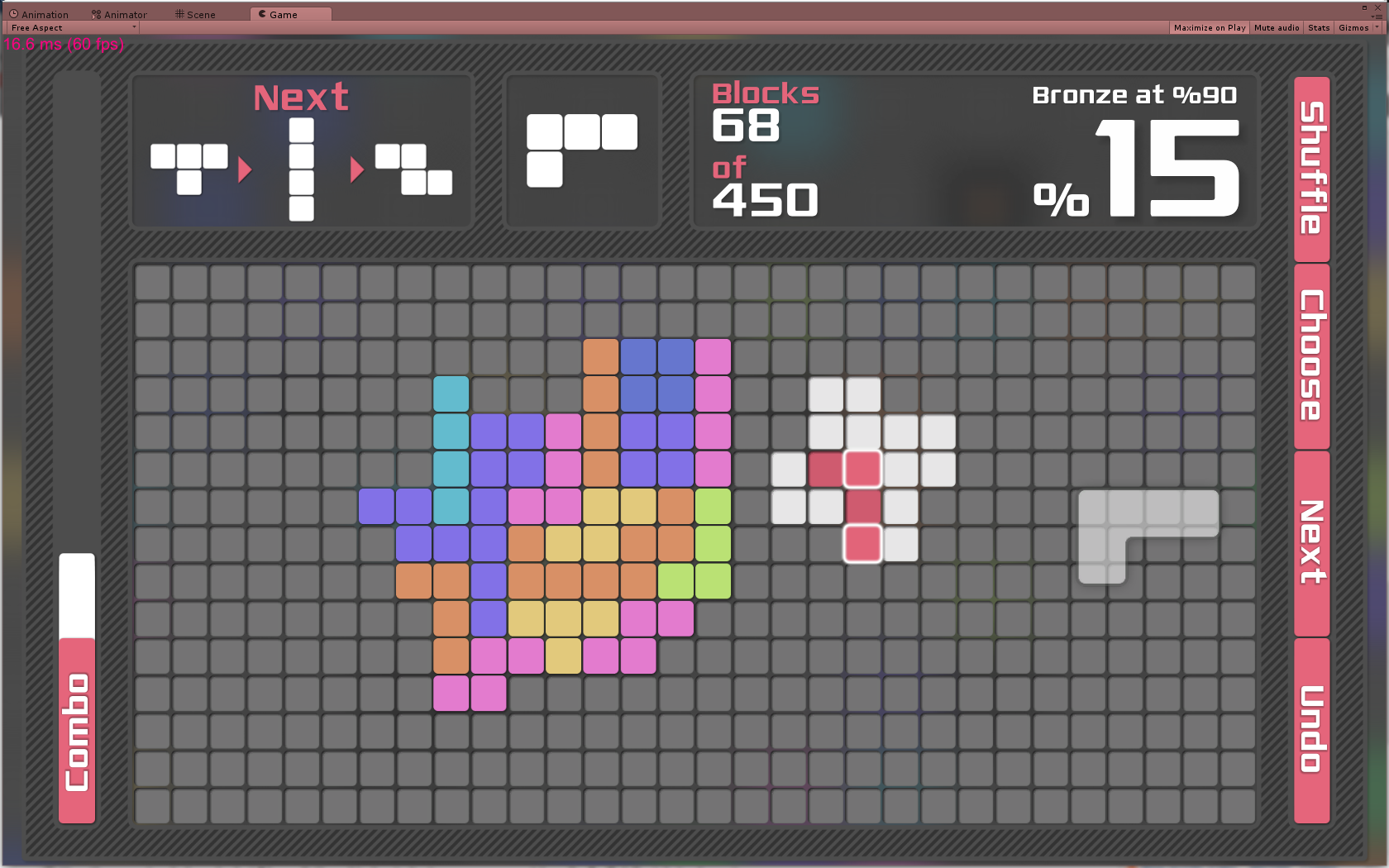 Combo Mode
In Combo Mode you need to metch them in such way so the next piece touches previous one. This way they make a chain of pieces - Combo.
If the blocks from these pieces form a line of at least 10 blocks there's an extra score bonus.
Speaking about the bonuses, there is aditional bonus available every each 5 pieces placed on the board. If you place the piece over the bonus star you got to choose extra bonus. But watch out! It can be very good or very bad, and once you get it you have to use it. There are 2 options to choose, but one of them is unknown most of the time.
Score enough total score to win bronze, silver or gold medal!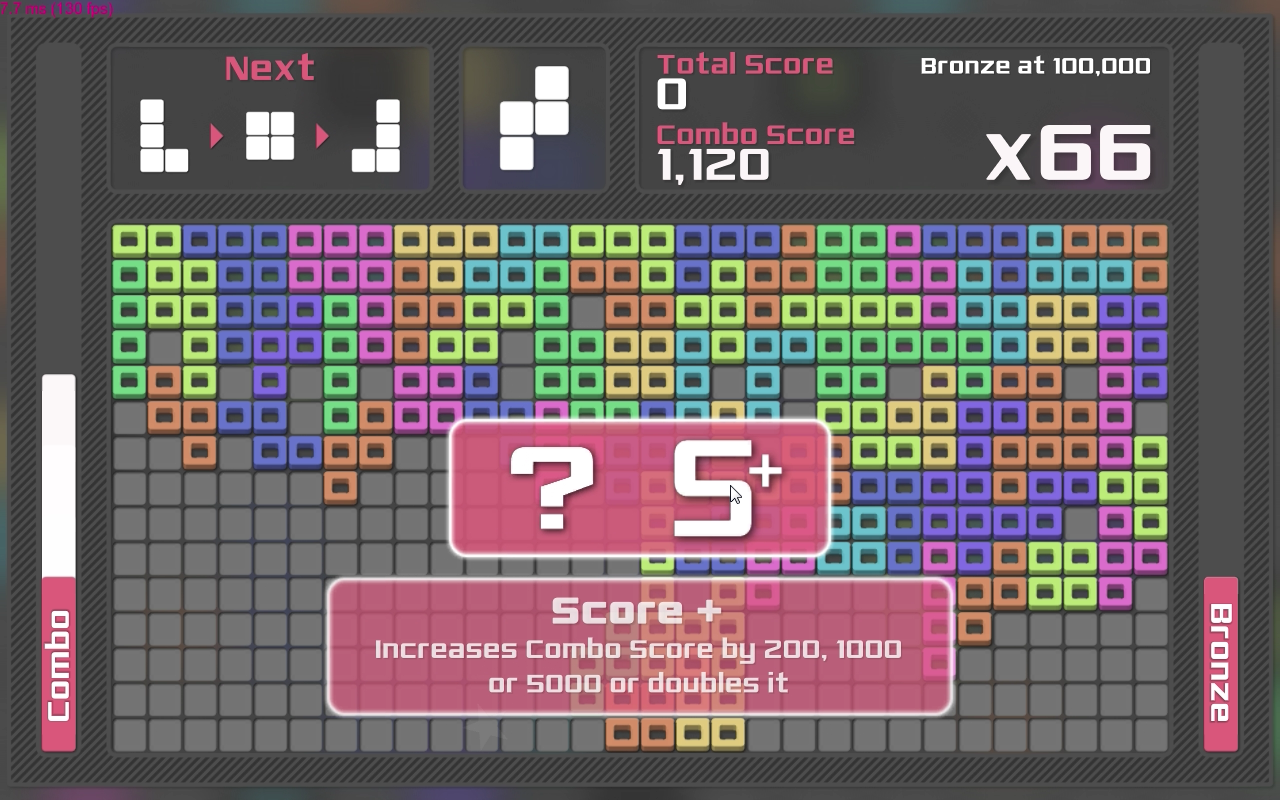 Fill Mode
Second game mode is Fill Mode. There's no rush here, no time limits and no restrictions about pieces placing. You just have to match the pieces to cover as much of the board as possible.
100% is gold medal
For help in this mode you have 4 lifelines:
Shuffle - reshuffles all pieces queue
Choose - choose specific shape, but only for the current piece
Next - skip current piece
Undo - undo last move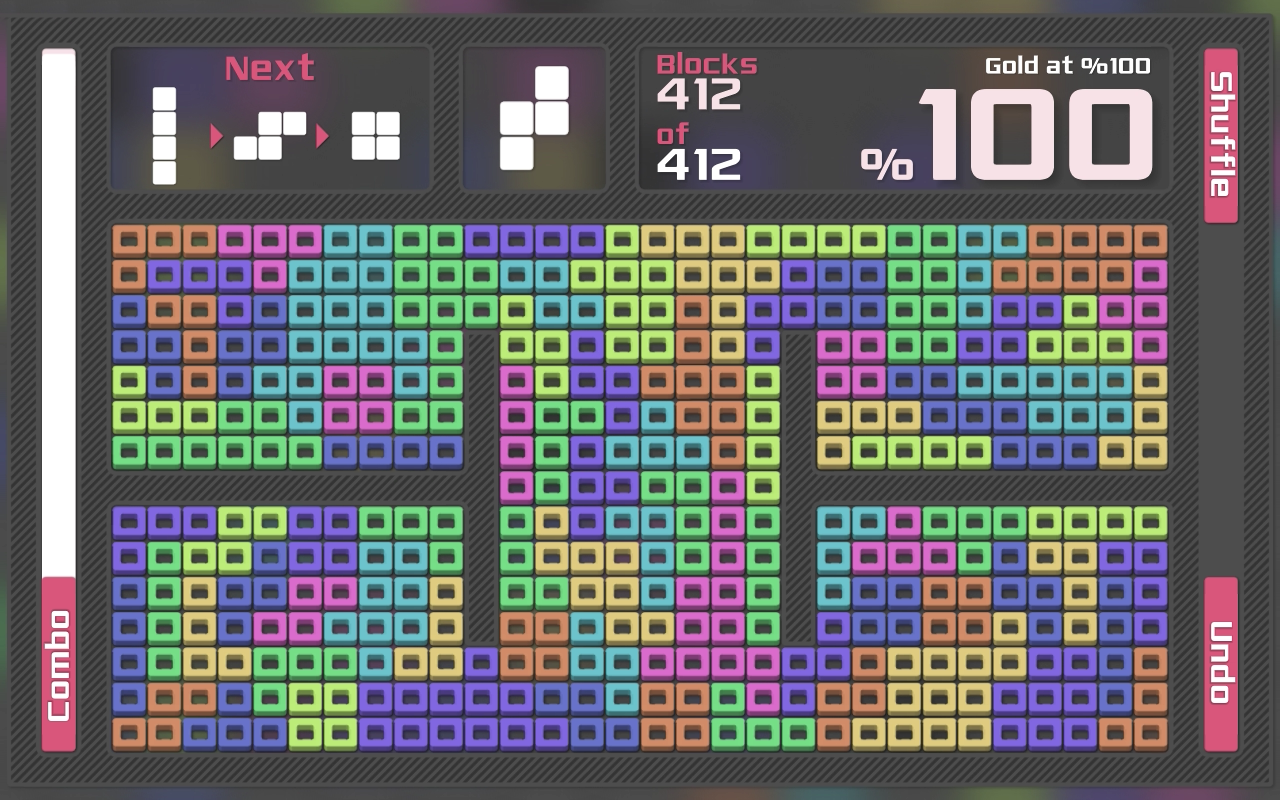 Little preview movie of both modes:

Matris Gameplay preview - Indie DB
There are also Time Attack and Free Play where you can fight for the highest score in a global Leaderboard.