Hi guys.
I finally released MATRIS on Greenlight.
Like every beginning Indie dev I need help in getting my game greenlit.
Please VOTE for MATRIS
any help greatly appreciated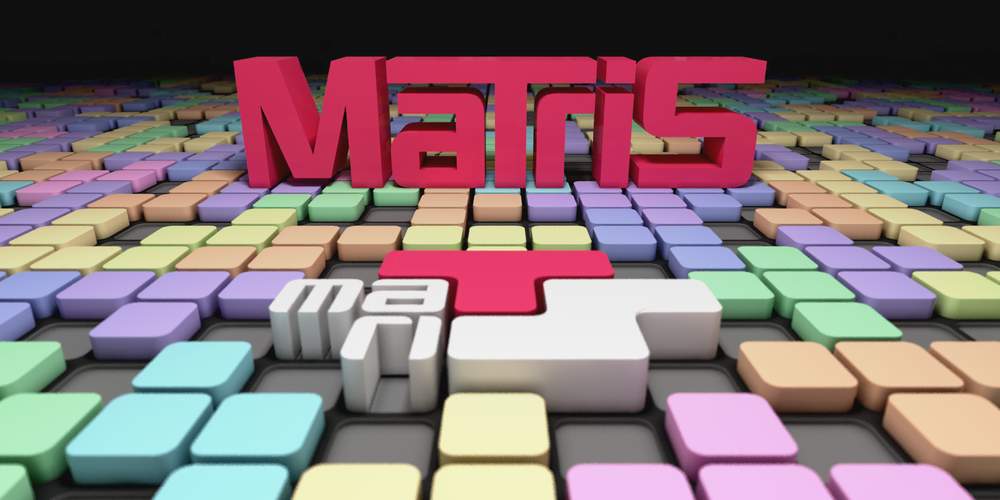 I got a lot of feedback from the previous one so I remade it. I slowed things down so it's easier to understand what is going on. I also made Labels stand out more. What do you think. Is it ok?