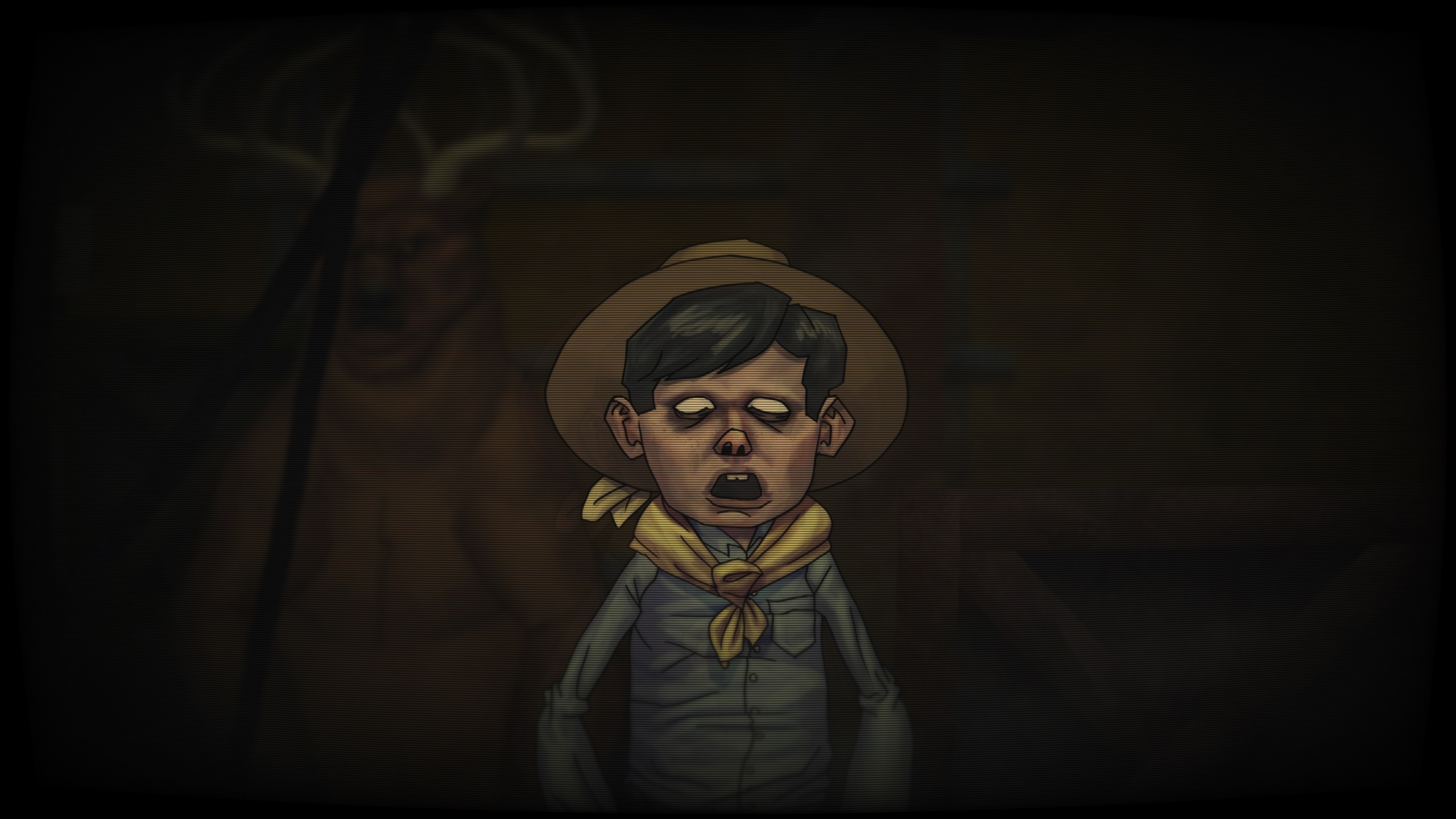 Can you do what is required of you?
---
Masochisia is the enigmatic tale of a young man coming to grips with the fact that he will one day become a violent psychopath. Troubled by macabre visions, abusive parents, vicious monsters and unrelenting voices in your head, we must wonder: Can you survive these revelations? Can you embrace your fate? Or will you fight it? But then again- can anyone really change their fate?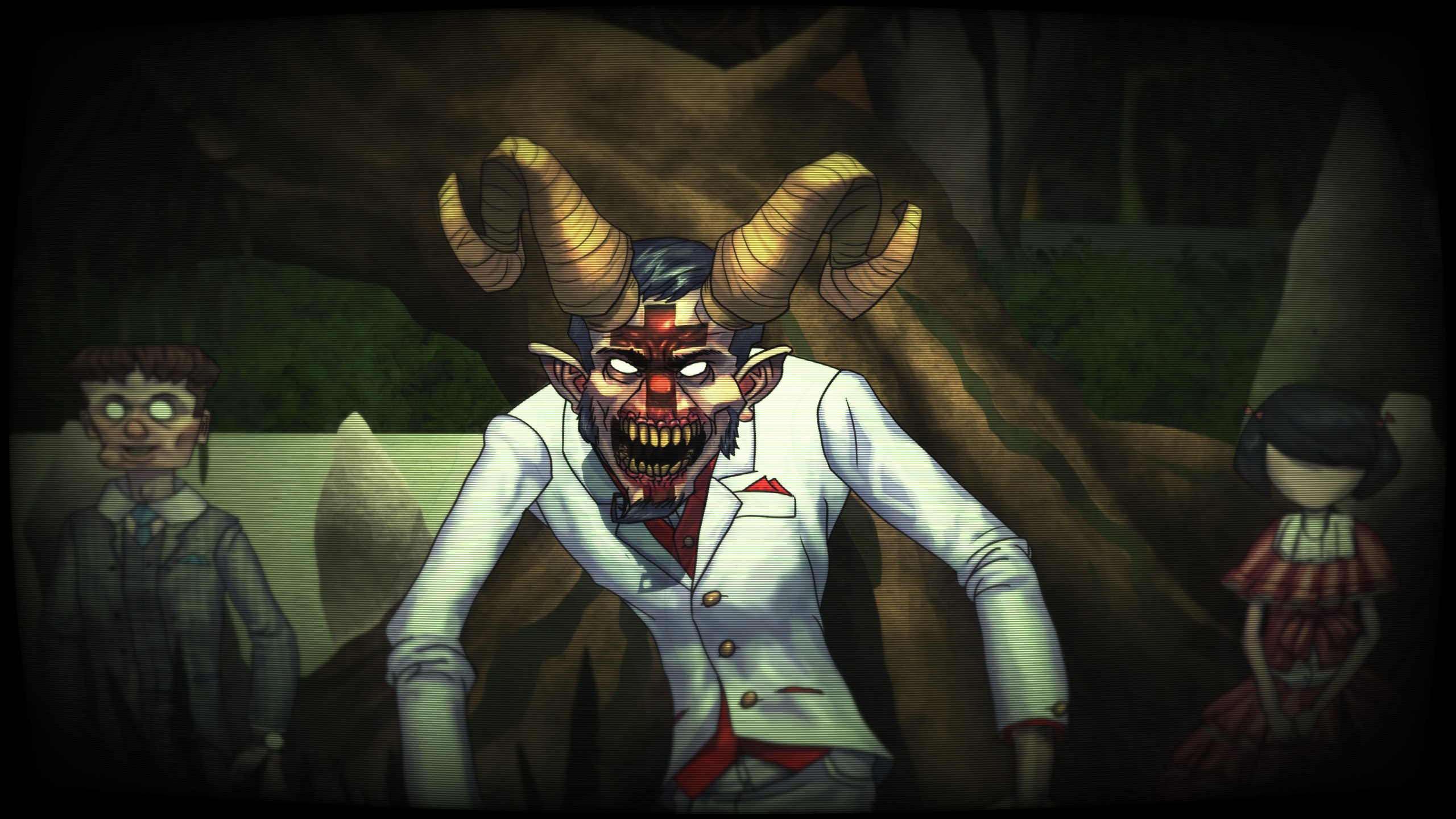 A point and click horror game with a strong focus on narrative- Masochisia is slated for release on October 9th, 2015. The game will launch globally on Steam for Windows, Mac and Linux. Developed by Jon Oldblood, a lone developer battling his own demons and struggles with violence, the game is designed to make the player feel uncomfortable with their progressively-darker choices.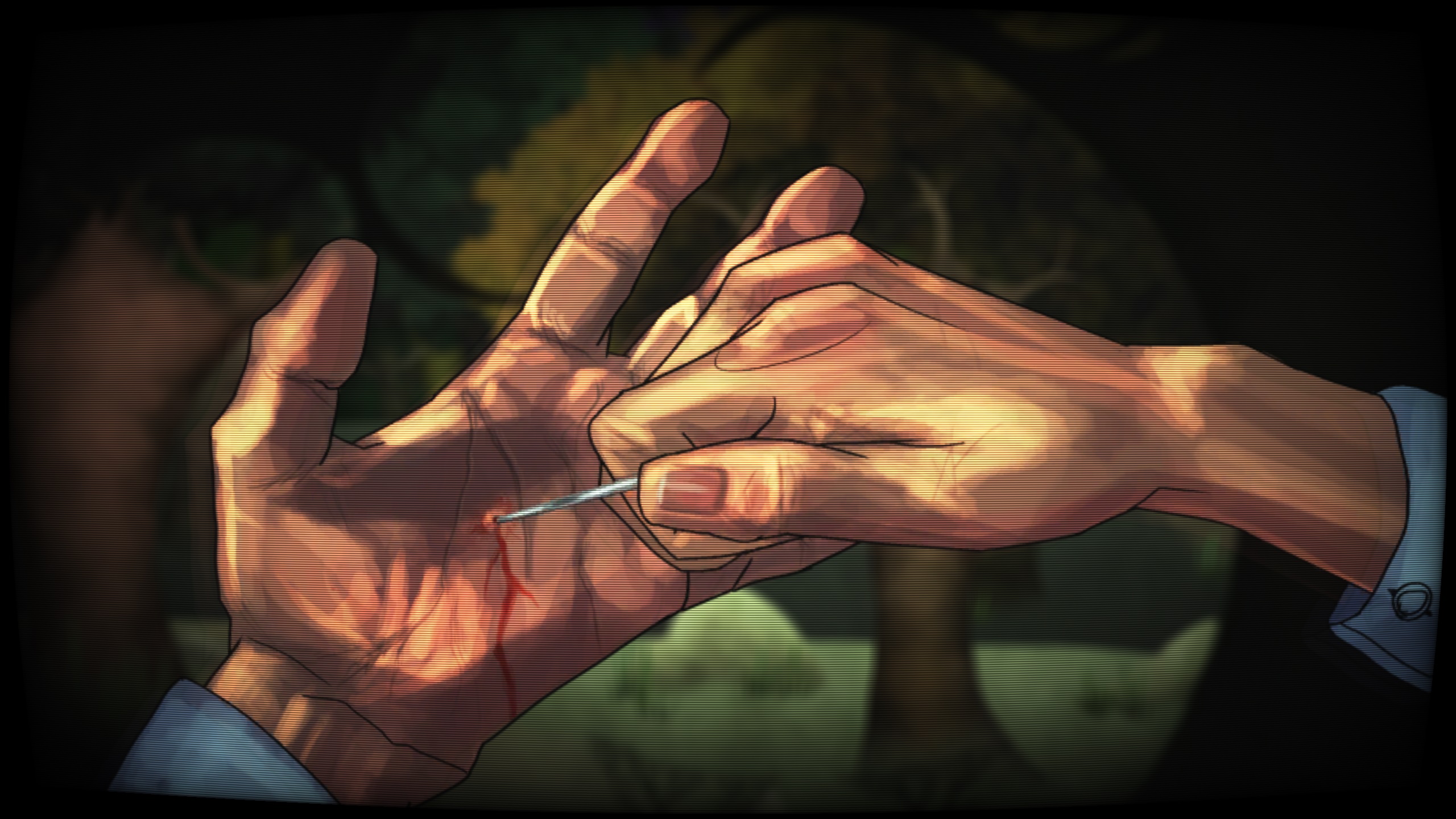 ---
Masochisia is set to release on Steam on October 9th, 2015 for Windows, Mac and Linux. To follow the game, go to Masochisia.com
Coming This Week!