Every game needs super-weapons right? In MarZ Rising you will be able to use 6 different super-weapons. Each will have different abilities.
To unlock the super-weapons you will have to build a super-weapon-factory. This is a new building we have introduced with our new TechTree. Like every other building the super-weapon-factory will have three upgrade levels, at each level you will unlock two new super-weapons.
Meet the Nukebomb.
Well, this super-weapon doesn't need any introduction. It's a nuke, and you simply drop it on the field. ;) It has a high damage range but it takes a while to reload. You also have to make sure not to drop it near your buildings otherwise they will get damaged.
Here's a nice looking explosion from it. I like it already, but it isn't completely final.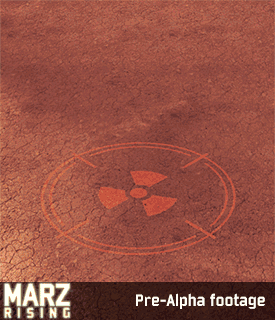 Orbitlaser
This nice super-weapon is totally in your control. A high energy beam shoots from outer space to the ground and you can steer it directly into the zombie hordes. Pretty much like the laser-super-weapon in C&C Generals.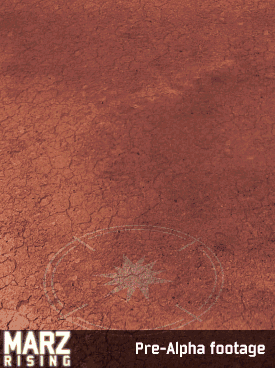 I'm currently working on the implementation and the particle FX therefore not all weapons are finished yet. Stay tuned for the other mighty super-weapons.
Cheers,
Marc