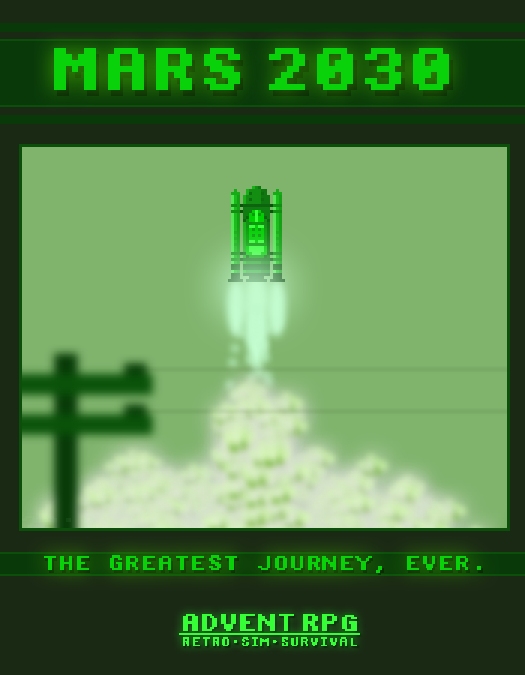 Mars 2030 started as an attempt to experience the journey to Mars. To capture some of the daunting feelings one might have in making that staggering trip.
At its core Mars 2030 is a mission to Mars simulator.
Theoretically, almost anything can happen on the way to Mars. A simulation exists to evaluate varying scenarios. Mars 2030 primarily simulates the most entertaining ones.
Unlike the original Oregon Trail game, the game simulates the well being of the crew with internal consistency. Will your crew get along like the crew of the Enterprise, or constantly rub each other the wrong way?
Some factors you can control, but many factors you do not. To be true to the simulation, unrest and doom are a very real possibility.
GM-X