Hello everyone!
We at CrackerJack Games hope everyone had a great and safe holiday this weekend. Even though it was a holiday week with lots of family events for everyone there was plenty of work done.
Also, if you missed the great live broadcast of "The History of UnderEarth" this past week, the first part is available to watch right here on our Steam page as well as Youtube.
Let us get into all the details for this week and wait till you see some of these screen shots from the finalized area's.
Joe M. – Programmer
Worked on in game profiles and is continuing to expand on them. Minor bug fixes and adjustments along the way.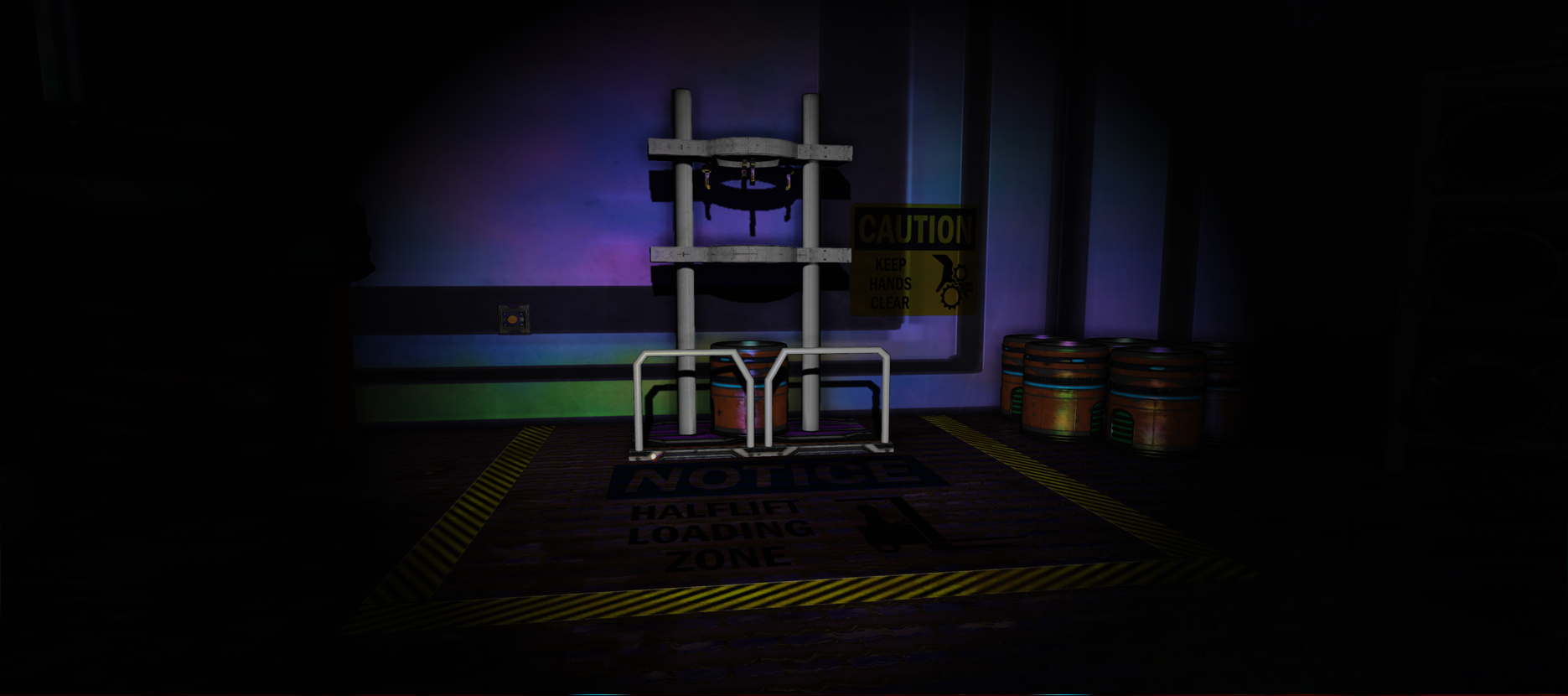 John – Senior 3D Artist
Updated and finalized lighting effects for the full game. John will be away for the next week so we will catch up with him when he's back.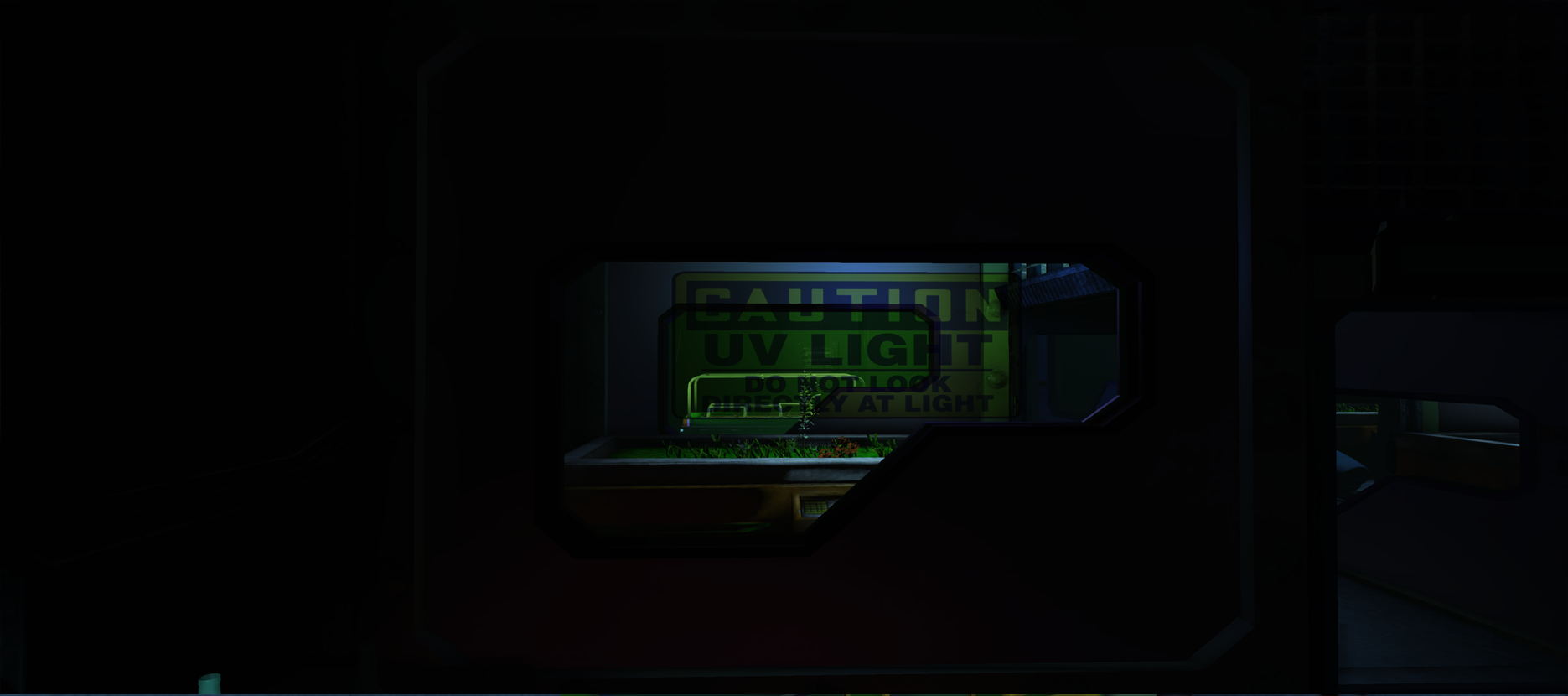 Allison – Lead 3D Artist
Has been hard at work designing even more props for all area's including the mess hall, living quarters, labs, maintenance rooms, kitchens, bathrooms, and laundry units. Also, she has been working with Kerrigan finalizing plant textures and other textures for lab experiments.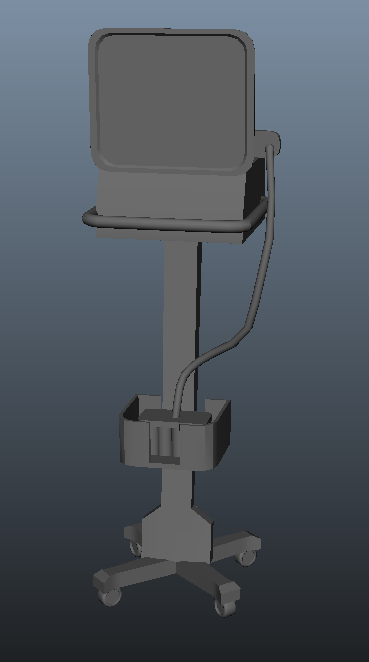 Joe W. – Lead Designer
Replaced duct work with all the new textures to remove all bugs in the entire facility. New posters added into upper blocks as well as the new game control poster that highlights in game controls for players. Currently placing all research documents and posters in lower blocks.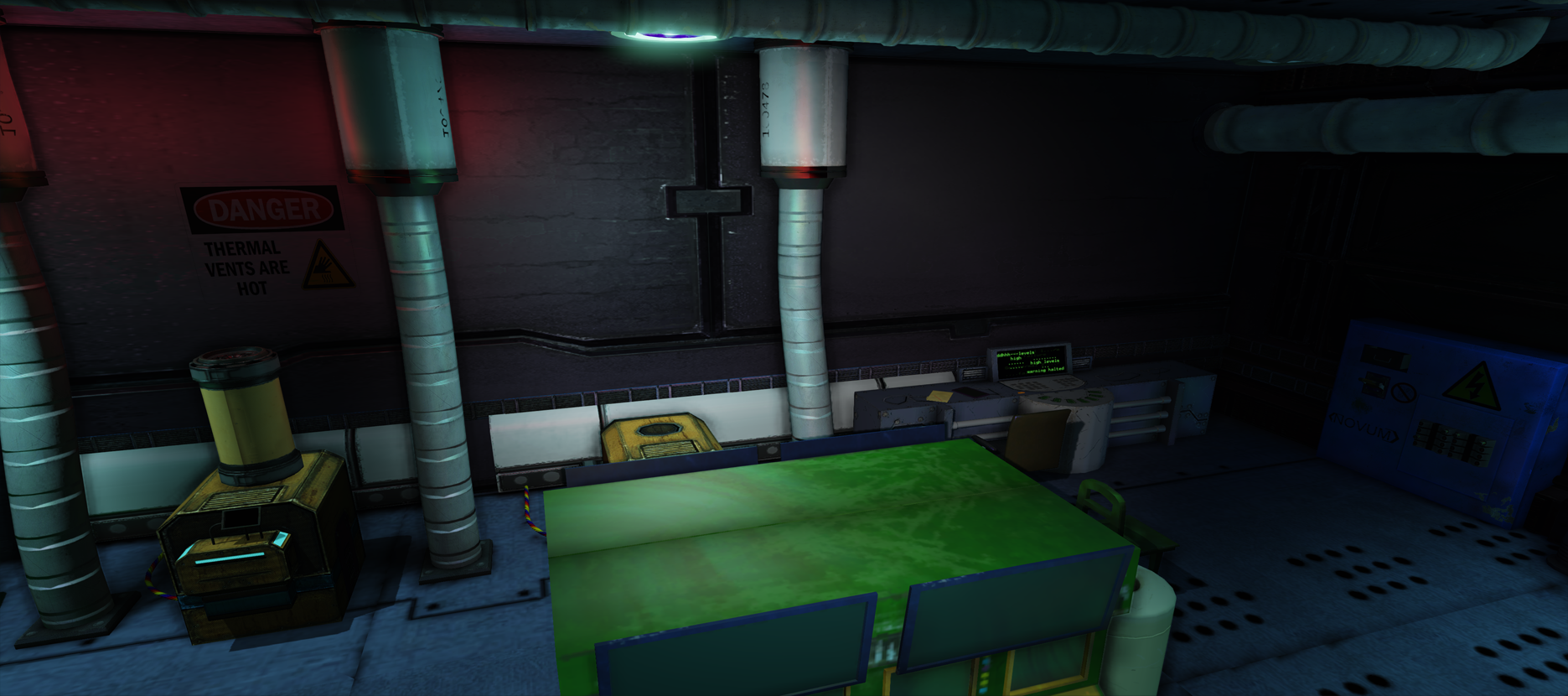 Kerrigan – Junior Level Designer
Has been finalizing all plant experiments within all applicable labs as well as finalizing chemical lockers in all applicable labs. Has been working on updating plant textures and lab experiment textures with Alison.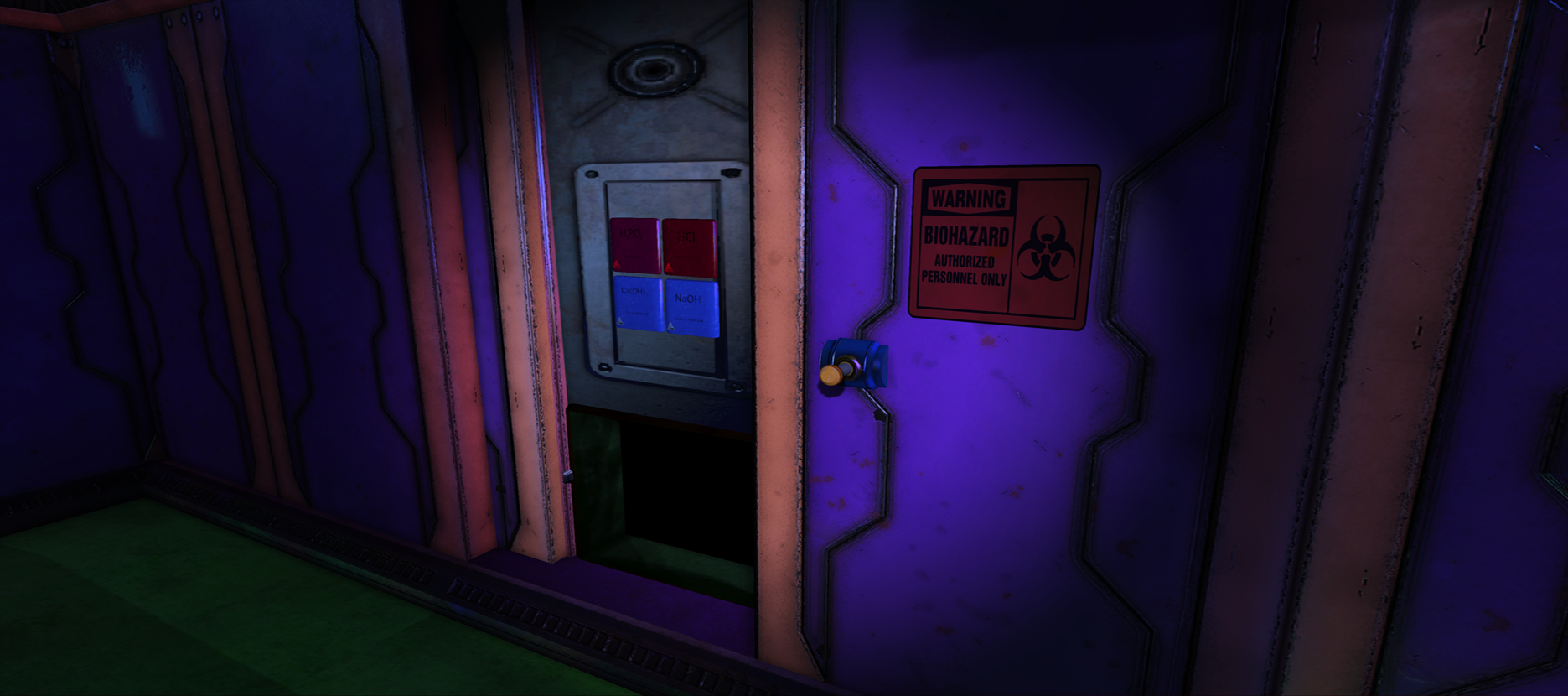 If you are in the New York City area during April 30th and May 1st we will be participating in Indiecade at The Museum of the Moving Image. Hope to see some of you there!
Until next time, keep being awesome!
-The UE Team