Hello everyone and welcome to the next Tech installment. The demo release is being updated with the newest HUD and coding and will be released shortly. We want you to get a taste of the finalized HUD interactions and other modifications.
Joe M. – Programmer
Has been activating, testing, and placing all the new indicators inside the HUD. Group testing HUD indicators and other modifications with Joe W and Kerrigan.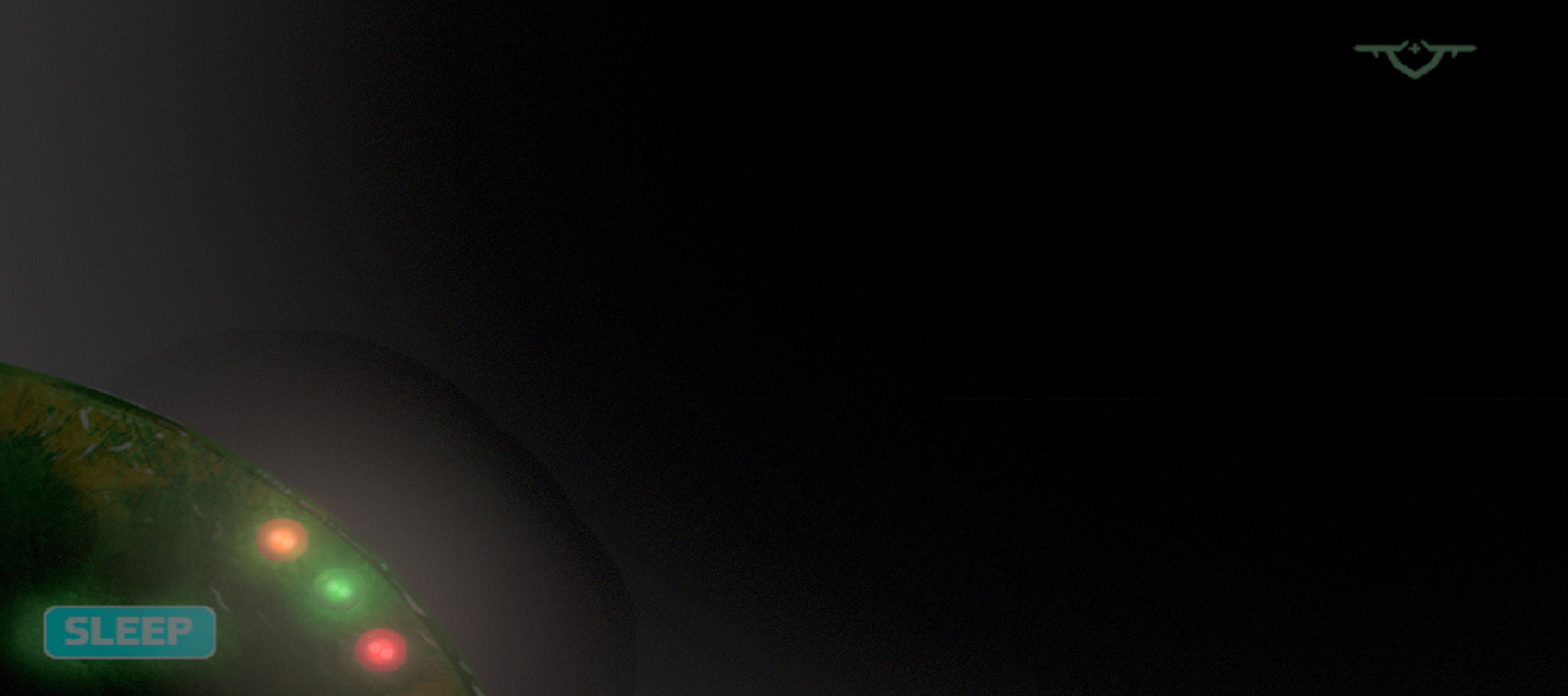 John – Senior 3D Artist
Has been spending his time adding more of the new textures to the machines and hardware.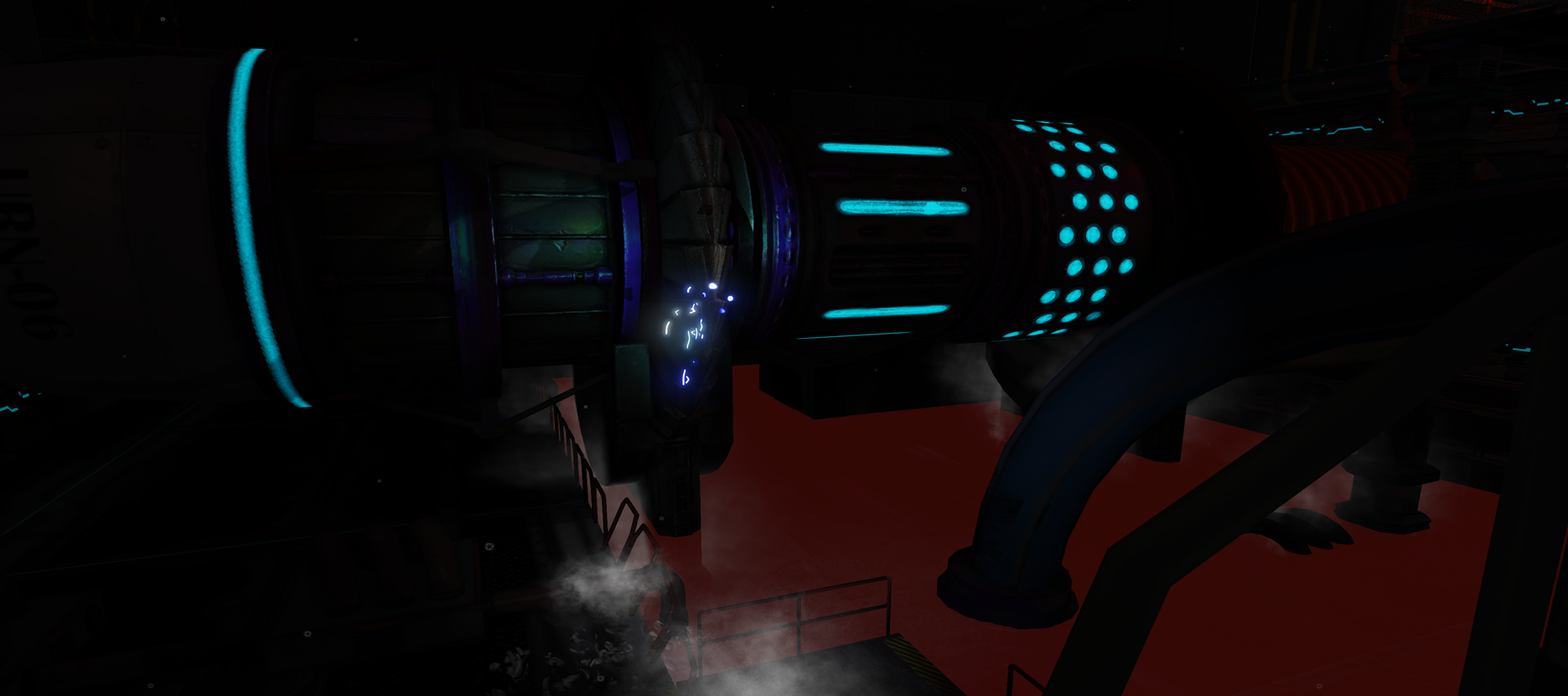 Allison – Lead 3D Artist
Has been experimenting with glass effects and shape for HUD. Also tested new indicators as well as testing glass effects in game.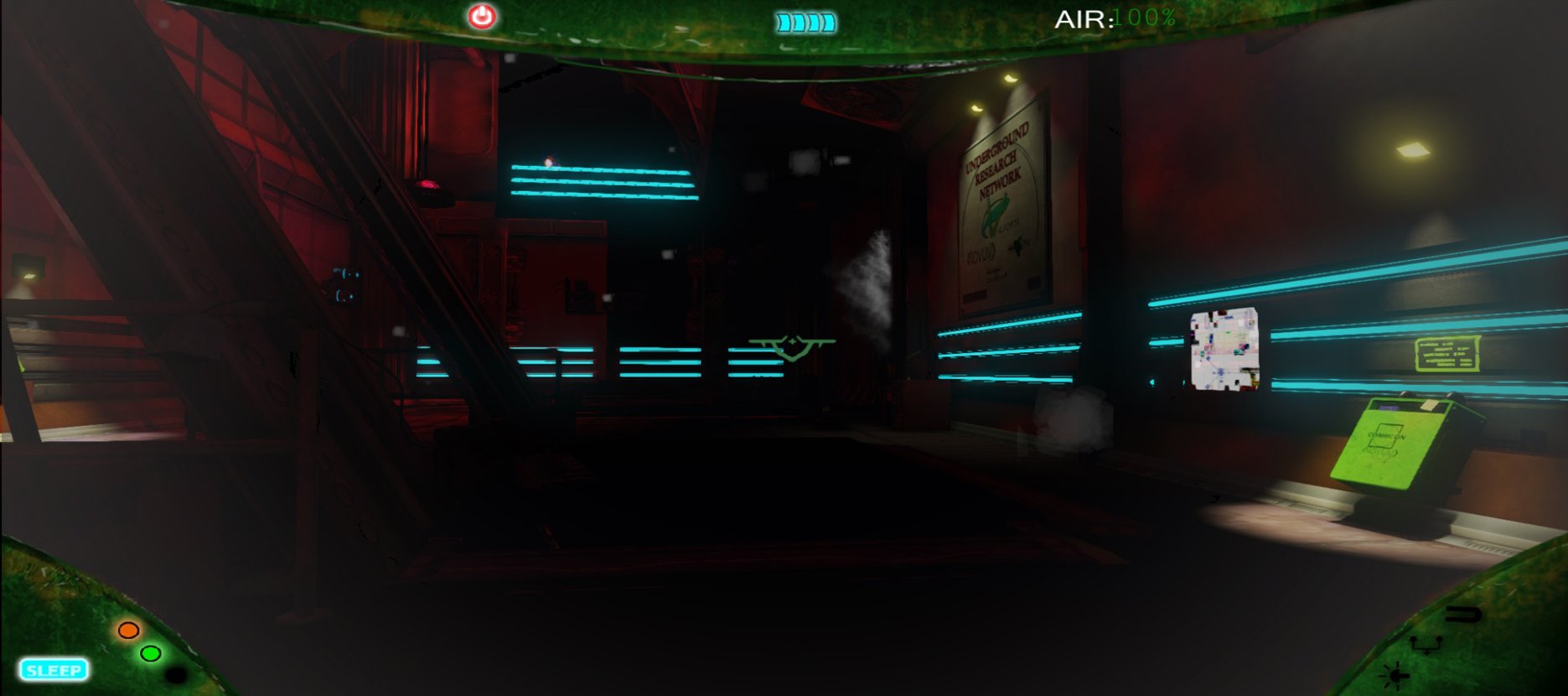 Joe W. – Lead Designer
Finalized all upper blocks and has moved to finalizing the lower blocks. Has been group testing with Joe M. and Kerrigan.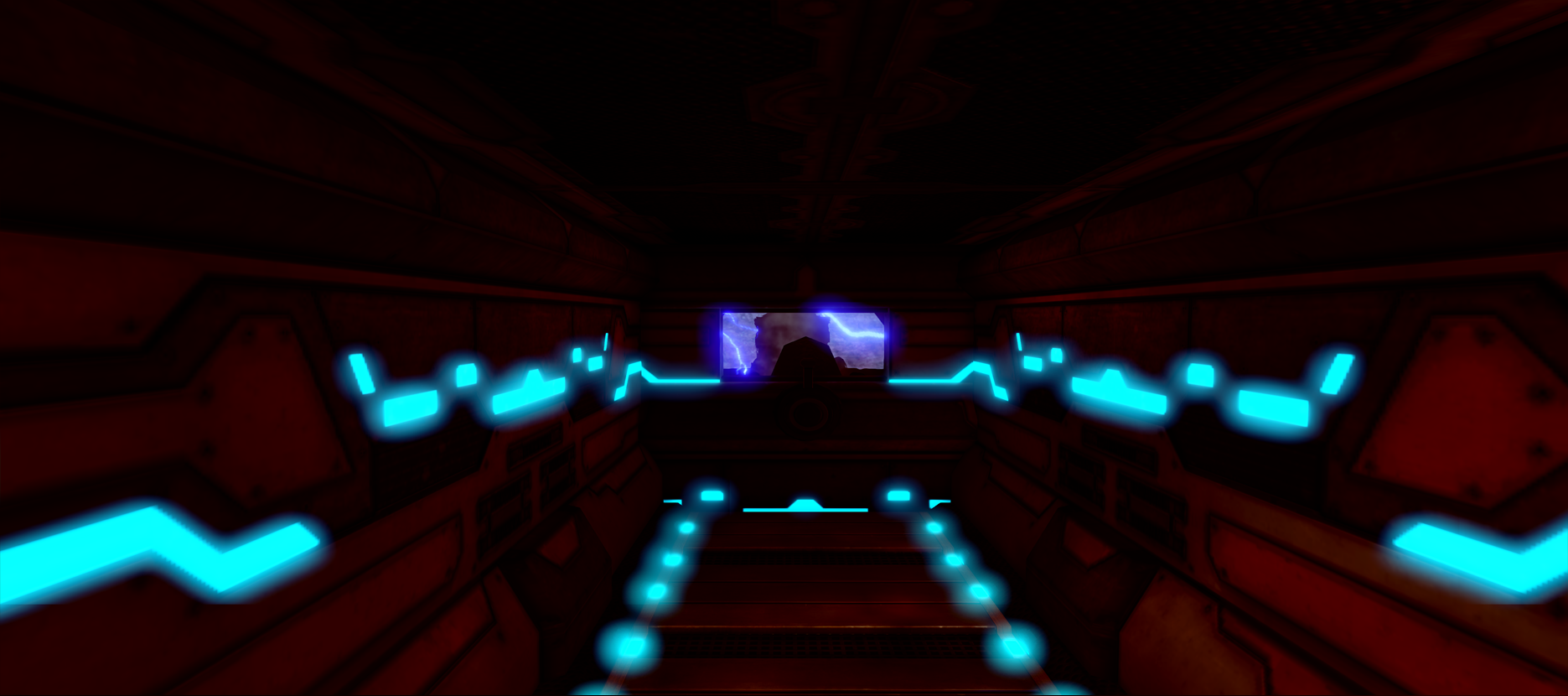 Kerrigan – Junior Level Designer
Finalized crowbar and ventilation sequences. Busy working on new maya sequences. Group testing of newest codes and modifications with both Joe's.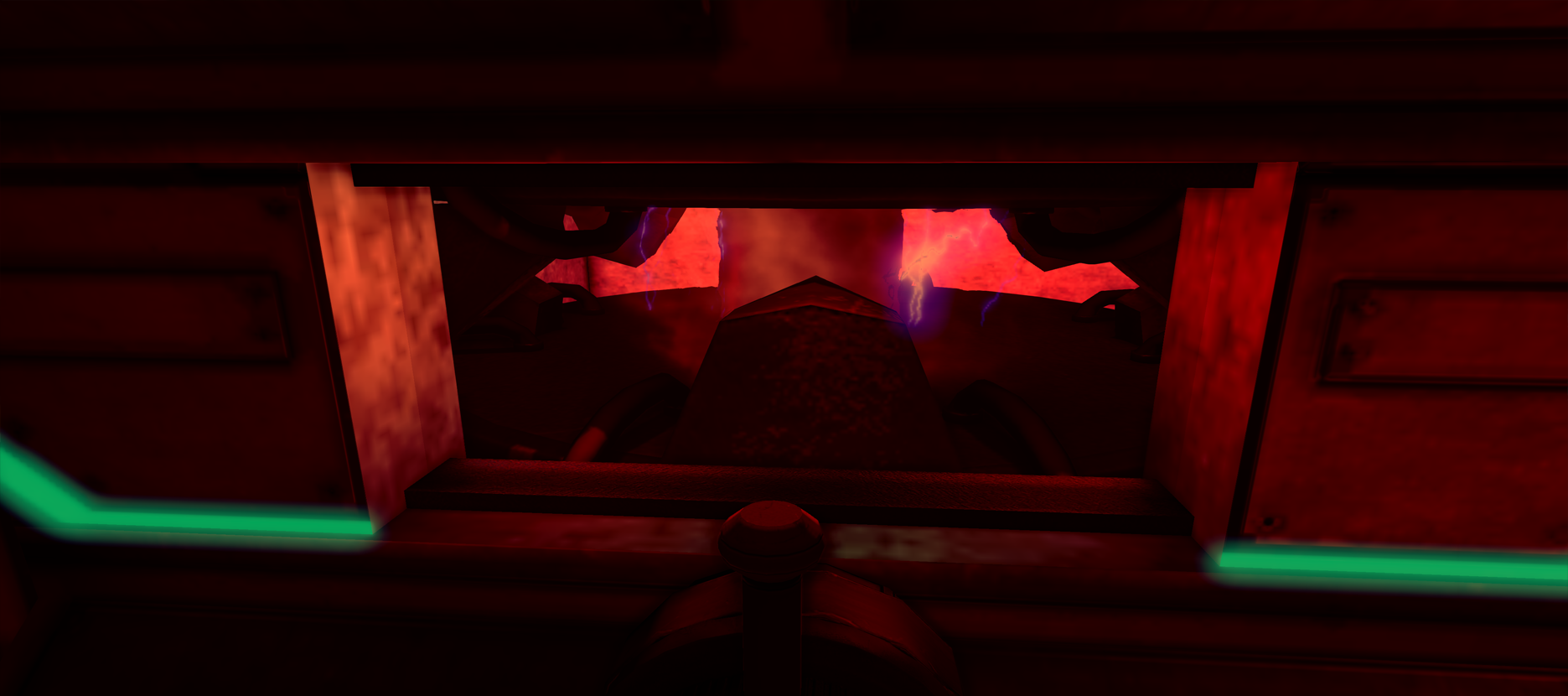 Check back next week for more updates.
-The UE Team