Hello everyone! We have some fantastic news coming up this week regarding the UnderEarth demo so keep an eye out. Lets see what everyone has been working on.
Joe M. – Programmer
He rewrote some of the toolbox interface that was still having a few bugs. Helped build out the depot's for the demo. Bug fixing with Joe W.
John – Senior 3D Artist
Has been really making things beautiful by finalizing textures. Here's the blank pipe from last week with some of its new textures.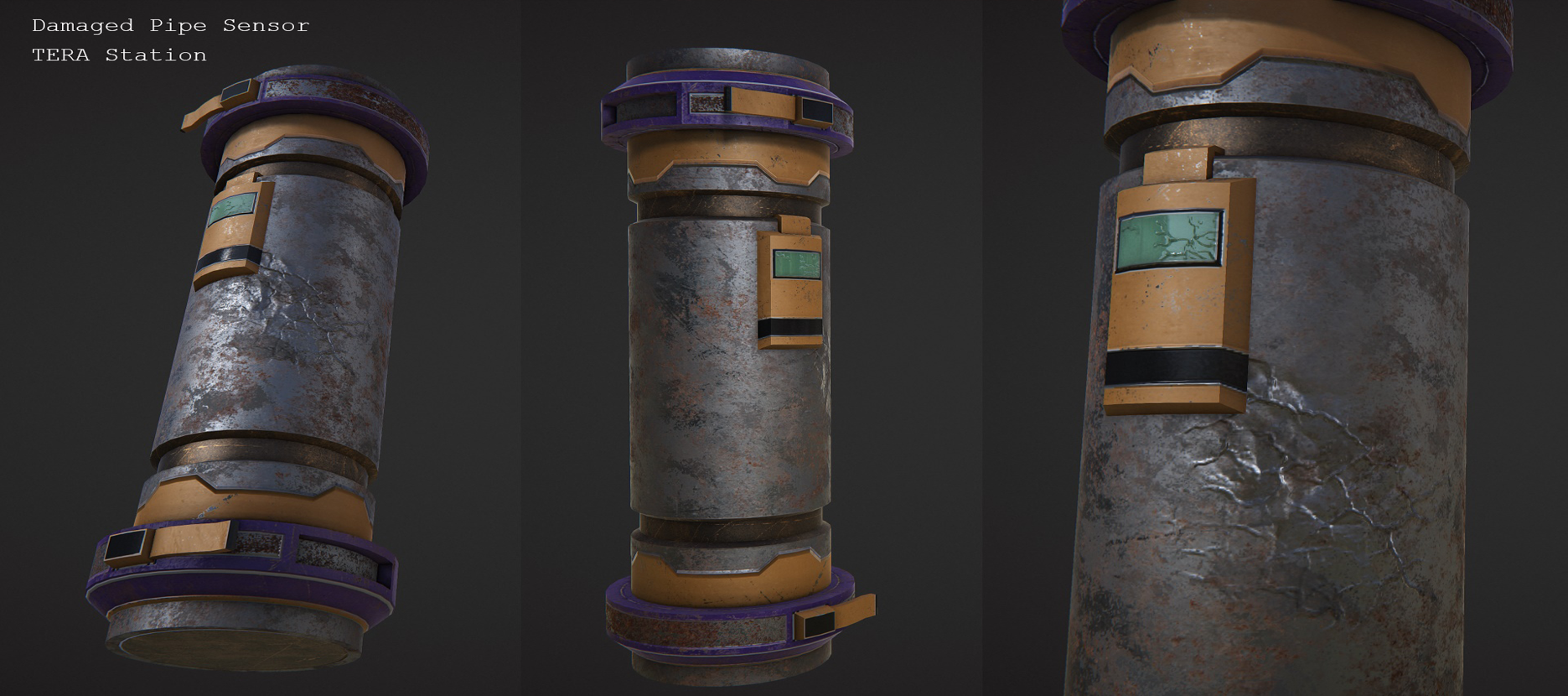 Allison – Lead 3D Artist
Has designed and added new HUD features. Designed new props and indexed them to game. She will be walking around in game and placing them this coming week.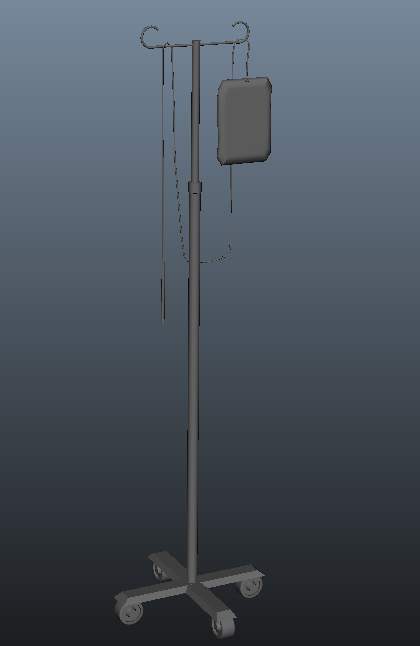 Joe W. – Lead Designer
Has spent a lot of time teaming up with Joe M. and Kerrigan to finish some high priority bugs. Finished the PC and MAC demo's.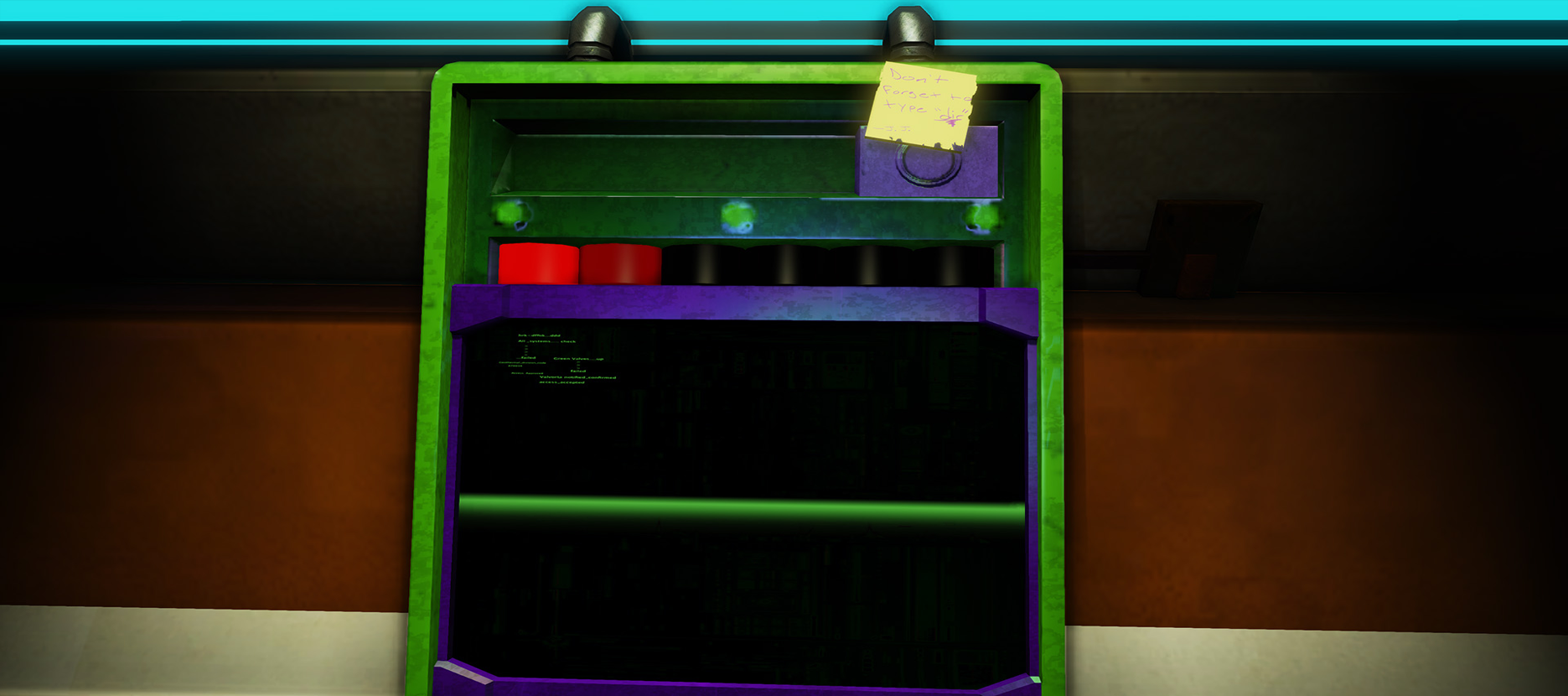 Kerrigan – Junior Level Designer
Half lift is now working with proper collisions. Air vents now bending properly when the crowbar is used to manipulate them. Bug fixing with Joe W.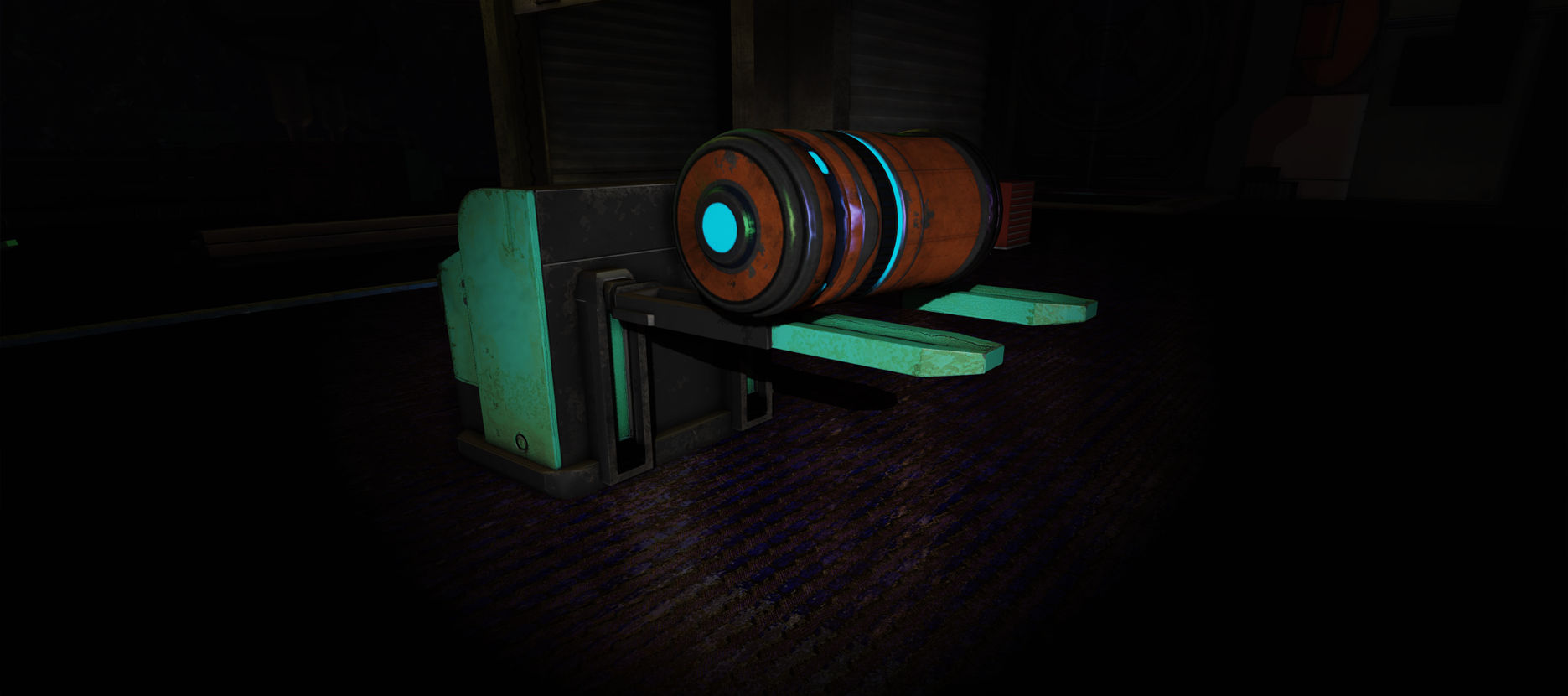 Hope you enjoyed this update and get ready to go UnderEarth!
-The UE Team